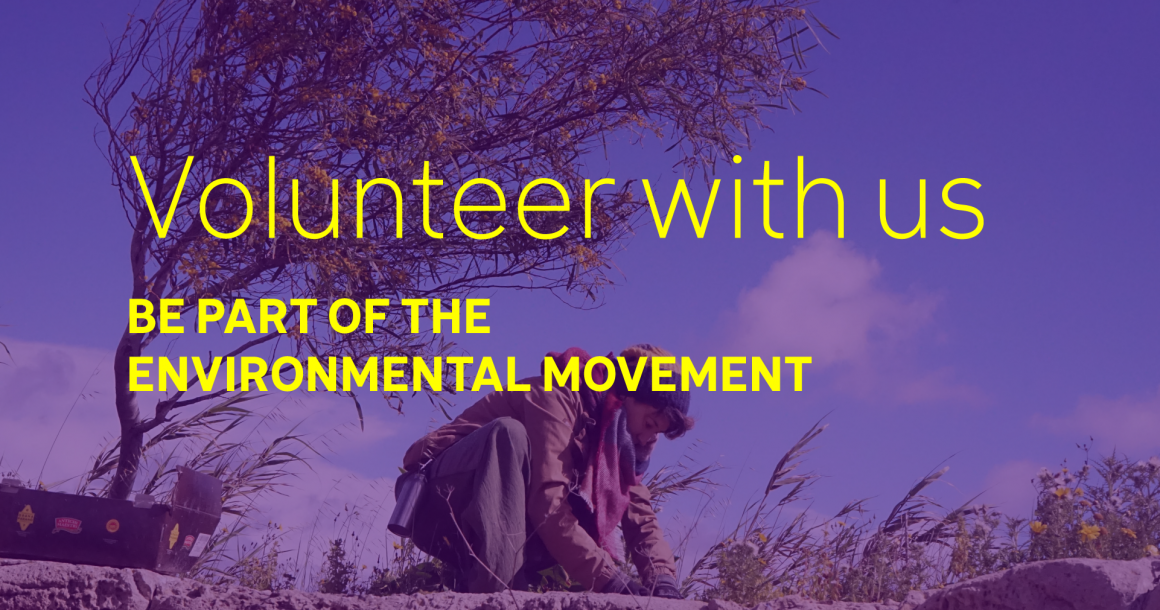 Welcome to Friends of the Earth Malta!
There are different way to commit yourself in our environmental NGO!
 Community Garden
The Community Garden at Friends of the Earth Malta is the best way to meet people and learn about gardening! Take part in its creation and join us for some hands-on work building all the necessary components for the garden. We want to make these space as a beautiful and nice green area. If you would like to spend your time outside and you love nature, you will be happy as a member of our community garden! You will find our seeds nursery, the rock garden, the bee garden and the crop garden. We are growing different trees, veggies and fruits! We also did a little green-wall and gree-roof. There are also 3 beehives which one could also support us with.
 Communication & 
‍ Funding support
Our Comms and Funding Working Group is a horizontal group that supports all our campaigns. If you are web savvy and good at social media, graphic design, event management, fundraising, marketing or any other related area, then you will surely fit into this group. We want to reach as many people as we can with our vibrant campaigns, and you can support us to make that happen!
WORKING GROUPS (WGs)
The 2 following workings groups had been created on May 2020. They are composed of different people who are working regularly together.
To be part of these Working Groups we are asking for a minimum commitment to participate during the regular monthly work sessions 🙂
 WG1 – Climate Change, Democracy and European Green Deal
This campaign working group focuses its work on climate change, democracy and European Green Deal.
Climate Change is now universally recognised as the biggest threat that our planet faces, with overarching impacts on ecosystems, biodiversity, and human societies. It is increasing social inequality within and between countries. We believe that rich and industrialised countries should be most responsible for the climate crisis, so these must act first and foremost to mitigate the impacts of climate change.
This group focuses as well on civil engagement, democratic participation, activism, education and critical thinking for a sound future that ensures that environmental and social issues are made a priority.
WG2 – Food, Agriculture and Biodiversity 
This Working Group focuses on food systems, supply chains, biodiversity and pollinators, and seeing nature as a right to all human beings.
Eating sustainably produced food is not only good for ourselves but also for the environment. Here at Friends of the Earth Malta we believe in supporting sustainable agriculture, conserving biodiversity and working with nature.
🤸 Young Friends of the Earth 
This group is open for youth between the age of 17 to 28. We will have interactive and inclusive discussions about the future, the environment, the European Green Deal, and collect our values, visions and positions. Working on the EGD strategy we will link our work locality to the changes needed on a European level. We will also plan activities such as film screenings, eco-festival, debates, activist events etc. As part of the Young FoE Malta group, you will also be able to take advantage of numerous training happening all over Europe as part of our youth projects. 
Want to volunteer with us? Fill in the form below!

If you are looking for an internship position in Malta kindly fill in the Internship Application instead