Friends of the Earth Malta and Eco Market Malta have joined forces and are organising 2-day market and celebration focusing on everything good for people and planet.  This October we will be putting the spotlight on the thousands of local farmers who work hard every single day to produce wonderful, healthy, refreshing food for our plates. Expect to find therefore stalls with local fresh organic produce, natural food and snacks as well as food trucks with the most genuine and mouthwatering food.

This two day event will also host Info Booths, awareness talks and educative workshops all linked to good food, sustainable living and positive agricultural practices. There will be live music, entertainment, and fun activities for kids and adults. Everything is aimed towards raising awareness and safeguarding our precious environment. More details about activities will be out in the coming days.
WHY GOOD FOOD & GOOD FARMING?
Friends of the Earth Malta with our partners all over Europe, invite people to raise their voices to ensure that policies support farmers, the environment and climate-friendly agriculture that is tied into local economies over global food chains. We need to safeguard our rural areas and the people working the land and protecting our landscape. There are many great farmers locally producing healthy, sustainable produce All across Europe citizens are standing up for Good Food & Good Farming!

LOCATION
The event will take place in two different locations within a very short walking distance between each other:
– Market place – The Granaries
– Info Booths – Biskuttin (opposite Phoenicia Hotel)
Time: Sat and Sun from 10:00–17:00
Are you a small scale producer or agriculture enthusiasts? Want to have a stand at the market or host a talk/workshop? Fill in the form below and we will get in touch!
Supported by the Floriana Local Council as part of Ġenna ta' Ġonna
---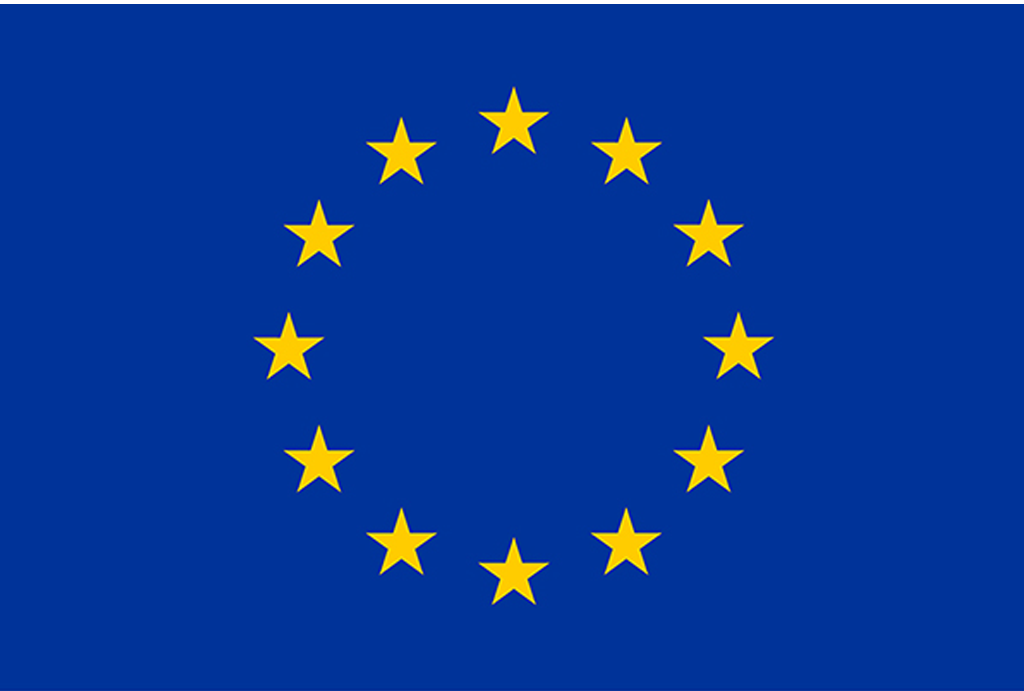 This project has been funded with support from the European Commission. This article reflects the views only of the author, and the Commission cannot be held responsible for any use which may be made of the information contained therein.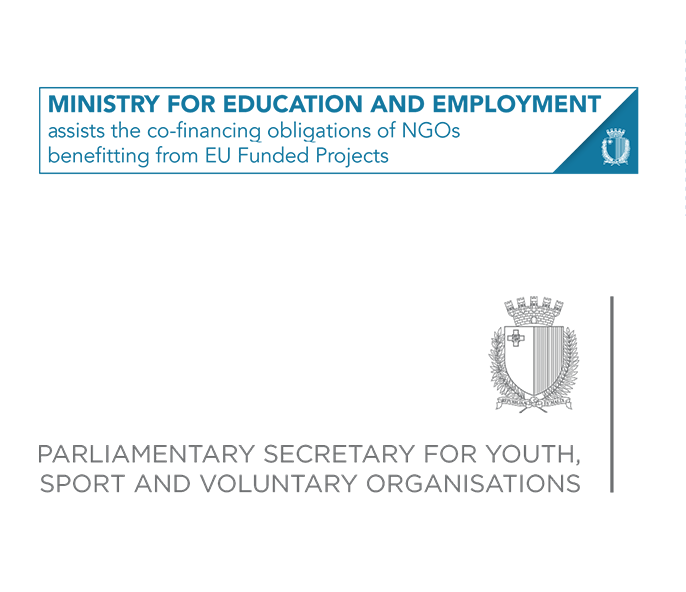 This project is co-financed by the  Ministry for Education and Employment (MEDE) and the Parliamentary Secretary for Youth, Sport and Voluntary Organisation.