Katryna's Garden was born out of a Friends of the Earth activity in 2017 when Katryna and Tolga had generously offered a space in San Martin to host a group of volunteers that were learning how to create their pollinator-friendly gardens. Katryna has since then become the guardian of this garden, investing a lot of her love and energy in creating a beautiful and diverse haven. Through the past years, Katryna has learned all about permaculture, crop growing, companion planting, plant nutrition, composting, replenishing the soil, and how to create a very abundant garden patch using organic practices.
She would like to share all her knowledge with 5 volunteers that would visit her garden for 3 Saturdays and learn through hands-on experience what it means to be a crop grower.
We will work in the garden and also discuss concepts such as food sovereignty, how the food systems can be better designed, and how we can work with nature to produce food that has a positive impact.
Dates of sessions:
All sessions will be on Saturdays
5th October 2019
12th October 2019
19th October 2019
If you are between the age of 13-30 and are interested in participating, kindly fill in the form below. Spaces are limited to 5 people so make sure to book ASAP. For any queries email Anastasia on anastasia@foemalta.org
REGISTRATION:
---

Friends of the Earth Malta gratefully acknowledges financial assistance from the European Union. The content of this article are the sole responsibility of Friends of the Earth Malta and cannot be regarded as reflecting the position of the European Union. The European Union cannot be held responsible for any use which may be made of the information provided contained therein.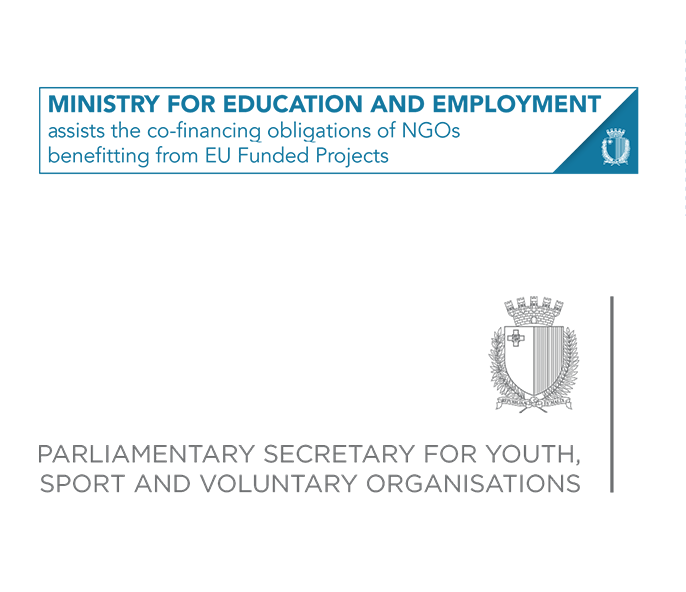 This project is co-financed by the  Ministry for Education and Employment (MEDE) and the Parliamentary Secretary for Youth, Sport and Voluntary Organisation.