Friends of the Earth Malta organising its first Environmental Film Festival—Ċine'Ambjent in May 2019
Ċine'Ambjent, our non-profit film festival has had successful 2-day program in May. The film festival showcased 15 short and medium length films from around the globe dealing with climate change, agriculture, plastic pollution, global inequalities, resilience and relationships people cultivate with the natural landscape. In addition, an environmental poetry reading was held on Saturday with poems read by Giulia Privitelli, Miguel Torns Giner, Karina Fiorini and Clayton Sammut.
Kids and families also had their own independent screening session showing short environmental films and an imitation for them to be part of the Environmental league of Little Rock People after which they made climate crisis placards.
All the photos are by Jeonghee Lee.
People's Choice Award
Members of the audience were asked to vote for their favourite film. Votes have been counted and the two winners of the film festival that people have chosen on the separate nights are Cucli (2017) by Xavier Marrades and Blue Heart (2018) by Britton Caillouette.
Cucli (2017)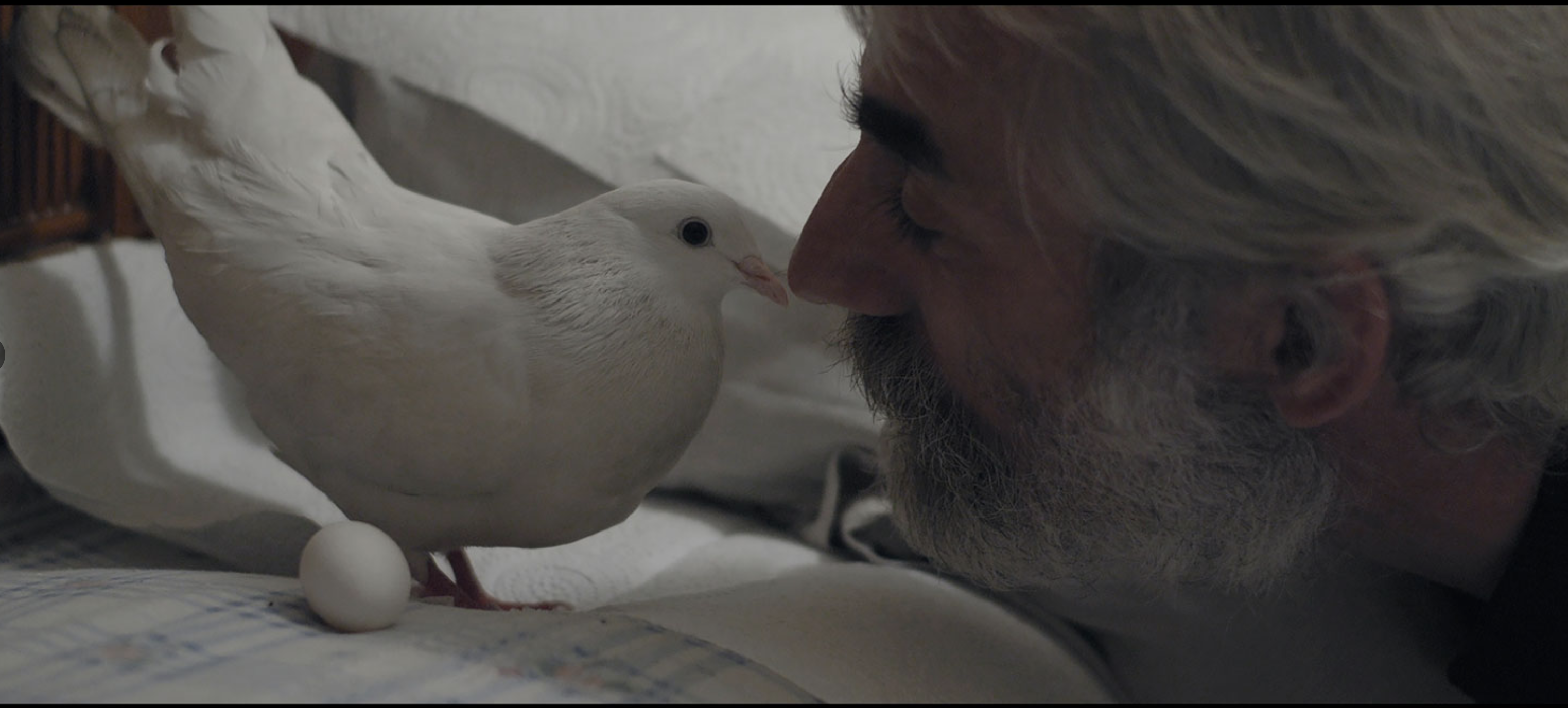 Cucli is a film about Ramon, who  lives with his parents, although he is away most of the week working as a truck driver. These are long and lonely trips until he meets a very special companion that changes everything. Cucli tells a story about love and companionship after death and its transformative effect. How through memories, the supernatural can find its way into our mundane lives.
Blue Heart (2018)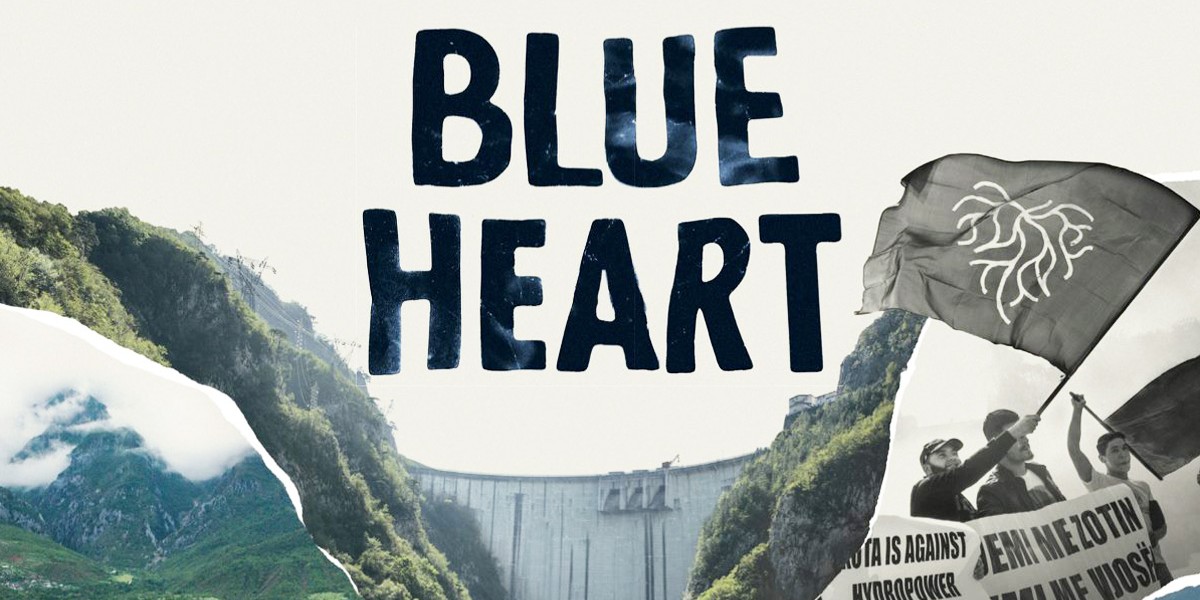 The Balkan Peninsula is home to the last wild rivers in Europe. However, a deluge of hydropower development threatens to destroy the culture and ecology of this forgotten region. If fierce local opposition fails, the last undammed watersheds on the continent will be corralled by more than 3,000 proposed hydropower dams and diversions—at a time when dams are being decommissioned throughout much of the developed world.
Activists, who span the shores of these rivers, and European NGOs such as RiverWatch, are fighting against local government corruption and foreign investment. Blue Heart documents the battle for the largest undammed river in Europe, Albania's Vjosa, the effort to save the endangered Balkan lynx in Macedonia, and the women of Kruščica, Bosnia and Herzegovina, who are spearheading a months-long, 24/7 protest to protect their community's only source of drinking water.