Book period closed
Organic Farming at Vincent's Eco Farm
ACT4CAP is all about making you more aware and engaged in the EU's food policy. Please don't look away yet if you read the word policy, we promise to make it an exciting farm visit. We will cover several aspects of the Common Agricultural Policy, have a tour around the organic farm and discuss how the CAP affects the daily life of farmers as well as the future development of the sector.
Registration is free of charge but a refundable deposit of €5 is being requested to reserve your place.
Agenda from the event
Welcome and Registration
Introduction to the Programme and Ice-Breaker
Discussion on the policies and food sovereignty.
Tour of the Organic Farm
Question time with Pawlu, the farm manager at Vincent's eco-farm
Coffee break and sampling of produce.
Conclusions + Feedback Form
Book period closed
We are currently working on a project, ACT4CAP, highlighting the importance of citizen involvement in agricultural policy to ensure healthy food and protection of our agricultural land. This activity is part of that project.
---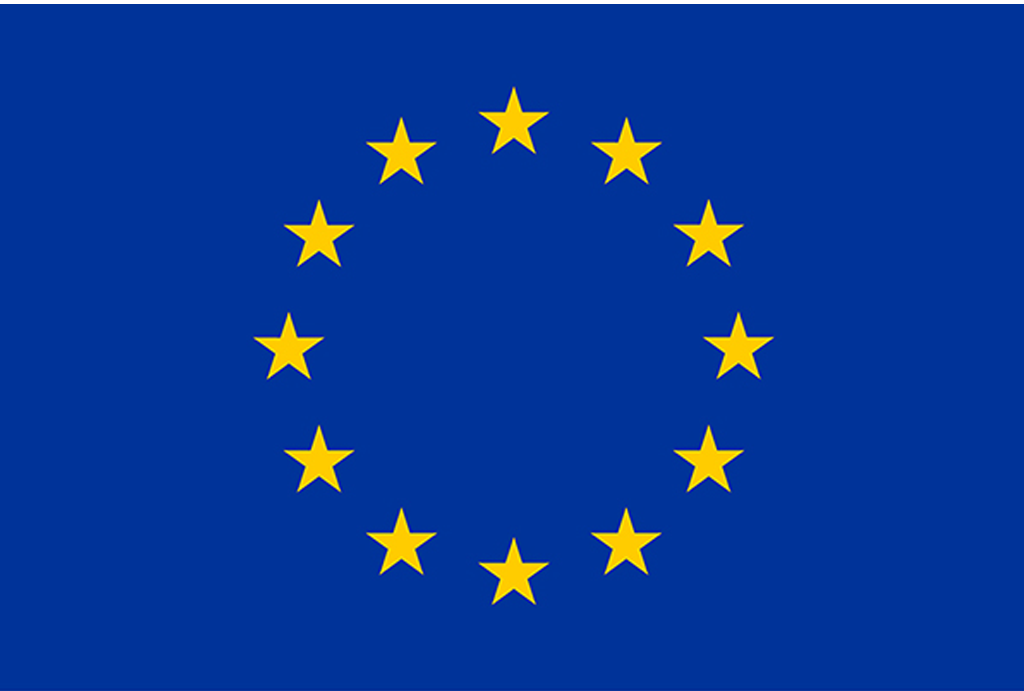 This project has been funded with support from the European Commission. This article reflects the views only of the author, and the Commission cannot be held responsible for any use which may be made of the information contained therein.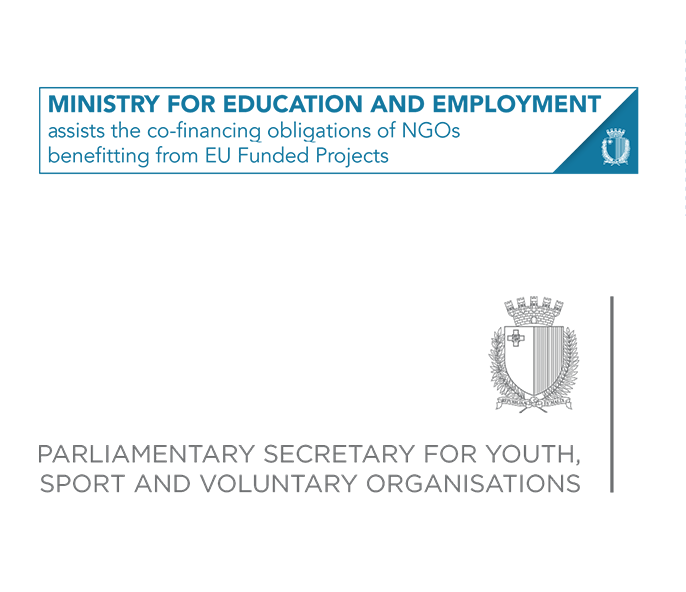 This project is co-financed by the  Ministry for Education and Employment (MEDE) and the Parliamentary Secretary for Youth, Sport and Voluntary Organisations.