Interview with Perit Ruben Abela from Wirt iż-Żejtun
How often do you check the news only to read headlines which tell a story of environmental and cultural destruction? The endless widening of roads, petrol stations being built on virgin land and centuries old buildings being replaced by monstrous apartment blocks. In the early months of 2018 news sites pronounced the proposed industrial development over 120,000 sqm of agricultural land in area of Bulebel, Żejtun. The news quickly followed that 'Żejtun residents fight to save 120,000 sqm of farmland',[1] a movement which was led by Wirt iż-Żejtun. In what feels like a rare moment in Maltese history the campaign ended with a positive win, sparking an agreement with the government to rezone the land.[2] I spoke to local architect Ruben Abela, founder and president of the NGO, to find out what drives the passion for his hometown and what the recipe of a successful campaign looks like.
Ruben tells me that he has always had an interest in the protection of our cultural and natural heritage. He studied architecture with an emphasis on the preservation of our built environment under the guidance of art historian Prof. Mario Buhagiar during the early 90s. Prof. Buhagiar encouraged the young architect to pursue his love of Maltese architecture and he eventually obtained a Post-Graduate Diploma in Environmental Management and an MSc in Conservation Technology. Apart from his involvement in Wirt iż-Żejtun he has worked in various areas related to his field of study, including the Planning Authority, the Environment and Resources Authority (ERA) and presently at Heritage Malta.
Ruben set up the volunteer-run NGO in October 2010. He tells me that after testing the waters on Facebook he found there was enough interest to hold a meeting. Indeed, the first meeting was attended by around 60 people and in early 2011 they had their first official executive committee. 8 years down the line they have over 100 registered members and he has no intention of stopping. Ruben explains with clarity 'our objective is to promote the heritage of Żejtun, including social, cultural and environmental' three issues which he believes are unmistakably intertwined.
No more intertwined were the three elements than in the Bulebel campaign,[3] its environmental importance is sustained by local farmers who still grow crops on the land and the area is littered with protected trees. The campaign also saw a number of discoveries of cultural significance including, the identification of a lost medieval church and locating farmhouse with a coat of arms which belonged to the Grand Master Perellos, to list a few. Apart from its proximity to residential buildings the site also serves as a launching pad for fireworks during the local village feasts. Ruben recalls, 'we were very lucky because we found a lot of people who helped us. The local community itself and other people who were drawing our attention to different things.'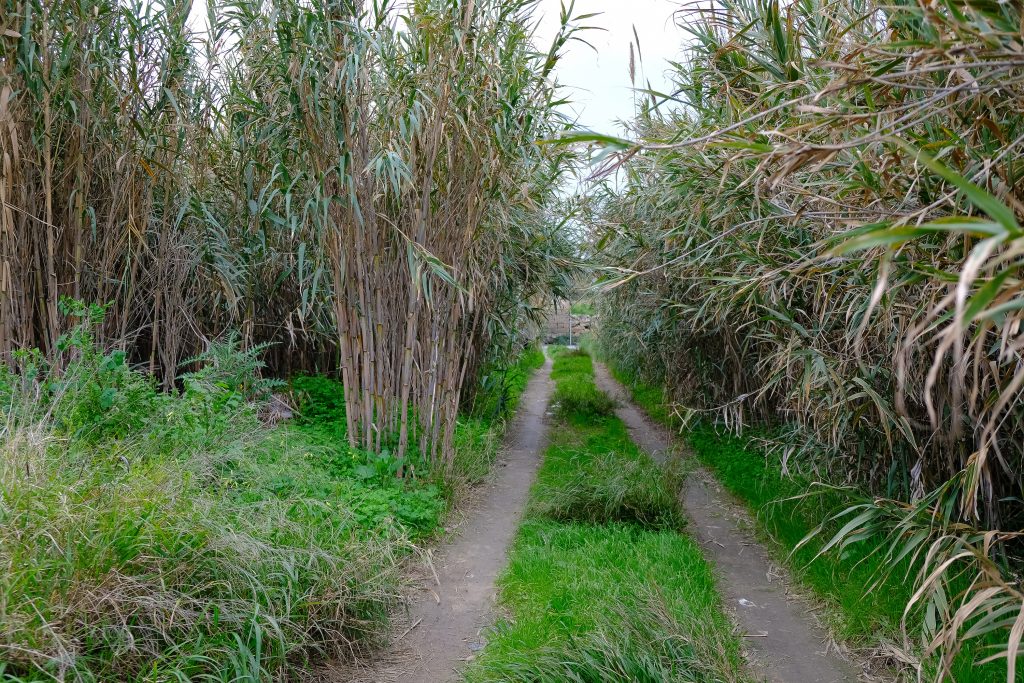 With all of this information one wonders how such the site was ever considered a viable area to extend the industrial estate. Ruben however, has a different outlook, he emphasised that campaign aimed to celebrate what Bulebel has to offer rather than criticise the government's proposal. He says, 'we made it clear from the start that we did not want it to become a political issue.' To overcome this, they did not hold a rowdy protest because as he put it 'if we planned a protest nobody from Żejtun would have showed up', rather they 'asked people to join in a walk to appreciate what there is.' He adds, 'it was not a protest march it was an informative cultural walk.' The campaign was led with the question 'what does the 120,000 sqm include?' underscoring the fact that one piece of land can touch people in more than one way.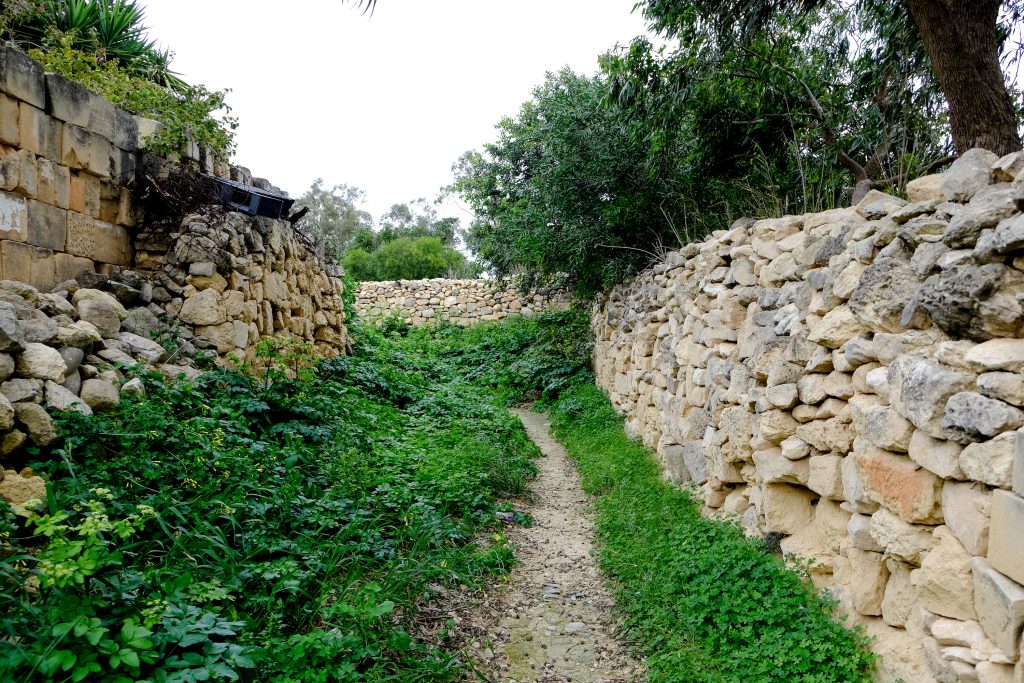 He admits that the strong sense of community and belonging that still exists in Żejtun helped and he is convinced that it aided in their success. Nevertheless, the NGO was strategic in their approach, he details how 'this was not a one-time campaign.' While they were unsure of the outcome, they had a clear goal in mind, to stop the development at all costs. Each week they released a new bit of information about the site to keep a fresh narrative going in the media. They ensured that the government understood the importance of every square meter of the land. It was these ingredients which led to the massive win for the NGO.
What shone through more than anything in this interview is his unwavering determination and the positive attitude which he holds. When he first raised the idea to and stop the development of the Bulebel area during the Annual General Meeting of Wirt iż-Żejtun he was met the question 'will we win?', to which he answered 'I'm not a prophet but we need to make the case.' His optimism carries through in his message to activists. While he is aware that Malta faces many challenges, Ruben says 'try to emphasise the positive things, not the negative… use those things to keep you going.'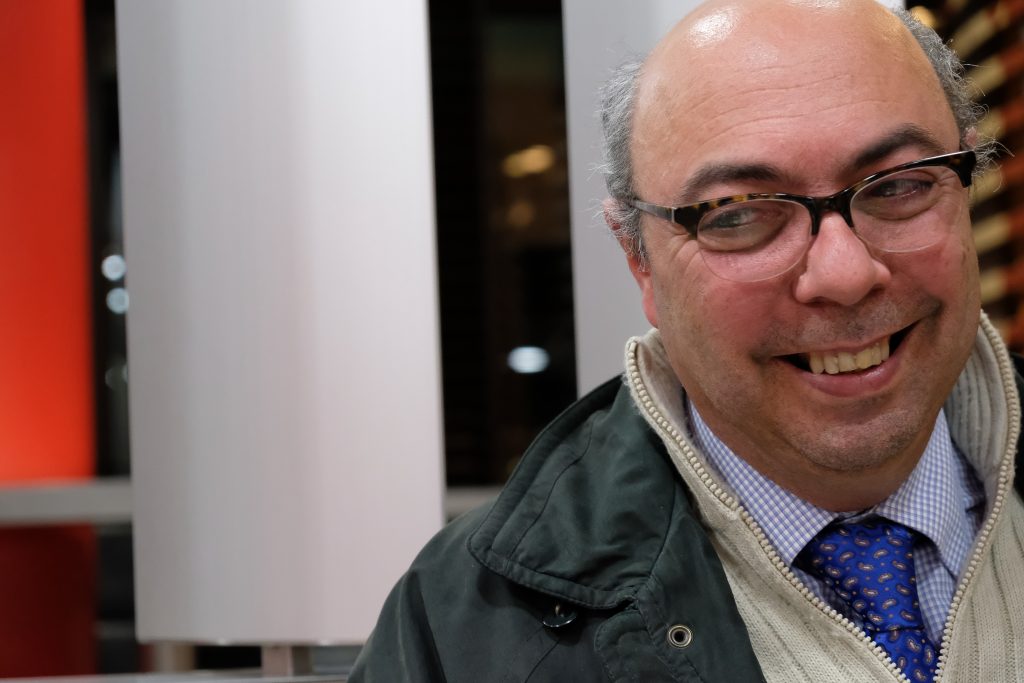 The tendency that each administration only sees as far as the next election is a common theme that has emerged in this series of interviews.[4] Ruben's warning to elected official comes as no surprise. Without hesitation he says, 'don't think about the moment, think about the future.' For, 'every square inch of land that you take up is going to have an effect on the future generations' taking money out of the equation 'we have to think of our children and our grandchildren.'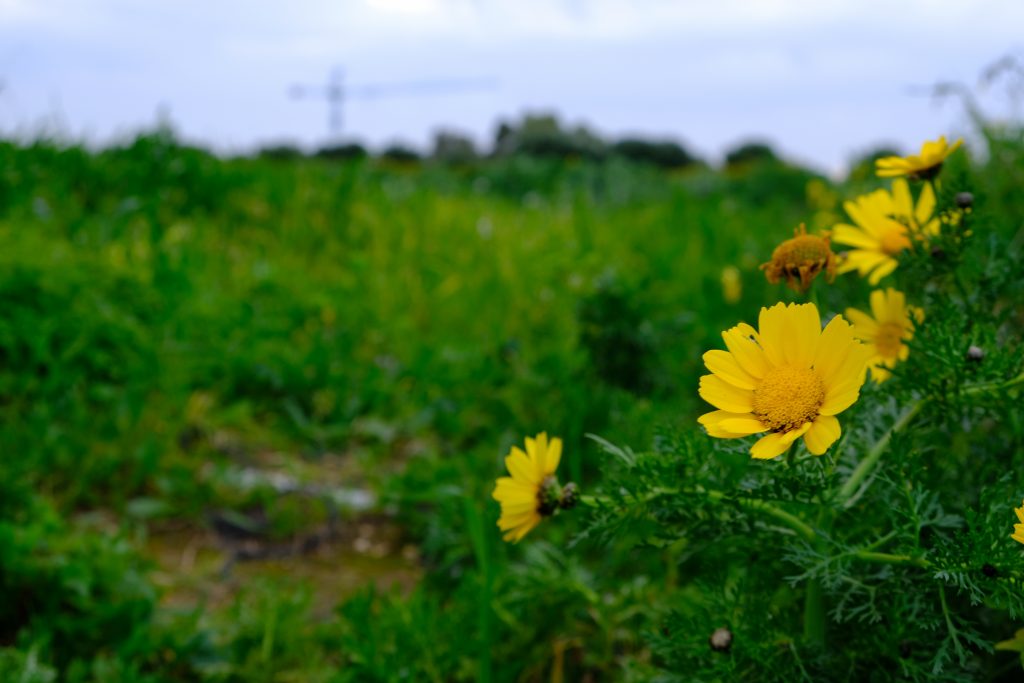 Follow Wirt iż-Żejtun on Facebook to keep up with their programme of events and future campaigns.[5] You can learn more about the NGO and the history of Żejtun by visiting their website.[6]
The article was written by Maria Eileen Fsadni based on an interview that she conducted with Ruben Abela. Photography thanks to Mikela Zerafa.