UN climate report shows Europe must kick fossil fuel addiction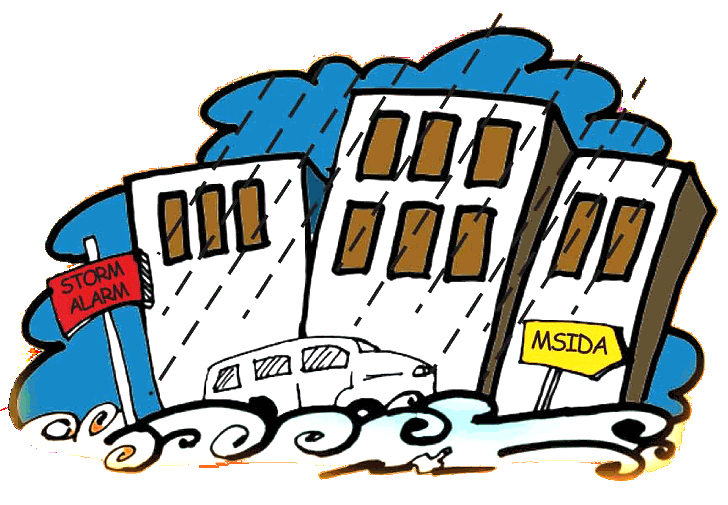 The fossil fuel age has to end: that's the message of the latest 
Intergovernmental Panel on Climate Change
report. To have any chance of avoiding the chaos, droughts and rising tides of 1.5 degrees or more of global warming, we must massively and speedily transform our society to kick our fossil fuel addiction. The EU must do its fair share, beginning with completely stopping funding for fossil fuels and switching to 100% renewables by 2030. Currently Europe is far off track and Malta sits at the very top of the list when it comes to an
increase in carbon emissions in 2017
. A safer, fairer and cleaner fossil-free Europe is possible, and communities are showing us the way – from resisting dirty energy projects everywhere, to installing community owned renewable energy schemes. Already the world is living with dangerous levels of climate change, with communities worldwide feeling the impacts, even in temperate regions like Europe. But the new UN report predicts a different scale of extreme weather at 1.5 degrees. The IPCC warns of devastating and even irreversible consequences of warming beyond 1.5 degrees – with the world's most vulnerable communities least able to cope. The report shows that:
Time is running out and Europe must act now to eliminate all fossil fuels;
It is still possible to keep within 1.5 degrees of global warming: now, we must make it happen, or billions will suffer the consequences.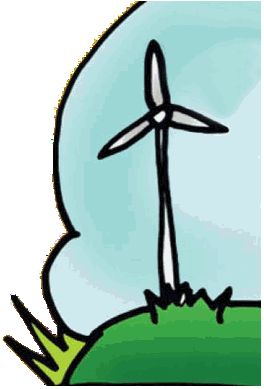 In Europe, the EU is still planning to keep emitting carbon beyond 2050, and is only so far considering committing to 'net zero emissions' by 2050. But as one of the regions most responsible for causing climate change, and most capable of responding, it needs to act at much greater speed and scale. Friends of the Earth groups are calling on the European Union to:
Urgently increase the EU's climate ambition: increasing short term targets to 100% renewables by 2030, and a long-term vision in line with achieving 1.5 degrees;
Completely phase out financing and building more fossil fuel infrastructure, including gas, which shackle Europe to decades more fossil fuel use – including a fossil free EU budget;
Urgently increase investment in community renewables and energy savings and transform to a 100% renewables based and democratically owned energy system.
This is a climate emergency – for many around the world preventing climate catastrophe and temperature rises exceeding 1.5 degrees is a matter of life and death. Only radical system change offers a pathway towards hope and out of despair. We want a just transition to a clean energy system that benefits people, not corporations." *** [1] Intergovernmental Panel on Climate Change, 'Special Report on Global Warming of 1.5 ºC', summary for policy makers, is released by IPCC at 03:00 CET in Incheon Korea.
http://www.ipcc.ch/report/sr15/