Nettle (MT: Ħurrieq) Urtica spp.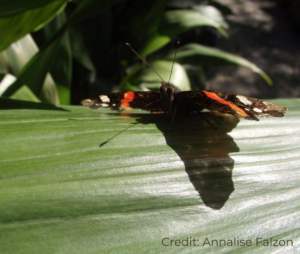 Many know the nettle plant more for its painful stinging sensation than for culinary or medicinal reasons. Although it may be difficult to come across nettle tea or nettle soup in local menus, traditionally nettle was used commonly in Malta as a remedy for chillblains.
Read more about this and other plants to forage by ordering our Foraging Guide– always keeping in mind to pick wild plants with caution and with respect, also for other creatures who may depend on them and avoiding protected habitats.
Note of caution – always check the leaves for the presence of caterpillars and avoid disturbing the plants in case the Red Admiral Butterfly larvae are present, as its lifecycle is quite tied to this plant.
Text and Photo: Annalise Falzon