Deadline for Application: 16 Dec 2021
Expected Starting Date: 17 Jan 2022
Location: Based in Floriana, Malta.
Contract type: 1 year definite contract with the possibility for extension. The job post is at 90% full-time equivalent at 36hrs/week (full-time contract may also be possible following discussion with selected candidate).
The Role
Friends of the Earth Malta is developing its climate campaign work to reach the objective of having a strong climate and fossil fuel transition. Your role would be to be the leading coordinator of the FoE climate-related work. You will be responsible for achieving the goals set by our anti-gas projects and setting up our climate campaign from the ground up. You would need to be able to develop engaging climate campaigns, map stakeholders, develop adequate strategies and solutions to support FoE Malta in reaching its overall objectives. You will be working both with the FoE Malta team while also being an active participant in the FoE Europe Climate Working Group. You will be a part of a and small and dynamic NGO environment where work will flexibility and the ability to do a variety of work is important.
Duties:
Support the development of FoE Malta's work on climate and energy;
Manage and coordinate our fossil fuel transition project;
Carry out mapping of local stakeholders, allies and similar campaigns and develop alliances
Analyse national and EU policies and legislations, conduct in-depth assessments and participate in consultations;
Design high-quality strategies and priorities for our climate and fossil fuel transition campaign and implement the campaign;
Coordinate activities and strategies with key allies;
Produce press releases and diverse online (social media) and offline communication materials like briefings, reports, studies, blog articles, infographics, videos, and op-eds, in close cooperation with communications colleagues;
Use social media and other transitional media platforms effectively and creatively;
Represent FoE Malta externally, including to the media and at external events;
Organise and manage events related to the campaign;
Support project fund applications for climate-related work;
Assist in any other duties and projects that FoE Malta is managing.
Essential Skills and Experiences
Affinity with the vision and values of Friends of the Earth Malta;
At least 2 years of experience in similar roles including climate and environment campaigning, policy work etc.;
Experience in managing campaigns including the various responsibilities involved (such as fundraising and reporting, research, planning, lobbying, or communications);
Experience in dealing with stakeholders from different backgrounds: such as decision-makers, NGOs, grassroots groups, activists, lobbyists, researchers, media, etc.;
Have experience in advocacy campaigns and movement building tactics and strategies focused on environmental or social justice objectives;
Familiar with EU and national policies, related to climate, energy and transport and ability to distinguish between greenwashing and real solutions that lead to system change;
Be organised and meticulous with a high degree of commitment;
Be flexible and can work on own initiative;
Motivation to exchange with and learn from colleagues;
Ability to think out of the box and find new creative ways to campaign;
Ability to work in collaborative decision-making processes and have excellent people and communication skills;
Be able to manage EU and non-EU funded projects;
Excellent oral and written communication skills in English. Knowledge and fluency in Maltese is desirable;
At least a degree level of education.
What we offer
We offer a pro-rata salary within a range of €22k – 26.5k p.a. full-time equivalent.
FoE Malta offers a motivating working environment in our Green Resource Centre in Floriana.
Flexible working hours with working from home arrangements.
Friends of the Earth Malta welcomes candidates of all descriptions, regardless of age, sexual orientation, marital status, wealth, religious, philosophical or political beliefs, language, present or future state of health, disability, physical or genetic characteristics, gender, pregnancy, parental status, change of sex, nationality, race, skin colour, ancestry, nationality, descent, national or ethnic or social origin. FoE Malta strives to make our office as diverse as possible.
Recruitment Process:
Application Deadline: COB 16 Dec 2021
Interviews: 20/21 Dec 2021 with the potential of having 2nd interviews
Ideal Starting Date: 17 Jan 2022
Send your application by filling in the online application form.  In the applications we expect:
a CV (2 pages max)
a cover letter (1 page max) outlining your motivation answering (i) why would you like this job? (ii) how do you meet the essential and desirable skills, including examples of your past work and experiences? (iii) what could you contribute to the FoE Malta team? Also, specify when would be your ideal starting date.
a short opinion piece directed to national media houses and news outlets (maximum 500 words) about your views on the gas-pipeline projects currently in the Mediterranean, how they will impact Maltese energy production and why the EU Projects of Common Interest are contributing to their development.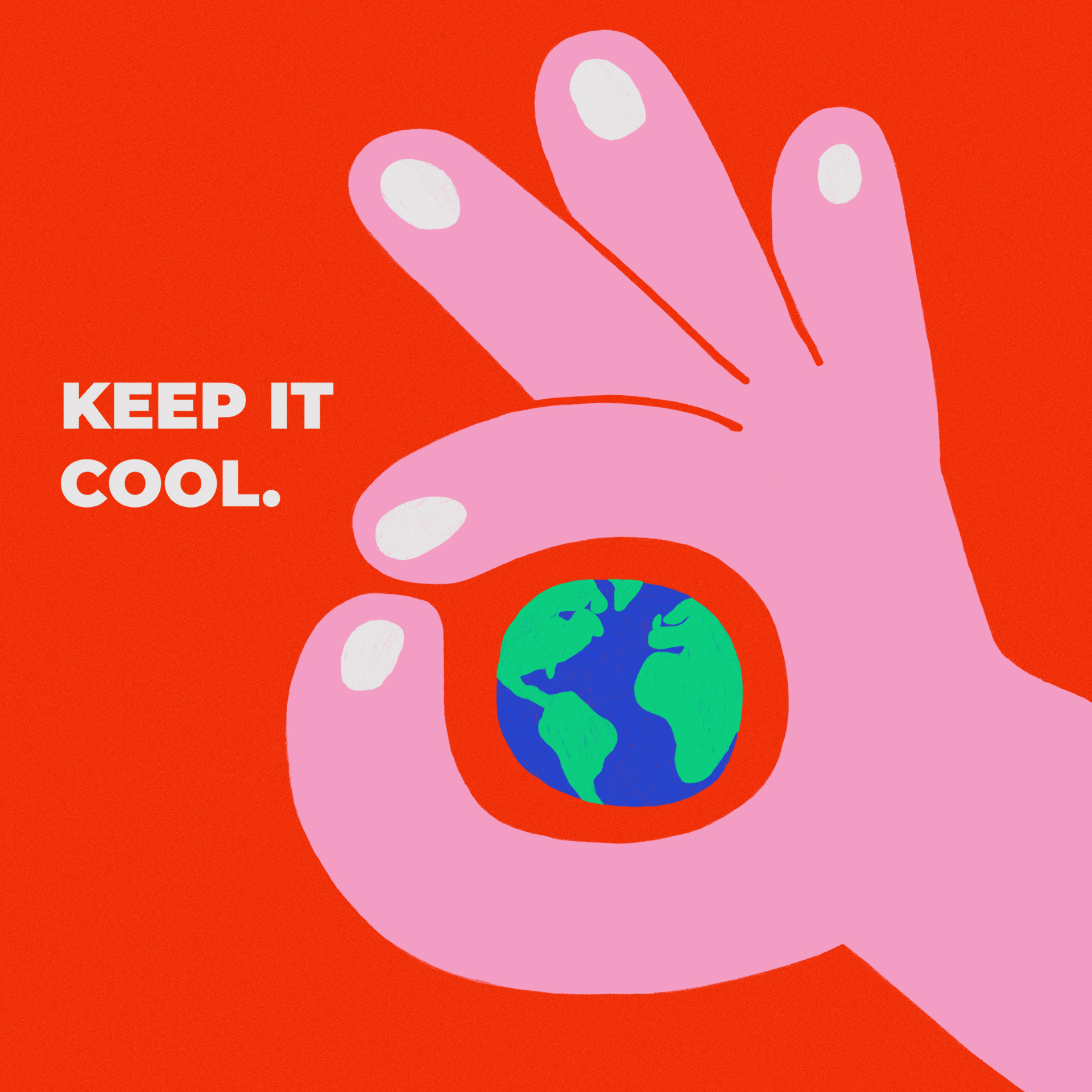 Illustration by Studio Punkt for ArtistsForClimate.org
SaveSave
SaveSave
SaveSave
SaveSave