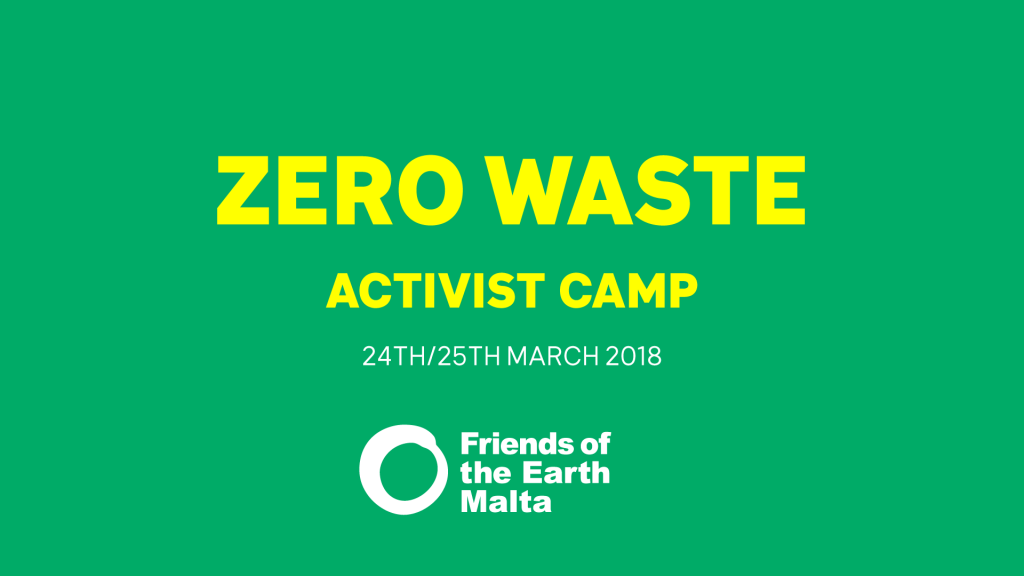 We are organising a two day live-in activist camp/workshop from Saturday 24th to Sunday 25th of March at Xrobb l-Għaġin Nature Park. The scope of the event is to learn how to cut down on plastic use and waste-generation on a personal level and also how we can take action to move towards a zero-waste society. The full programme is still to come, however the following sessions are planned for the weekend:
Being a Zero-Waste Activist
Setting context for the event—what is the current National, EU and Global situation? Why do we need to take action? We will be sharing good practices and developing ways of how to reduce waste at home, in office spaces, at schools and how to put pressure on businesses and catering establishment.
Zero Waste Homes
Two sessions on how to move towards a zero-waste lifestyle at home, such as zero waste meals and on making your own household cleaning products.
To register please fill in the form below. The programme is currently still being developed, so if you have any suggestion and/or would like to contribute to an activity during the Zero Waste Camp, send us an email on resourceuse@foemalta.org
Networking Evening
We invite whoever is already working (or is interested in becoming active) in the area of waste reduction, clean-ups, tackling the issue of litter to a Networking Evening. The scope is to introduce ourselves, what we are working on, what we want to work on, what common goals all of us have and how we can collaborate, join forces and work on a common campaign.
Clean-up Event 
On Sunday morning we will be taking action and clean-up a site at Delimara, in the vicinity of Xrobb l-Għaġin.
Repair Cafes for Zero Waste Communities 
A lot of items we discard can easily be fixed with a little bit of care and help of friends who are more knowledgable and good with their hands. We will launch a repair cafe, with 4 repair stations, one for clothes repair, one for bicycle repair, one more for electronic repair and one for upcycling materials from trash to treasure. This will be a way of sharing our knowledge, helping each other out, and learning of how to easily fix things.
(if you have repair skills you would like to share and contribute to the event, send us an email on resourceuse@foemalta.org)
The event accommodation is currently full booked. If you want to attend specific sessions, or register to be on our waiting list, fill in the form below.
---
This camp is part of the School of Sustainability Projects (financed by the European Commission) which allows FoE Malta to implement informal educational activities to develop mindsets based on the principles of sustainability and trigger action for environmental protection and social justice. More information on School of Sustainability can be accessed 
here
.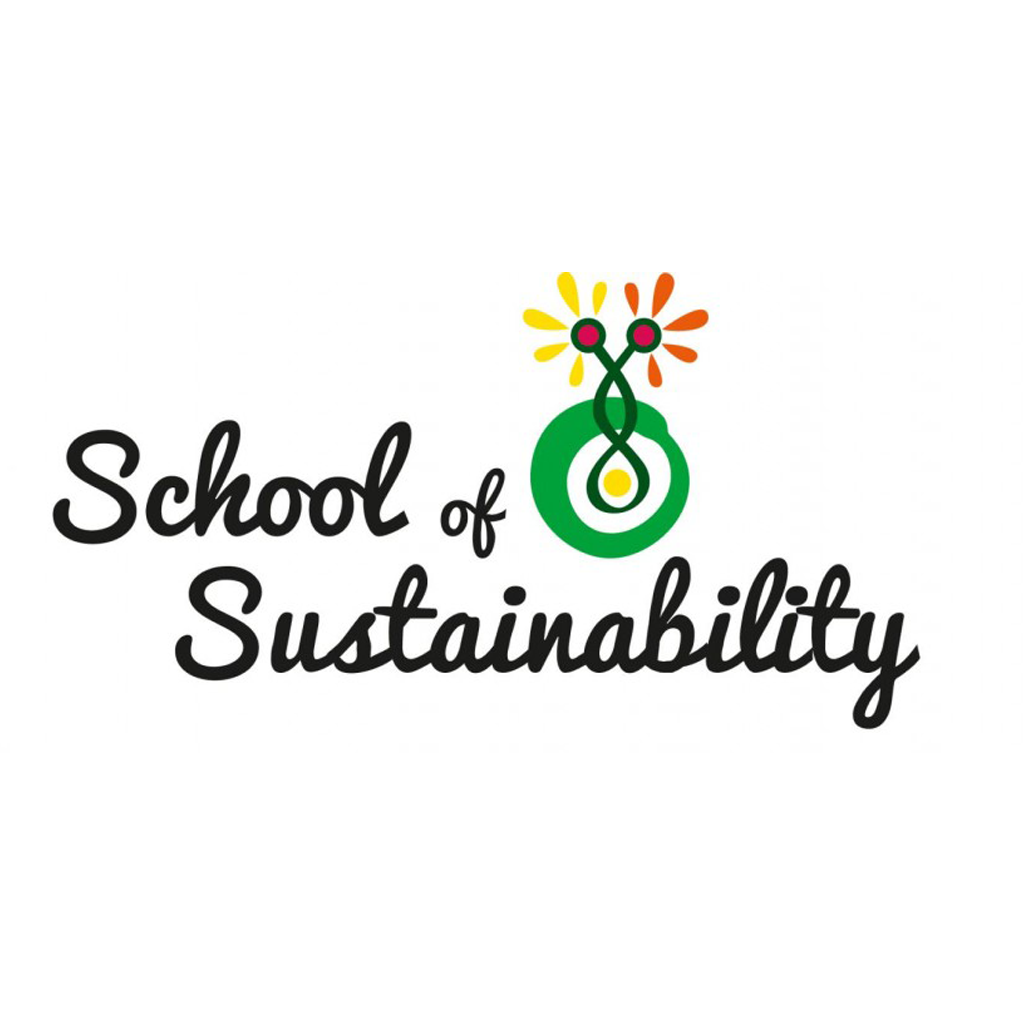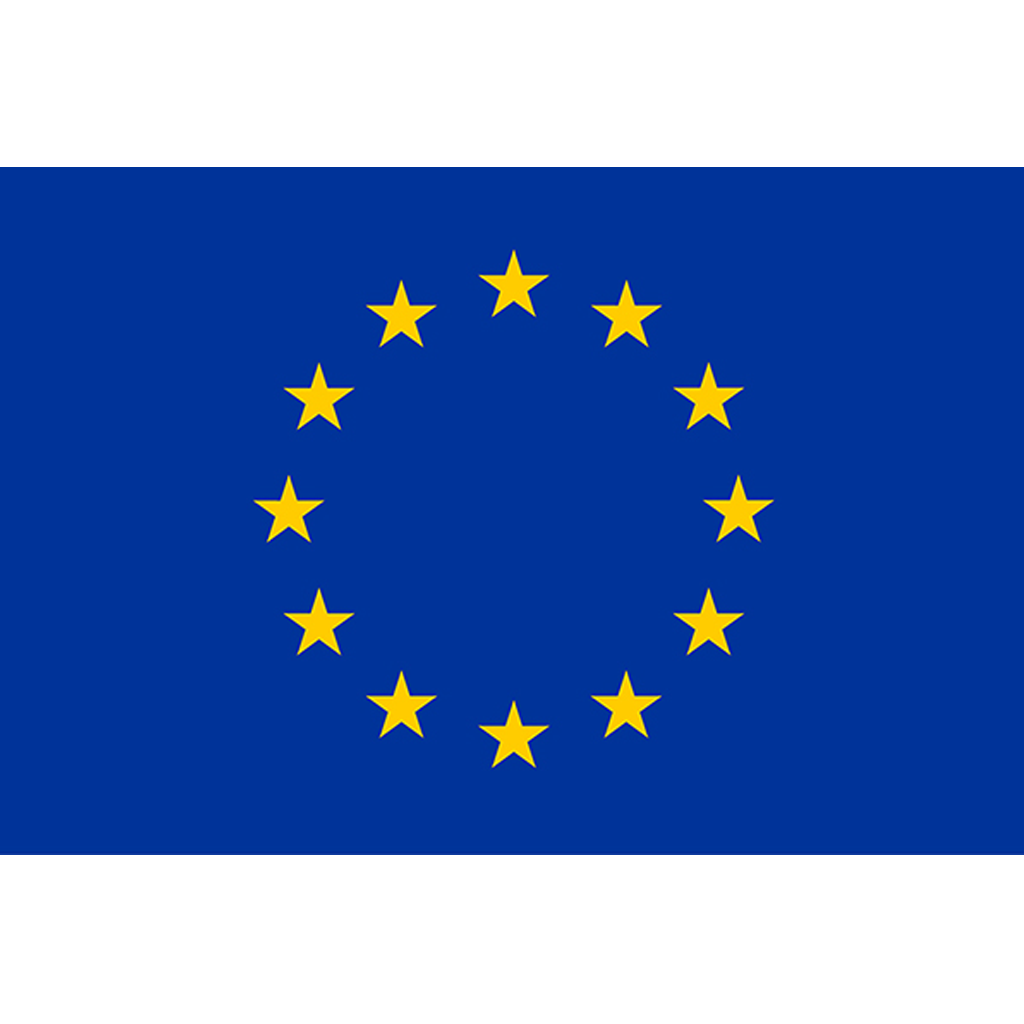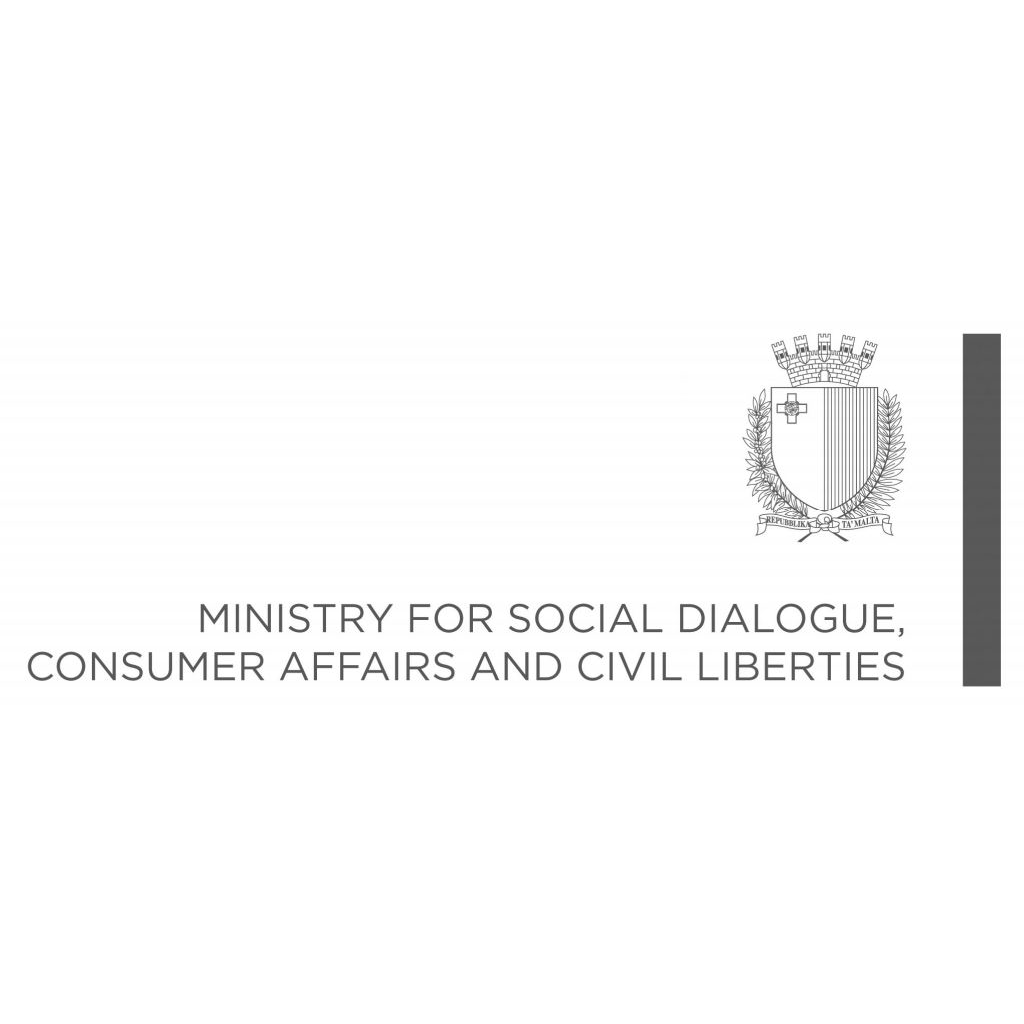 SaveSave
SaveSaveSaveSave
SaveSave
SaveSave