We have finally started using the Green Resource Centre–a hub for environmentally-related activities. We are excited to be opening the doors to the public with the launch of a photography exhibition by artist Kevin Mallan. The project deals with the environment and aims to question current socio-economic practices predominantly within national territory.
Anthropocene – A Dystopian Legacy / (Patria)

The study underpinning the exhibition combines contemporary discourse and photographic practice around global sustainability in the context of the human-nature narrative. The project examines society and the human impact on the environment, in close proximity with the subjects of industrial development and global capitalism. The cumulative effects of past and present endeavours have had determinant consequences on our environment and culture. Industrial development, free-market models, a focus on economic growth in conjunction with greed and power, fails to support development that is sustainable, which begs for a re-evaluation of our economic and political systems.
Research on the themes and subjects to date has surfaced several thoughts about characteristics normally found in dystopian literature and although dystopia within this context is to an extent hyperbolic, in close relation to this idea, the project could serve as a warning sign, a call that suggests the need to change tracks. Considering the subject matter and intentions, the project could henceforth be regarded as a form of socio-political activism.
Although falling within international dialogue, this project will be exploring local vistas with the aim to question socio-economic practices within the Maltese borderline. These pervasive structures have seeped in our behaviour and their repercussions in the 21st century are more than evident. Yet we live in a country that seems to disregard facts and carry on marching in destructive short-sighted measures that favour economic growth at the expense of adequate planning and investment in social capital, altering the Maltese landscape both figuratively as well as physically.
Despite its utopic promotion as seen in several advertisements, this country amongst others has a multitude of urgencies to deal with. Locally, amidst an economic boom that will certainly produce further repercussions, our environment, social-wellbeing and sustainability seem to take little of the necessary attention required. By shedding light on mass consumption, urban development or other scenes which are at times hidden from society, the photographic project aims to elicit further thought and open the possibility of a dialogue on the subject matter.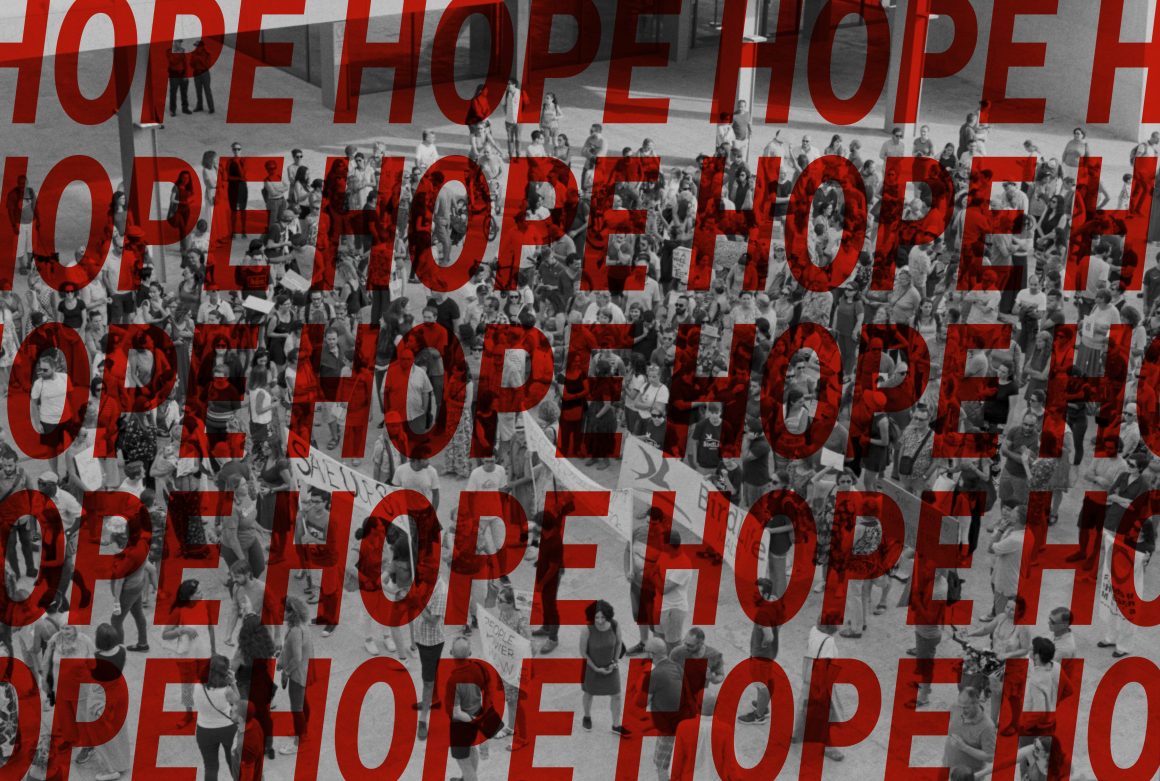 Opening hours
Launch on Fri 17th 19:30 – 21:30
Sat 18th 10:00 – 13:00
Mon 20th – Tue 21st 16:00 – 18:00
Wed 22th 16:00 – 19:00
Thu 23th – Fri 24th 16:00 – 18:00
The body of works exhibited is part of Kevin Mallan's MA in Photography at Falmouth University, and is part of LANDINGS, an 'art-trail' type collection of self-initiated, small-scale concurrent exhibitions being produced by students undergoing the same Master studies. 
---
The Green Resource Centre has recently been opened to serve as a hub for activists, offer environmental legal support and contribute towards promoting social cohesion and Floriana's identity in the long run, particularly through the activities undertaken within it. The GRC initiative was partly funded through the Environmental Funding Support Scheme for Voluntary Organisations, the Ministry for the Environment, Sustainable Development, and Climate Change.