Friends of the Earth Malta is bringing together photographers and biologists to provide a number of workshops for Maltese youths to learn about photography and nature.
These workshops have been specially designed to give youths a chance to learn photography skills from a professional but also from an everyday person. Youths will then apply their new skills during hikes in nature reserves as well as in their local area. 
Besides photography, youths will get a chance to develop their mapping skills which will come in handy when producing the Informative urban-nature guide containing names of different species, their location and what they look like all in a document developed by themselves. As this is a photography project there will be a photography exhibition display the best images captured by the participating youths themselves and help to bring nature a little closer to us all.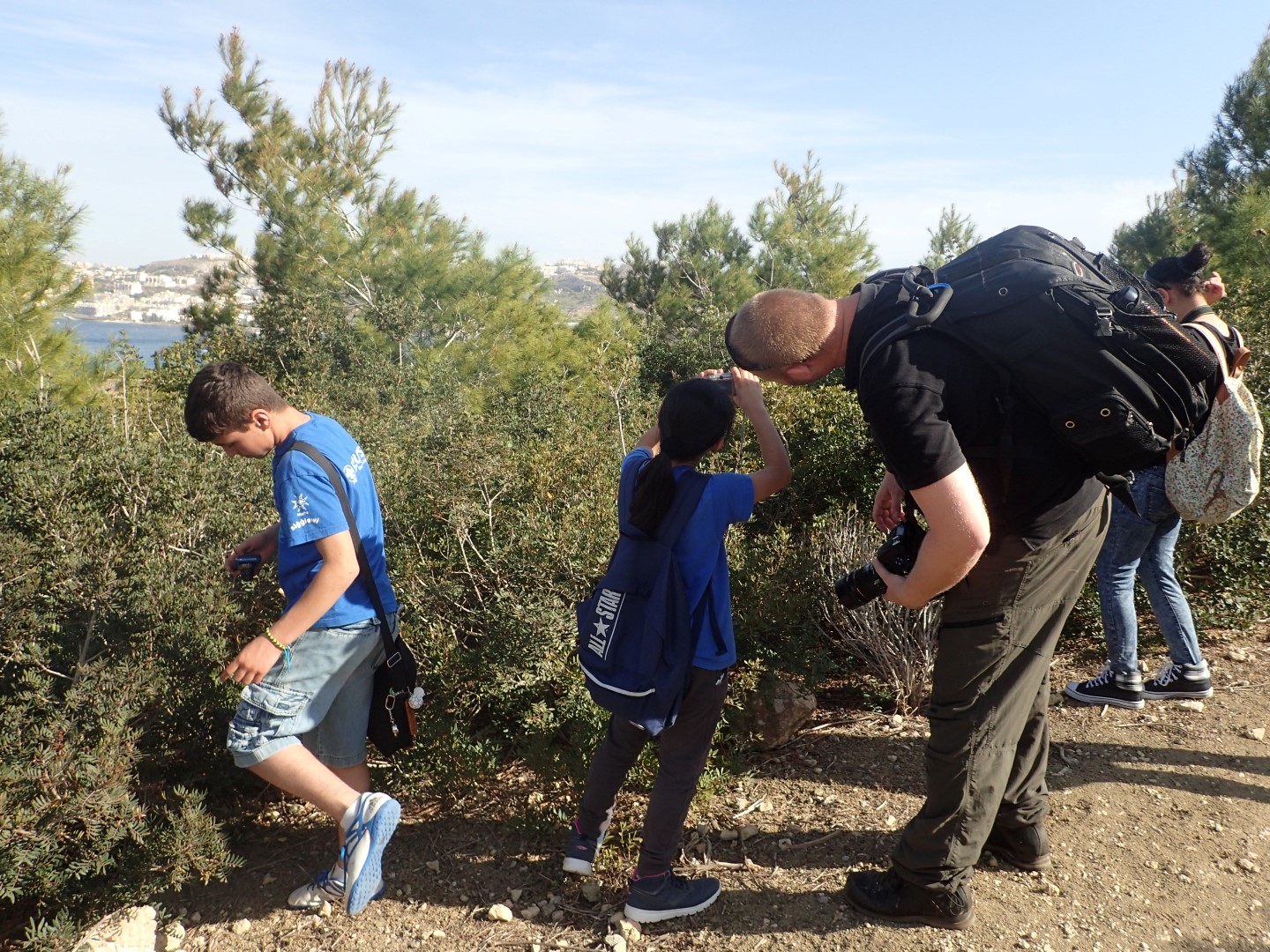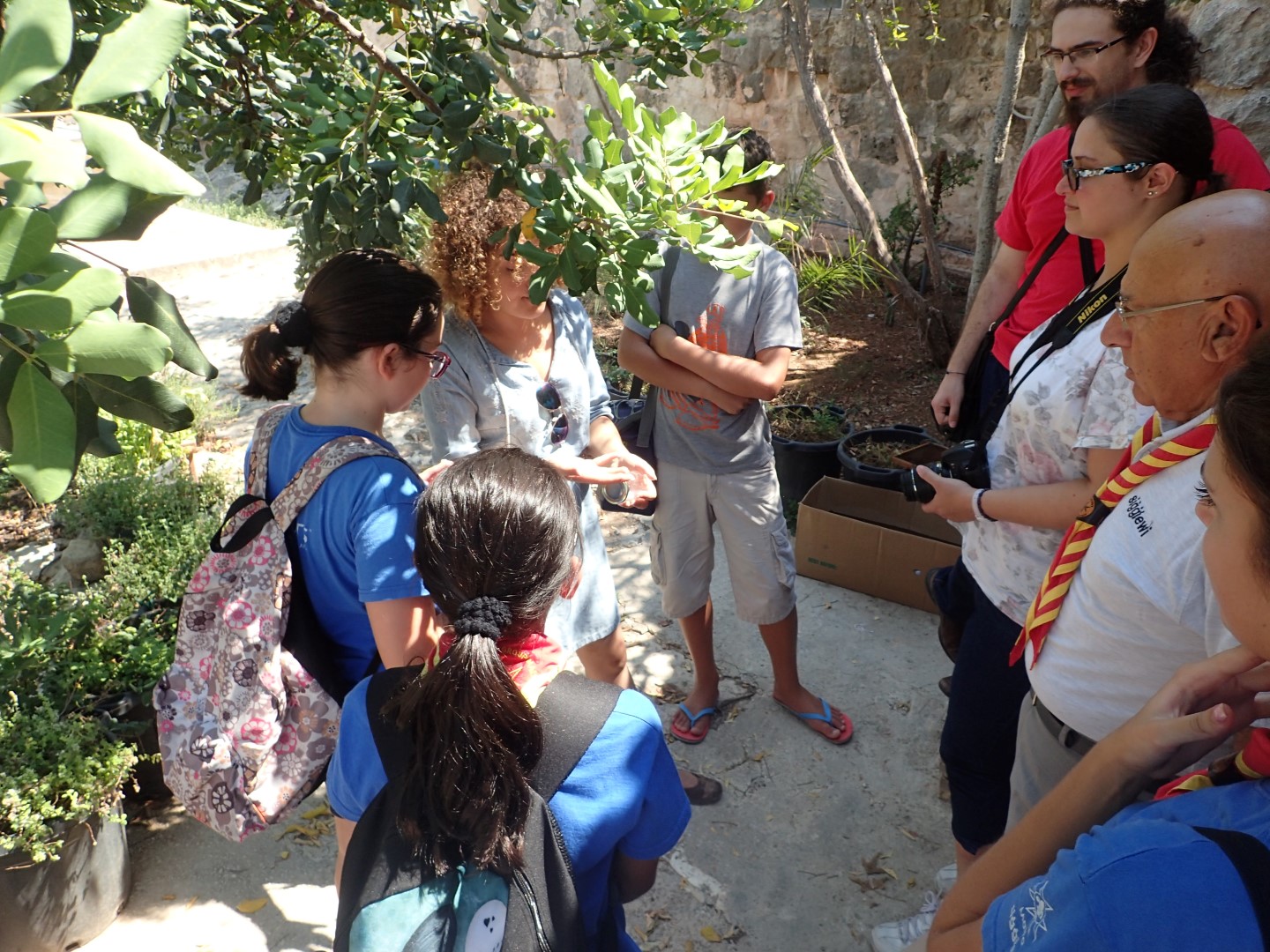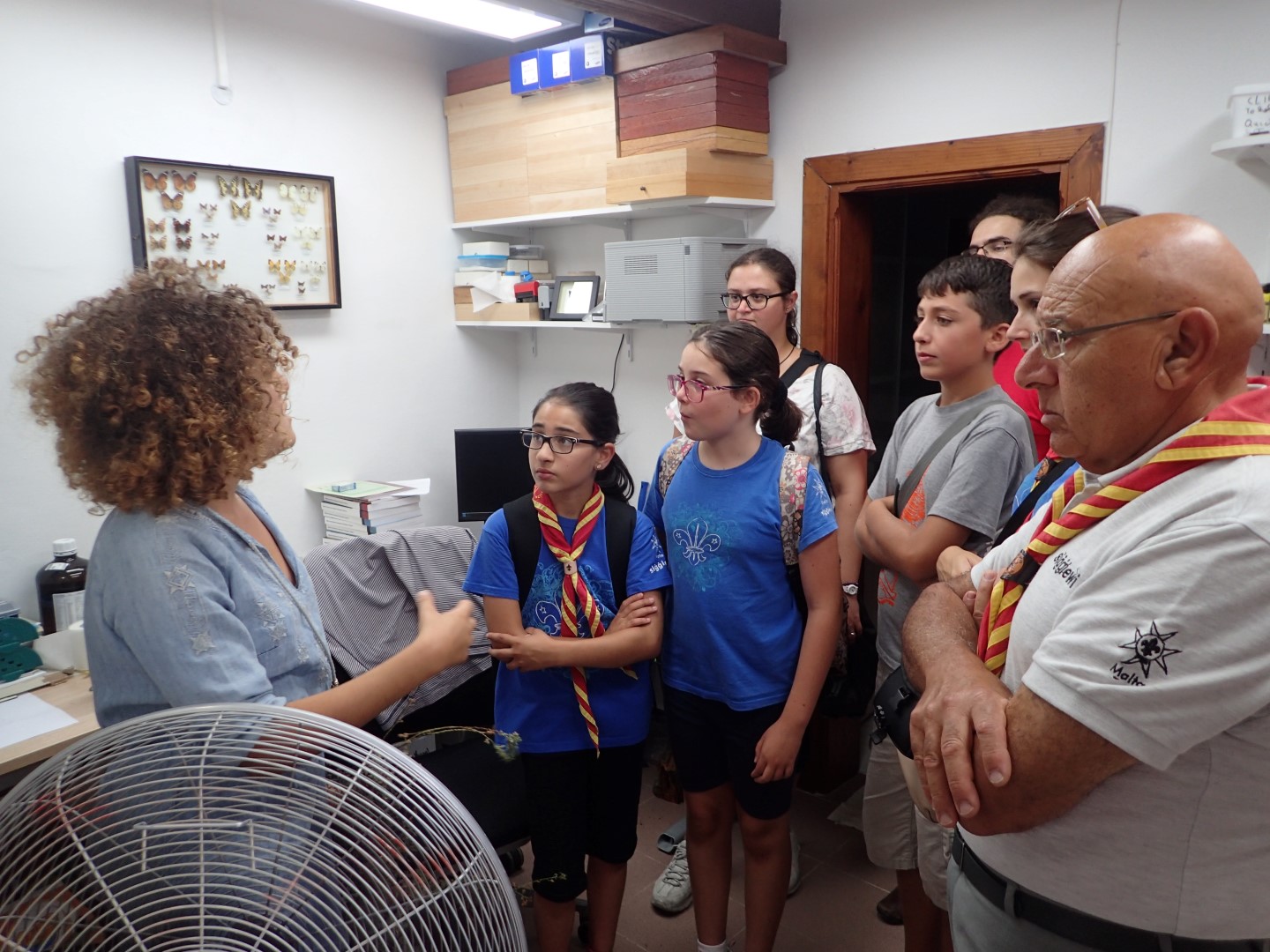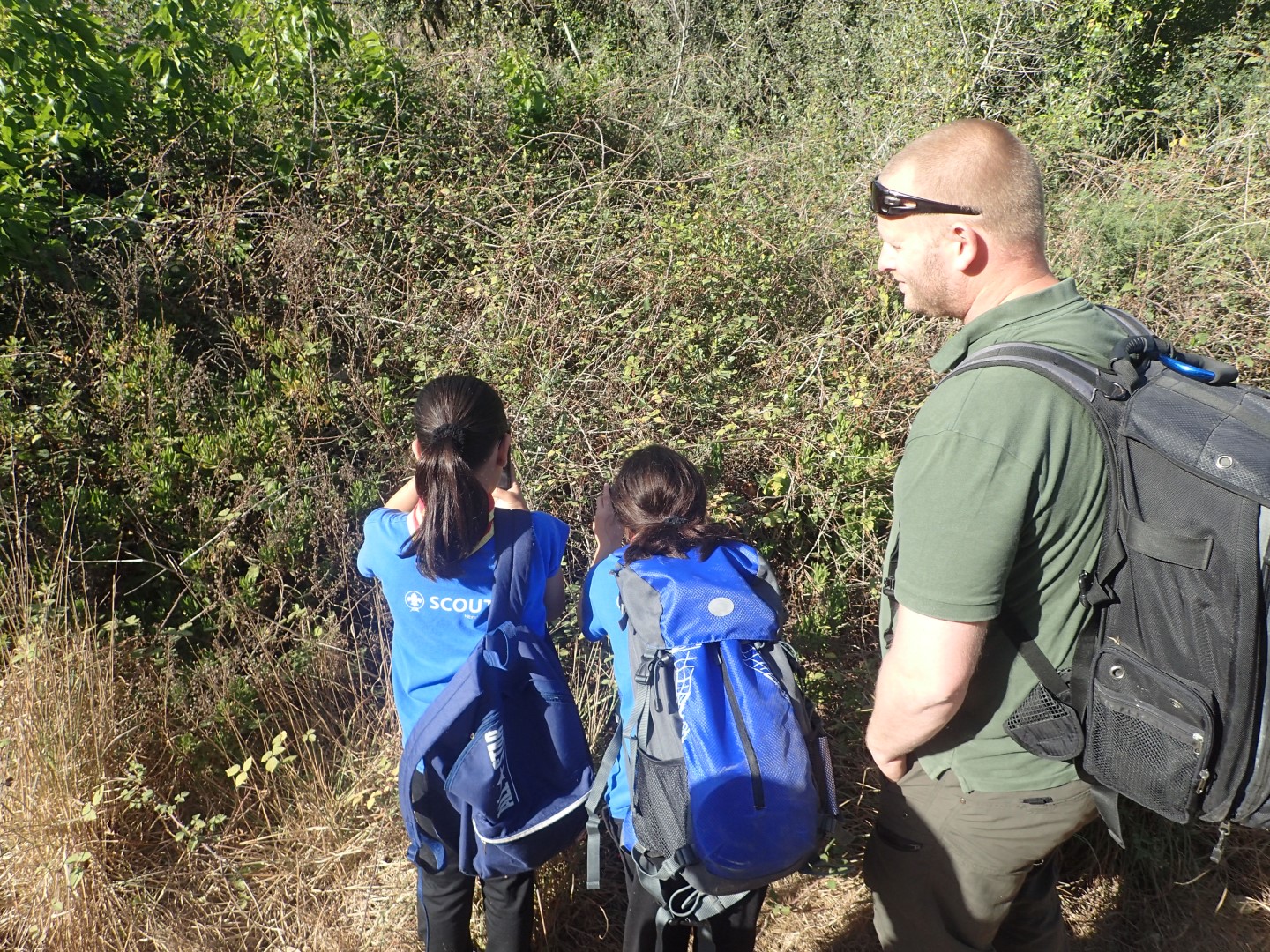 The final event of the Through the lens project will consist of an exhibition portraying the nature photography work taken...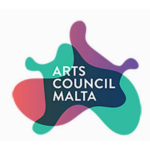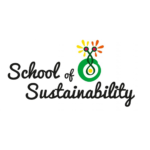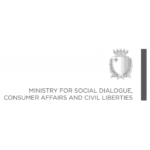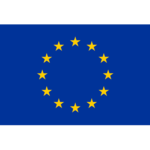 This project is supported by  the Creative Communities Fund (Arts Council Malta) and the Ministry for Social Dialogue, Consumer Affairs and Civil Liberties.
Friends of the Earth Malta gratefully acknowledges financial assistance from the European Union. The contents of this website are the sole responsibility of Friends of the Earth Malta and cannot be regarded as reflecting the position of the European Union. The European Union cannot be held responsible for any use which may be made of the information that appears on this website.