With film-capturing equipment being more accessible than ever, the project introduced filmmaking as a documentation and creative process to people who have any interest in filmmaking. This project depended on the community's active involvement to capture videos of the Islands' environmental landscape, identity, and their interpretation of it. As well as an arts project, it also served as an exercise in preserving our natural heritage, reconnecting with the environment and gaining an understanding of how different people view the environment around them.  The public interest was in fact overwhelming and a decision was taken to except 32 participants which were divided into 3 teams. Unfortunately we couldn't accommodate more students and 15 potential participants were left on the waiting list.
Apart from the direct benefit obtained by the students this project also included other communities such as the Marsascala community, with the involvement of members of the local council in one of the short clips produced. It has also created new synergies between enthusiasts and some of the top professionals in the field nationally.
Reel People' complemented the rest of the projects FoE Malta is currently running. The project tied into the organisation's existing role as an educator and facilitator to bring people closer to nature, since it makes people reflect upon their surrounding environment. FoE Malta was especially interested in getting across to people who might not normally have been interested in environmental issues or in participating in events organised by an environmental NGO. This we believe was successfully achieved.
Since this project focused on people's personal views of the environment around them, it makes the topic more accessible to them.  FoE Malta also strives to create informal education spaces to empower a range of target groups (especially those marginalised within society) to engage in public mobilisation. By giving active members of the community tools to use in filmmaking has greatly empowered them to make their voices heard in both a national and international context and have a wider reach to audiences.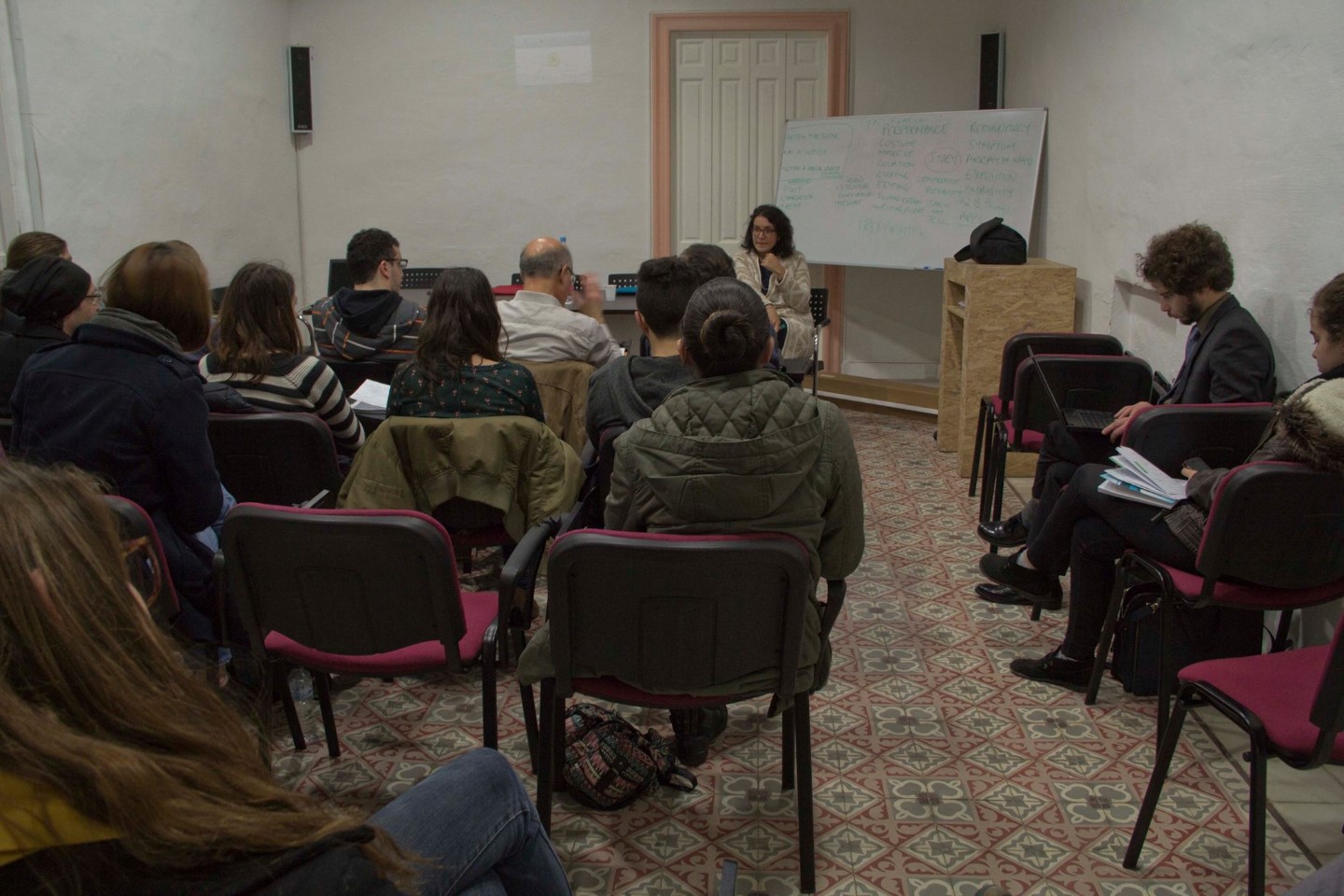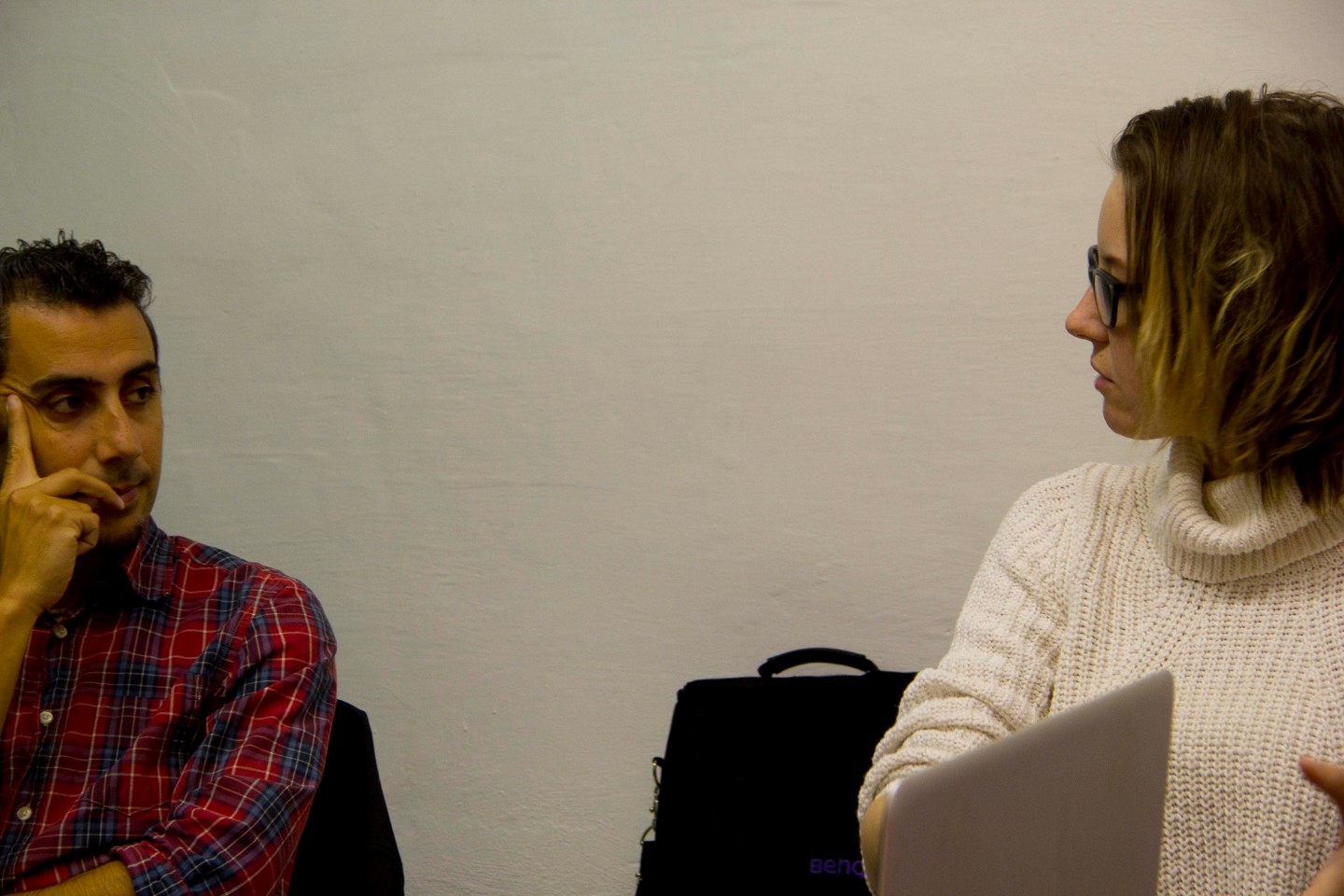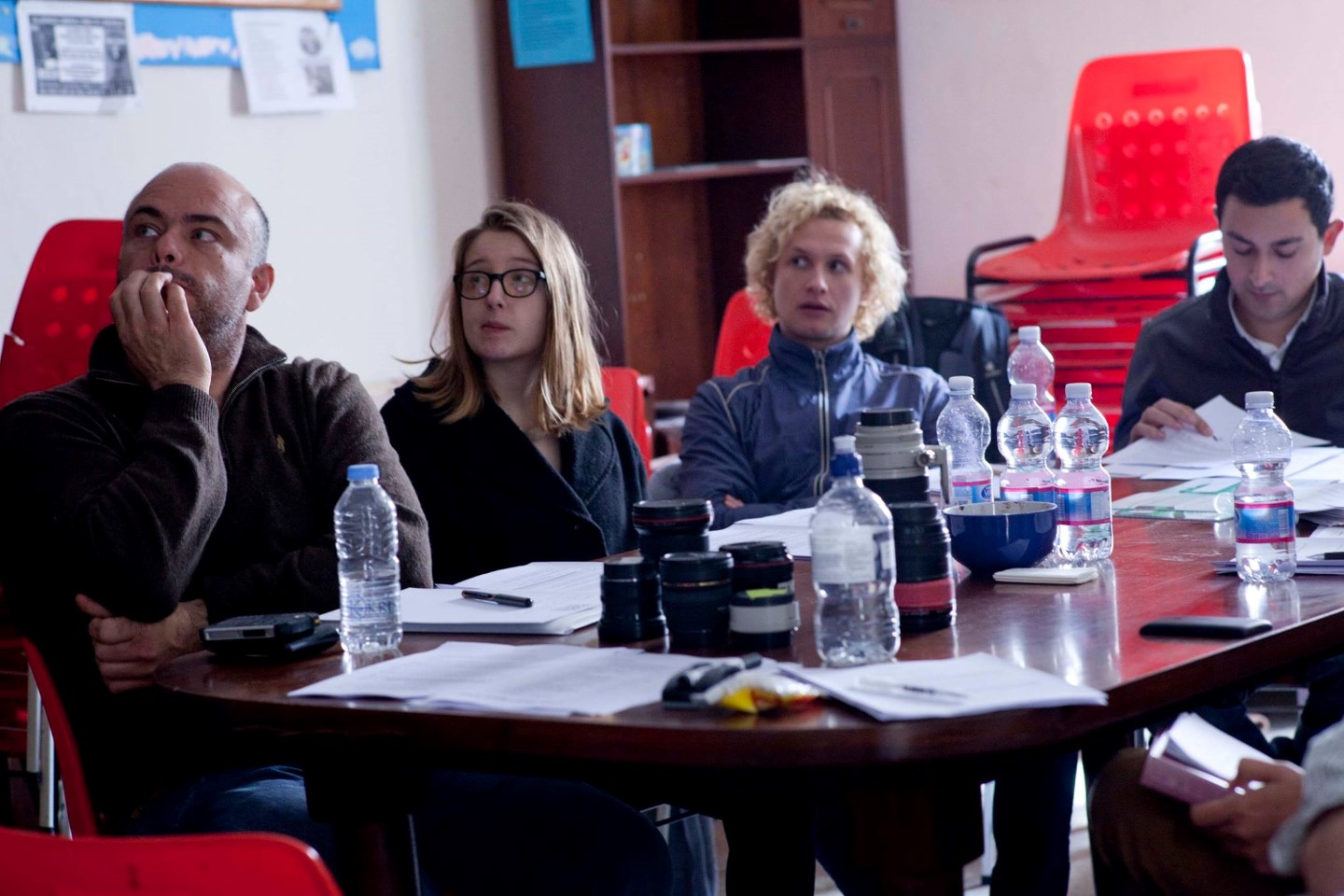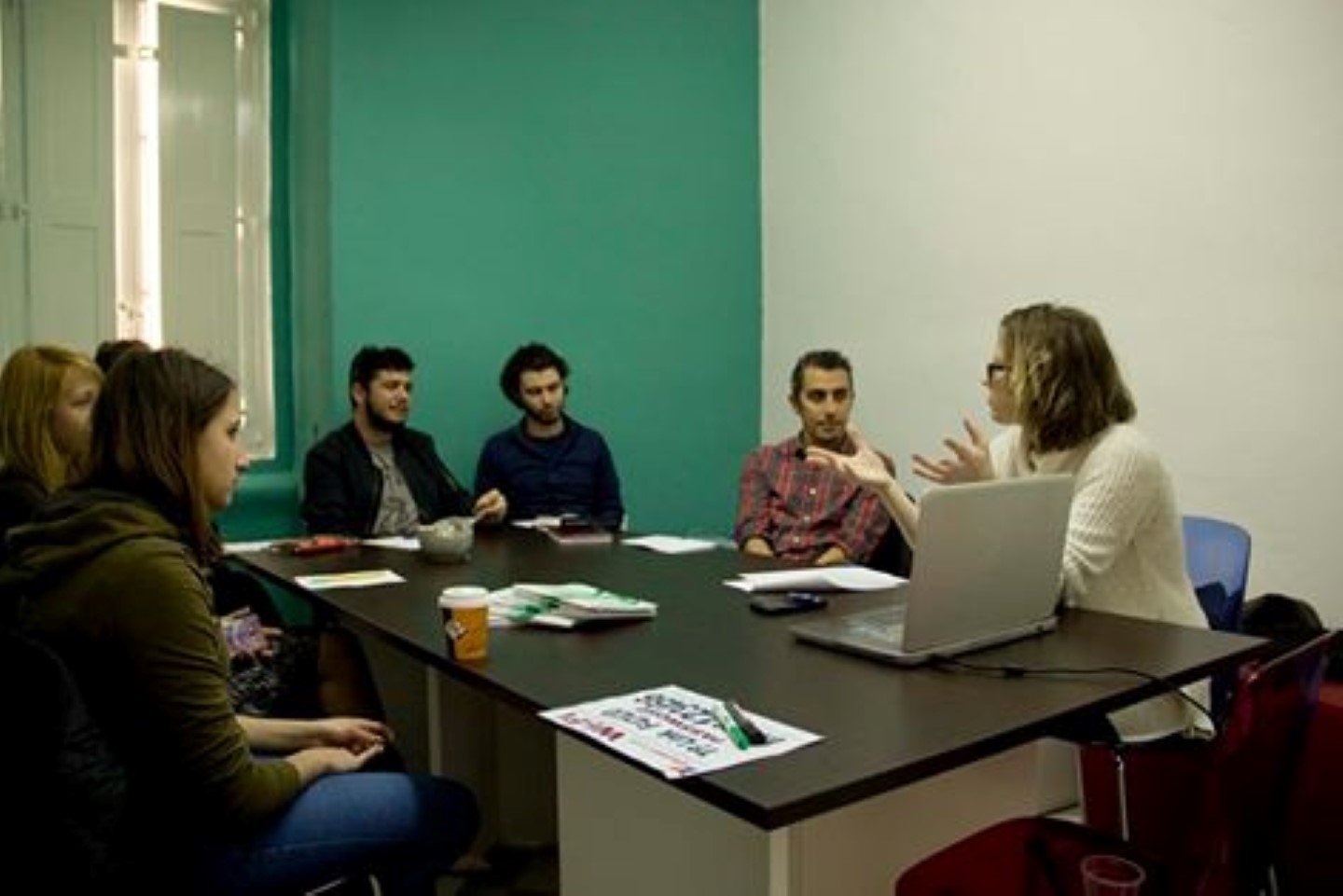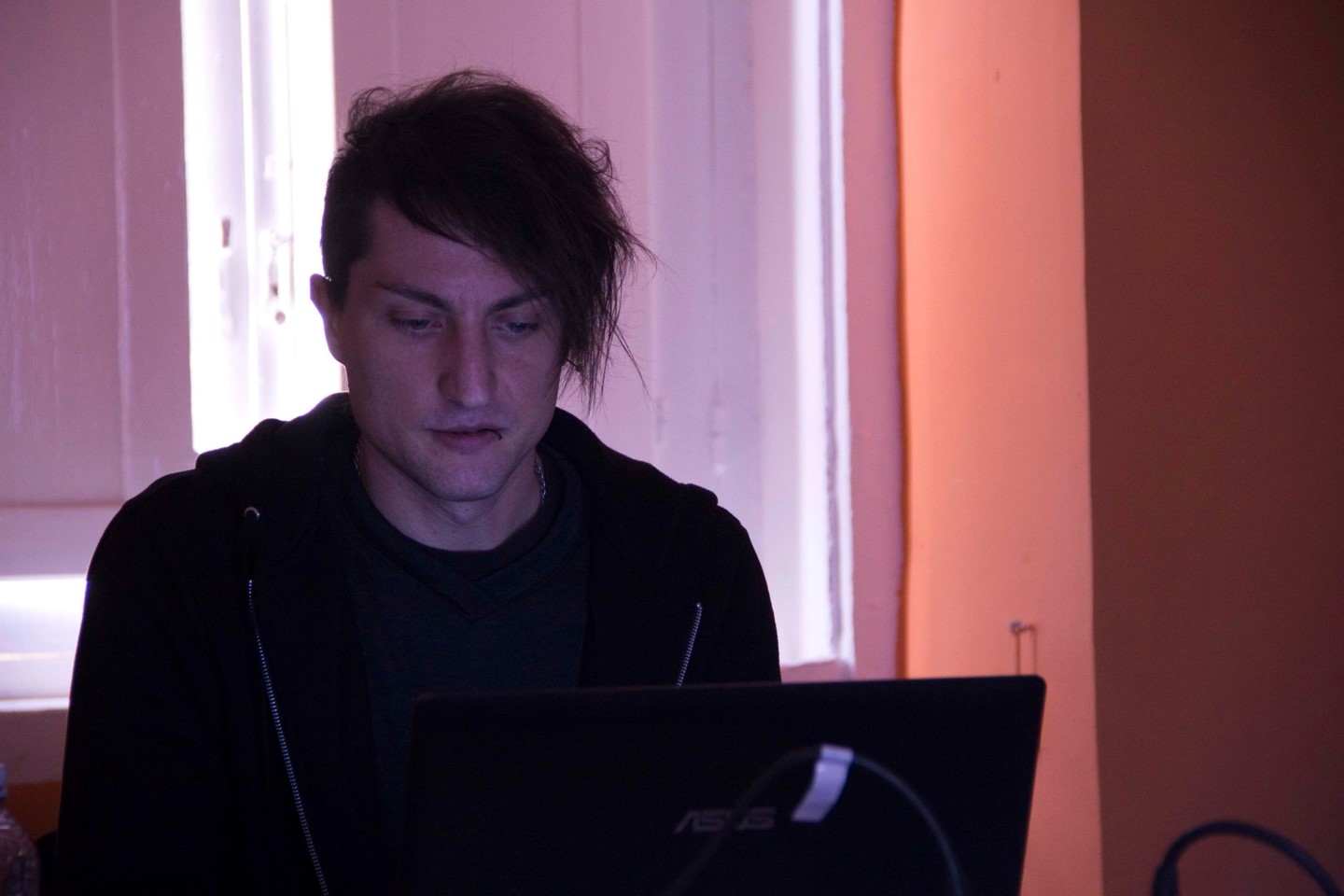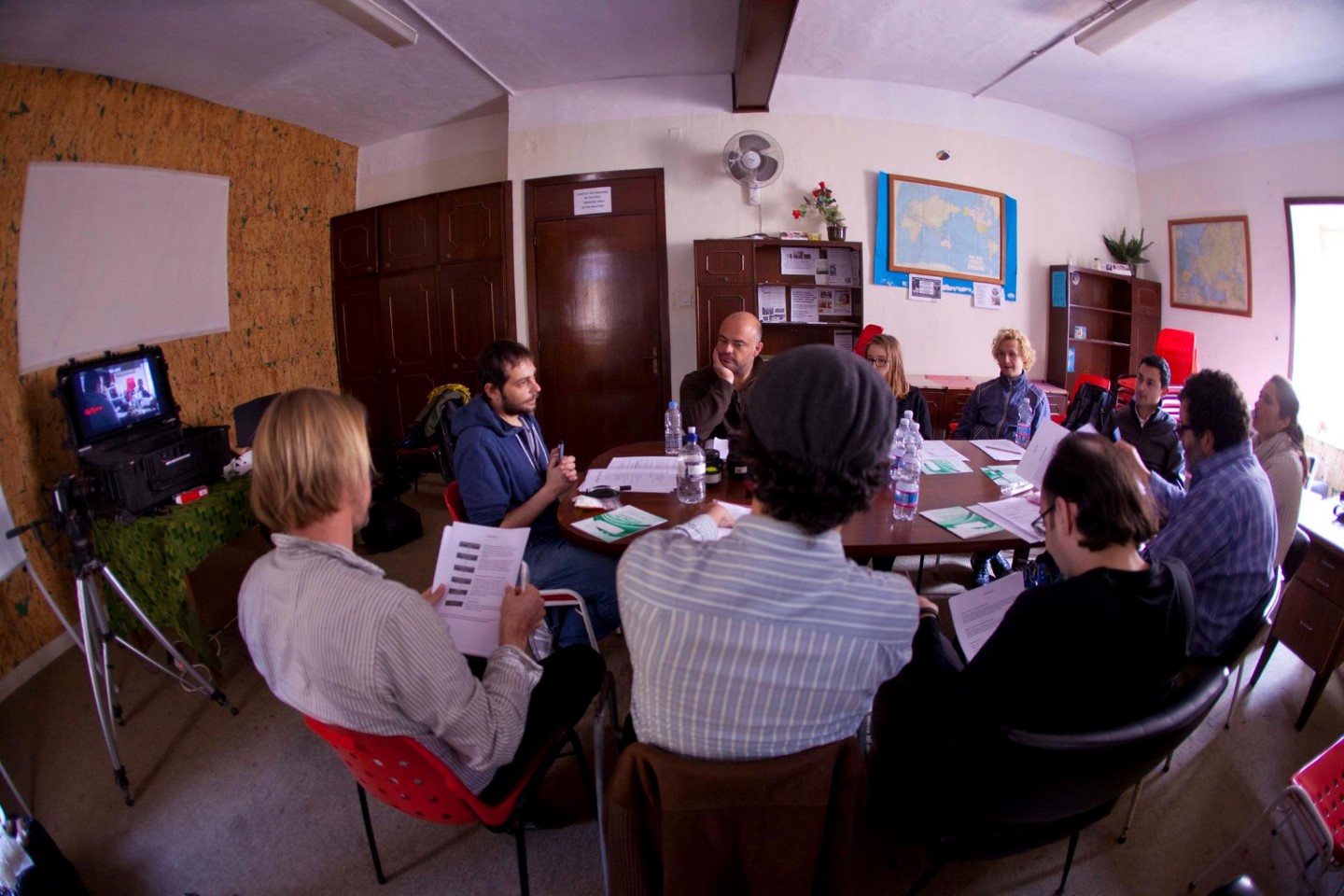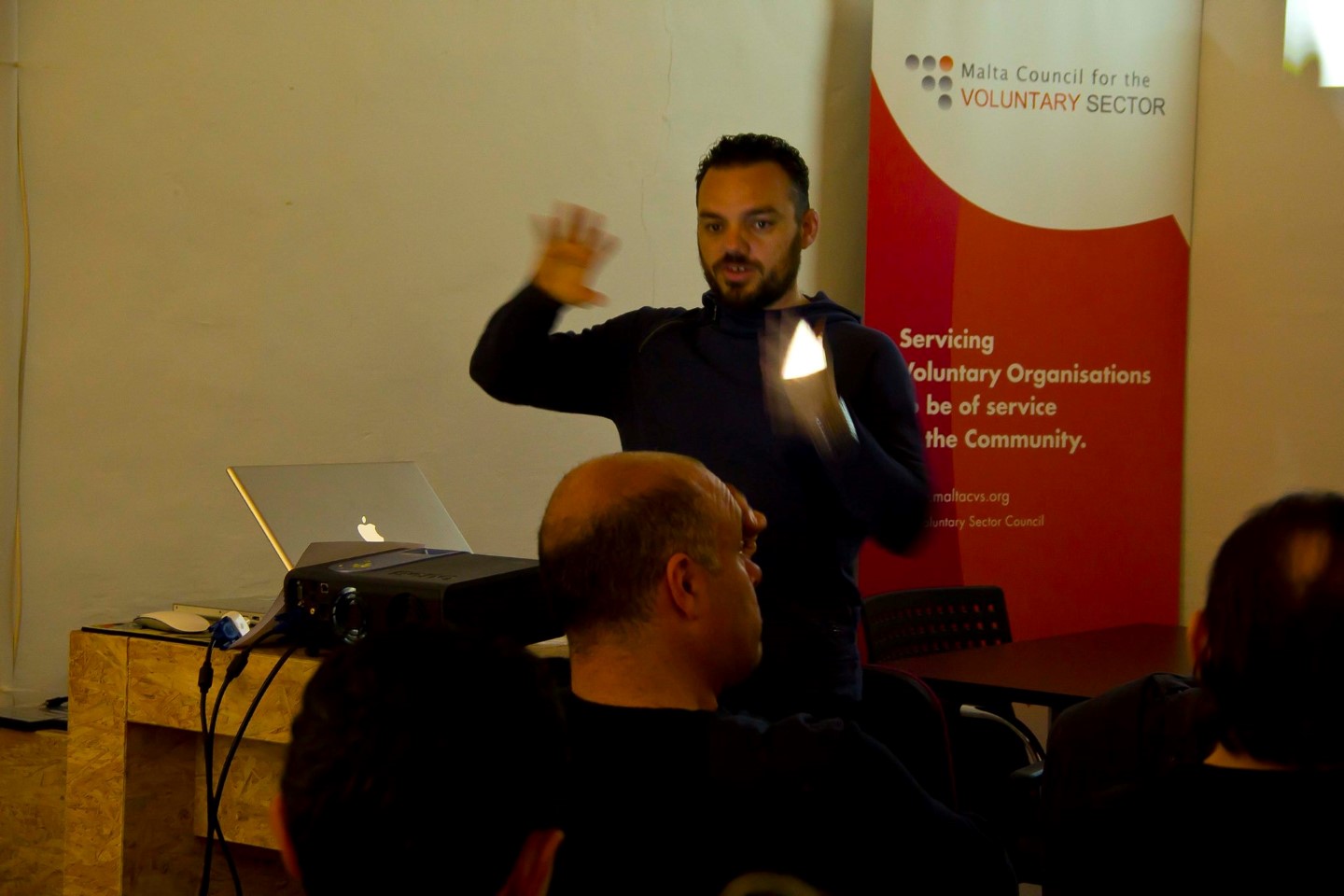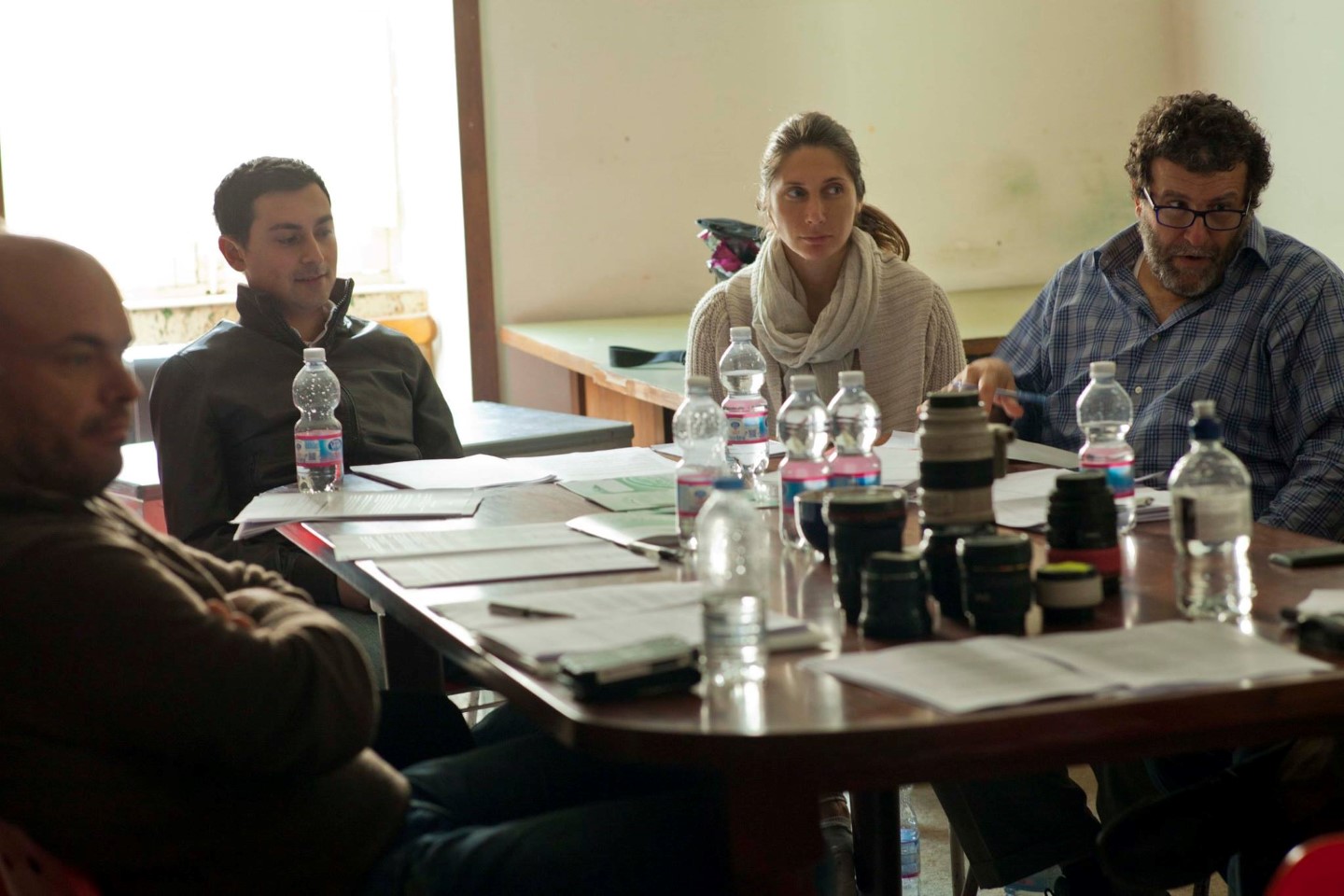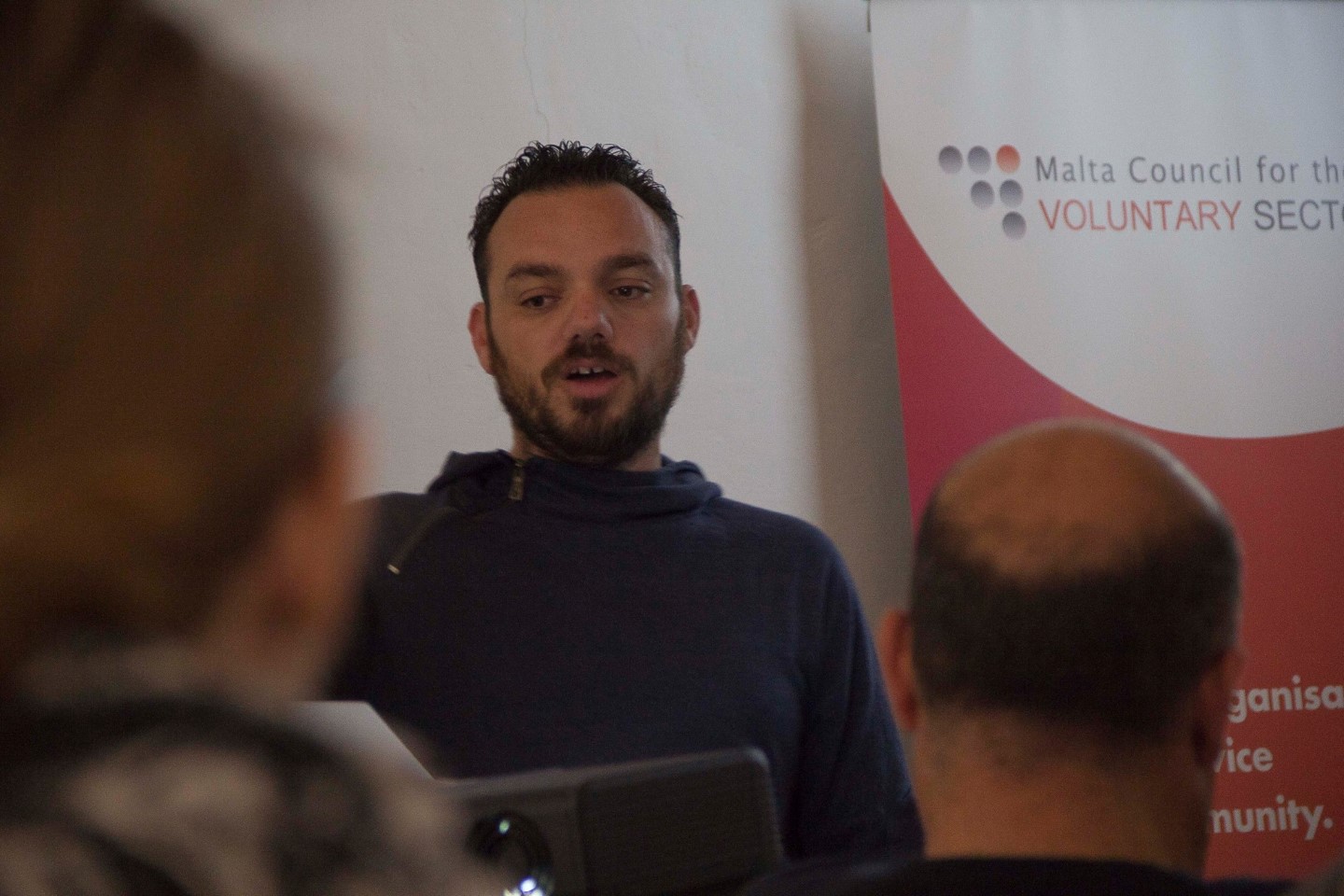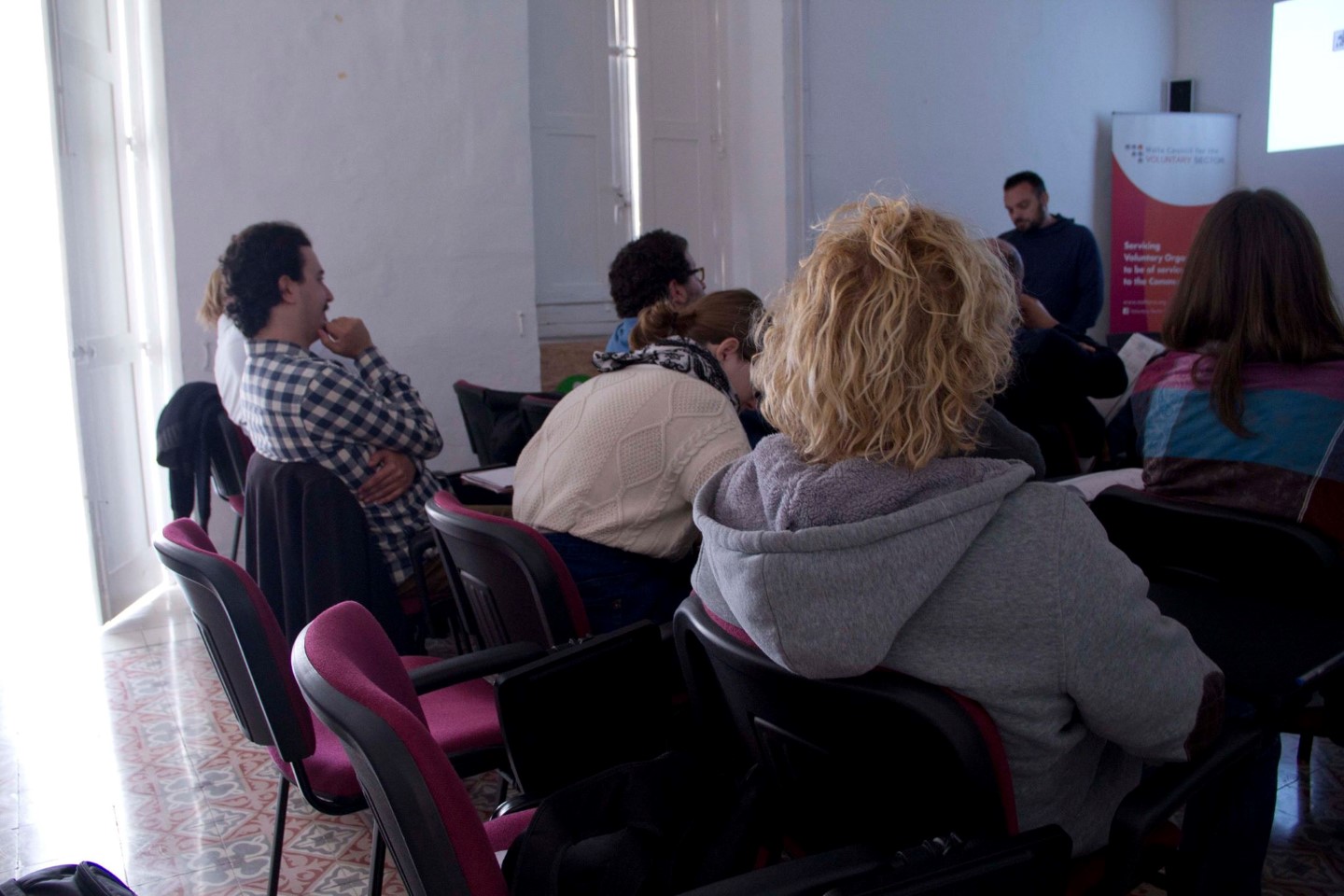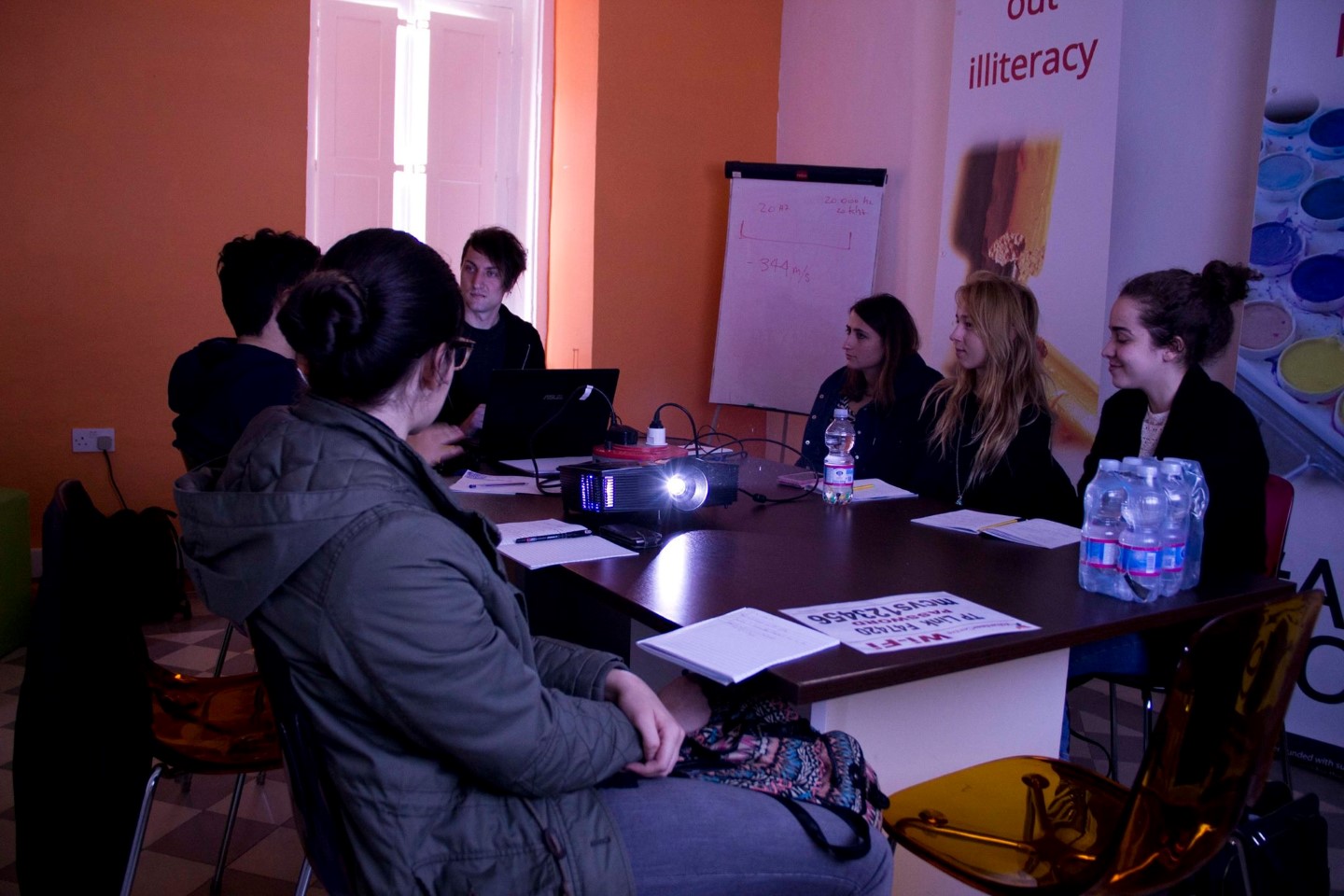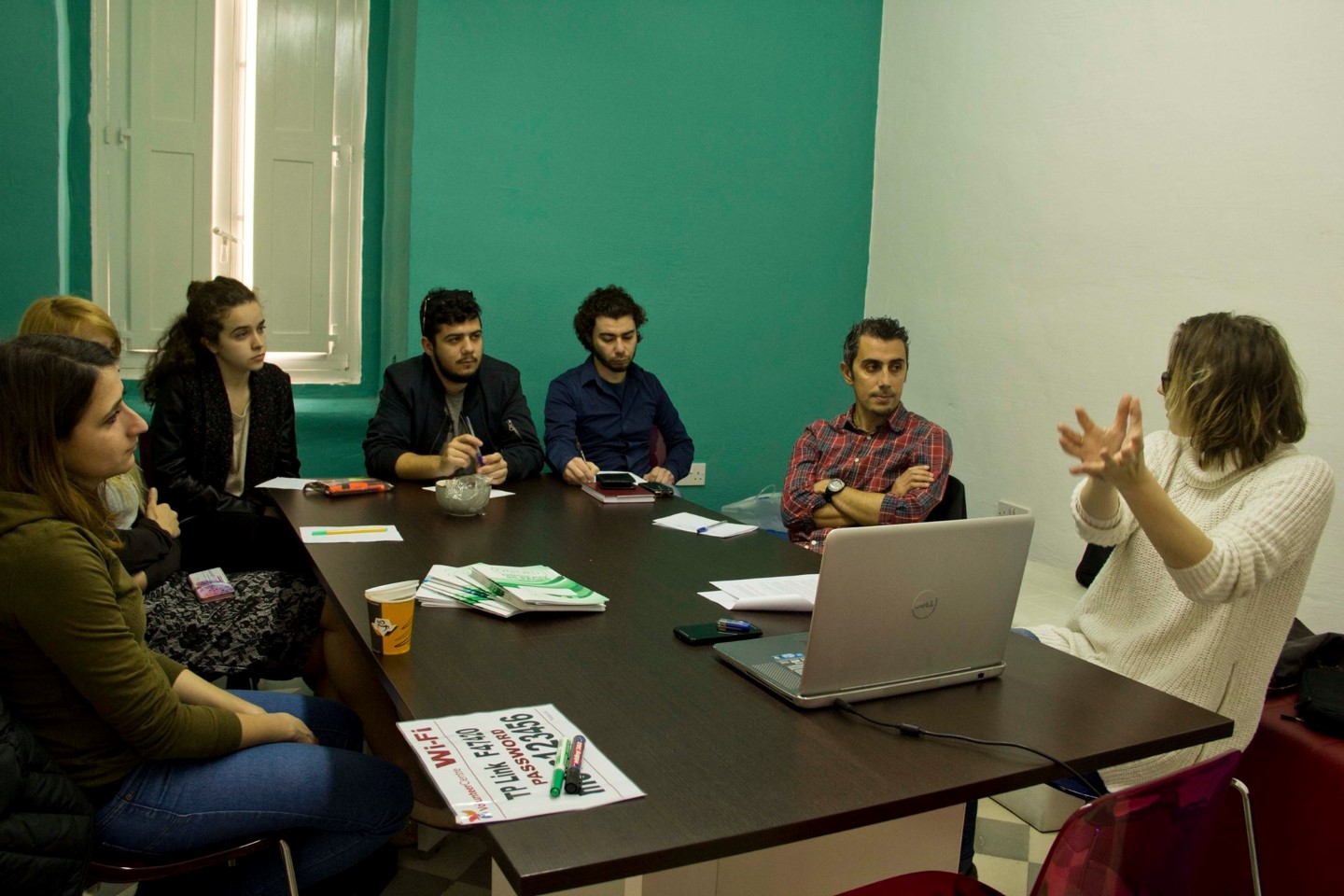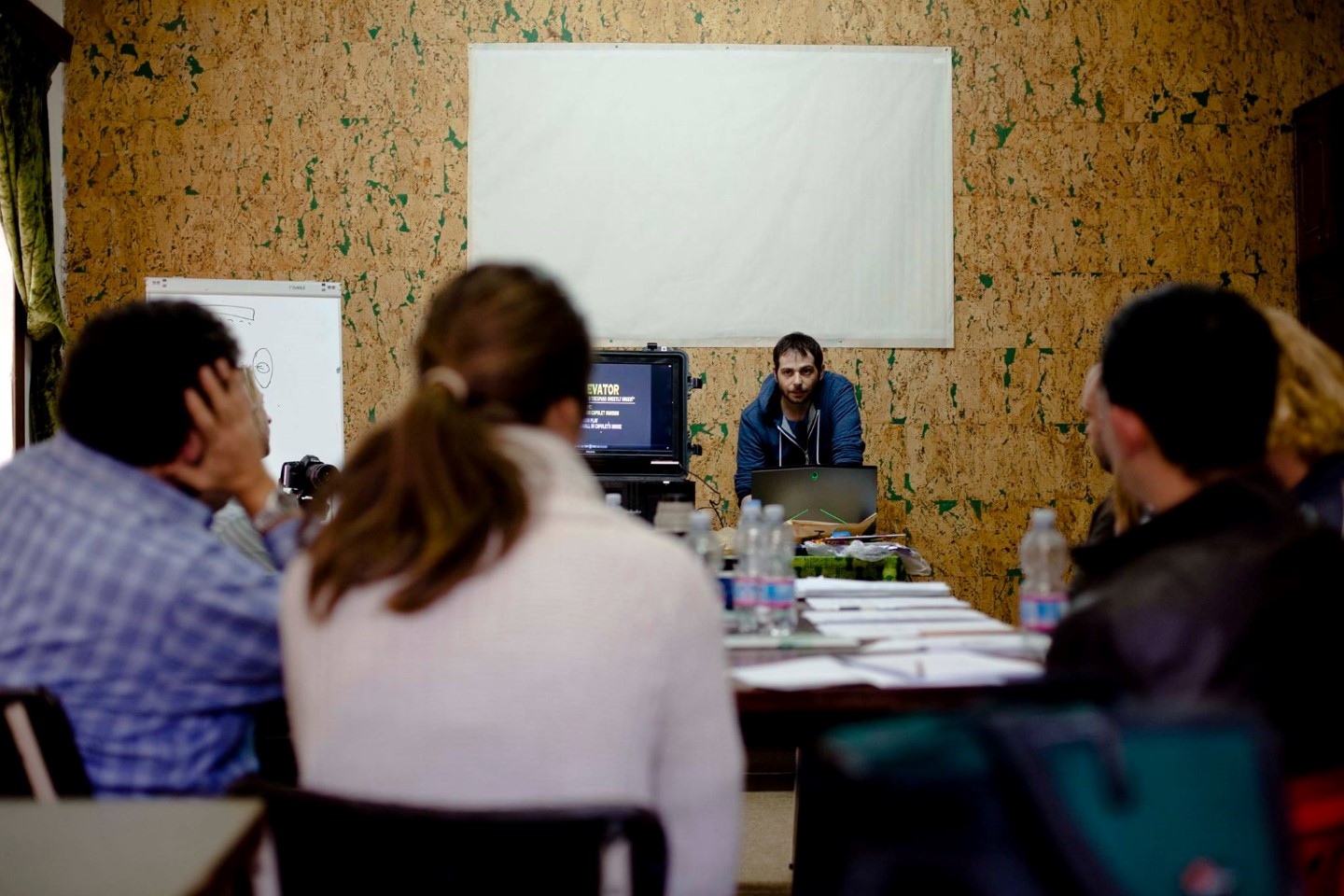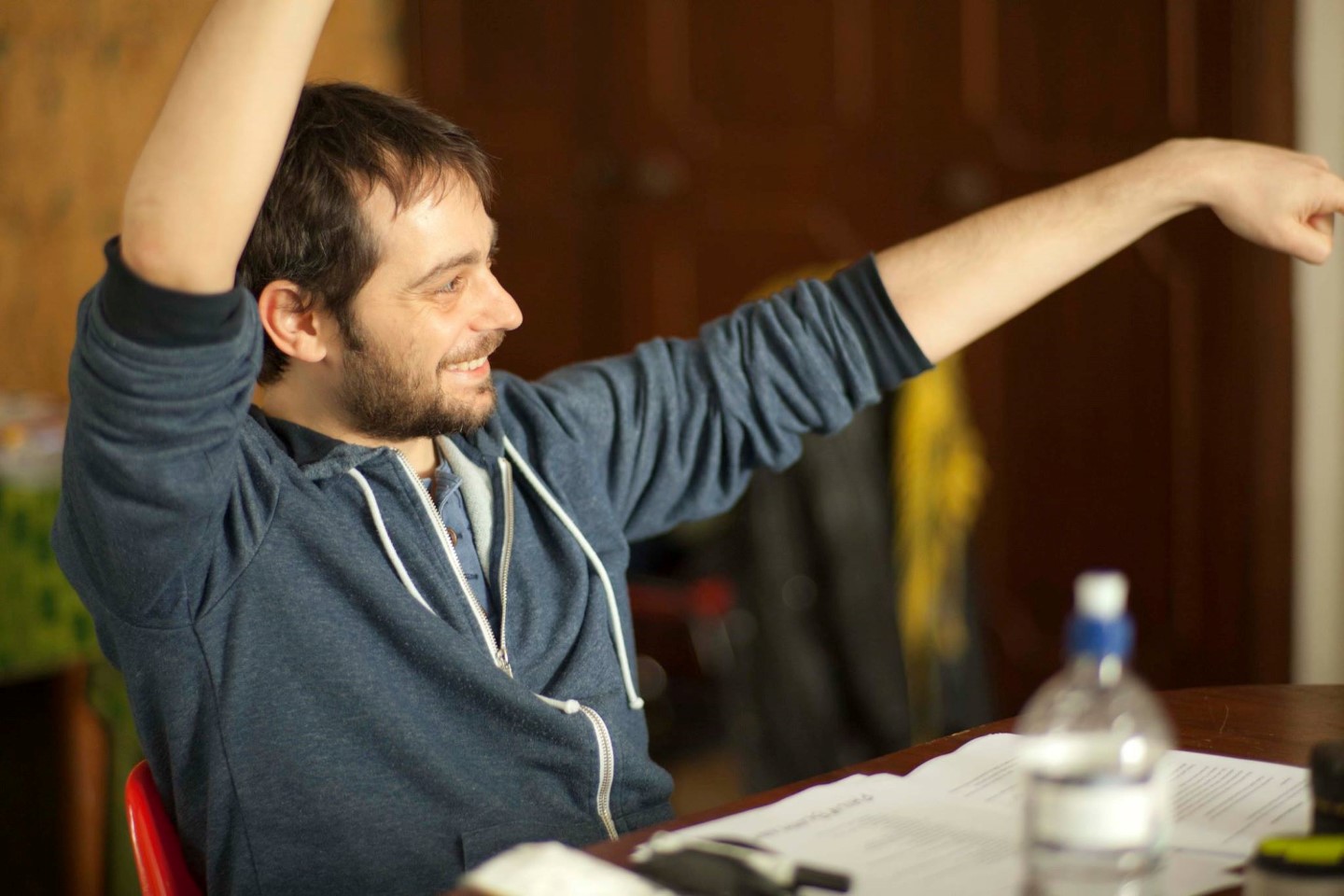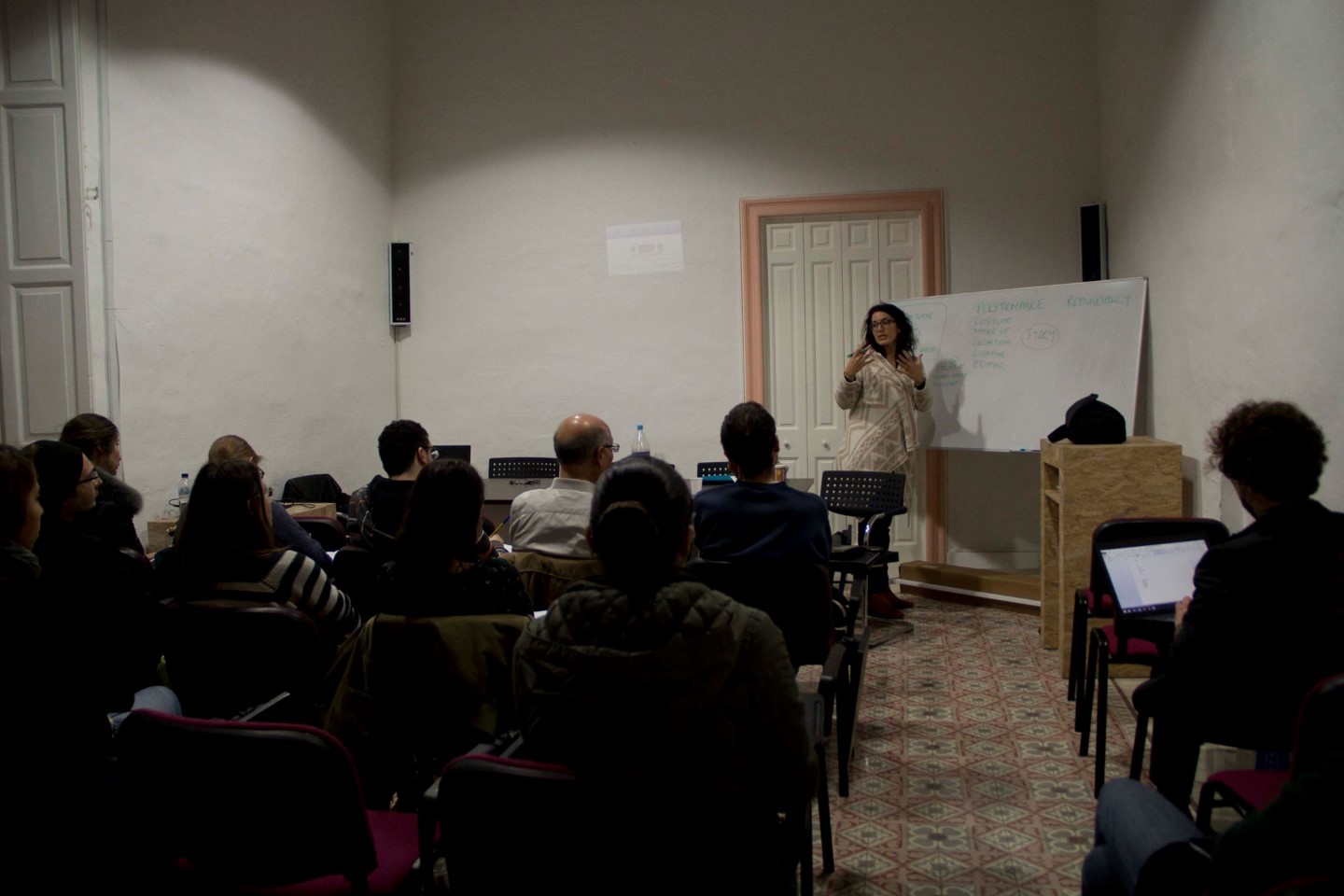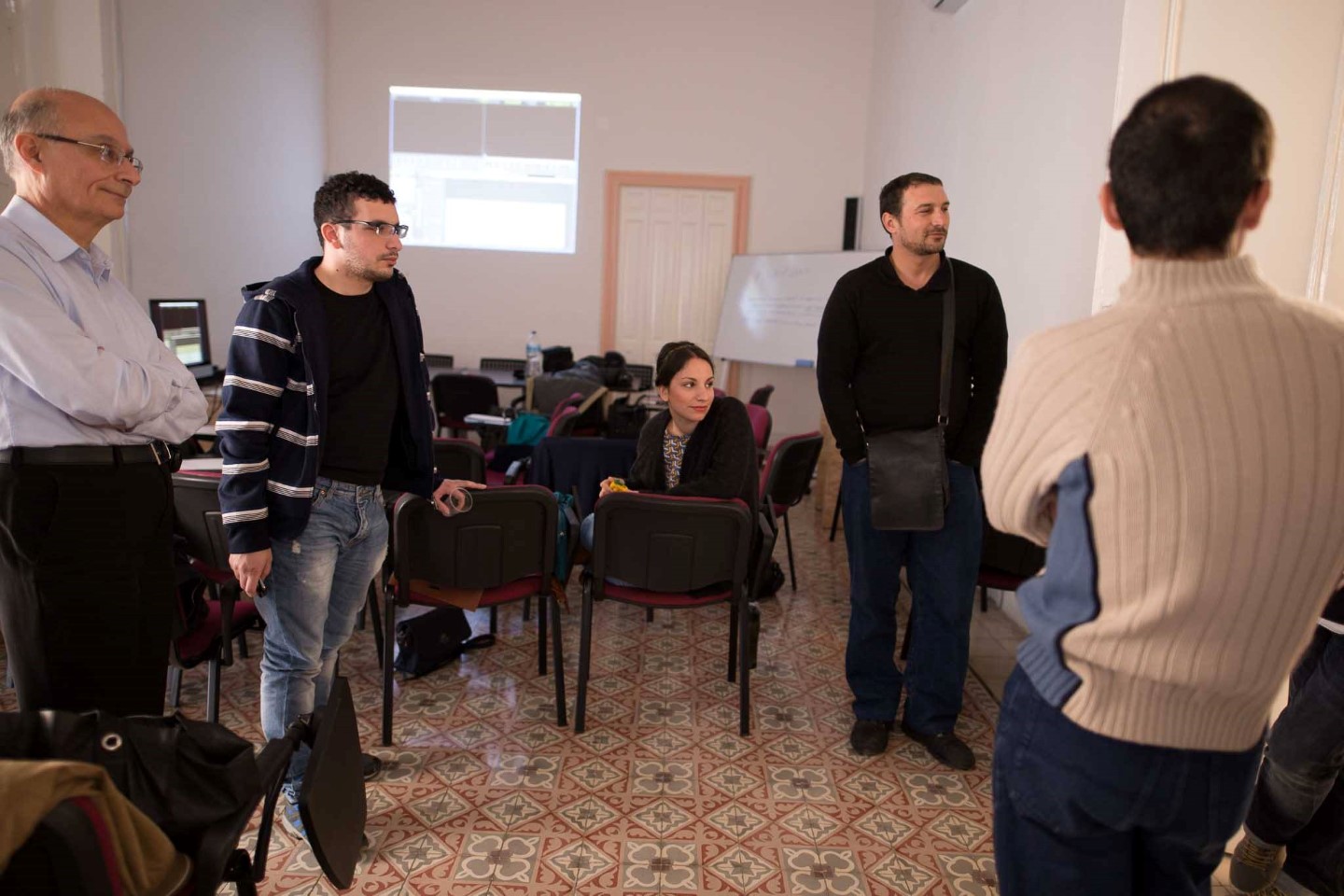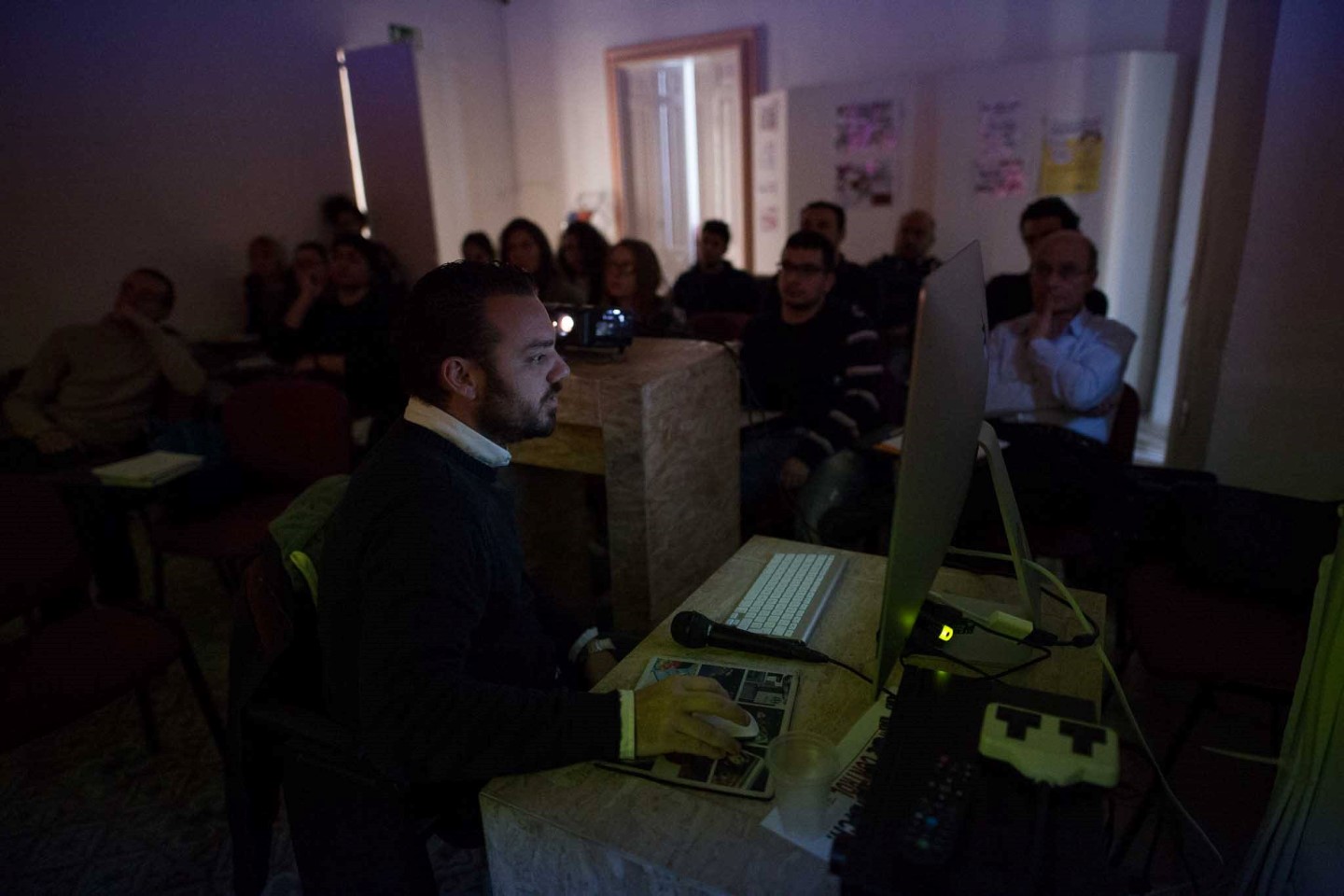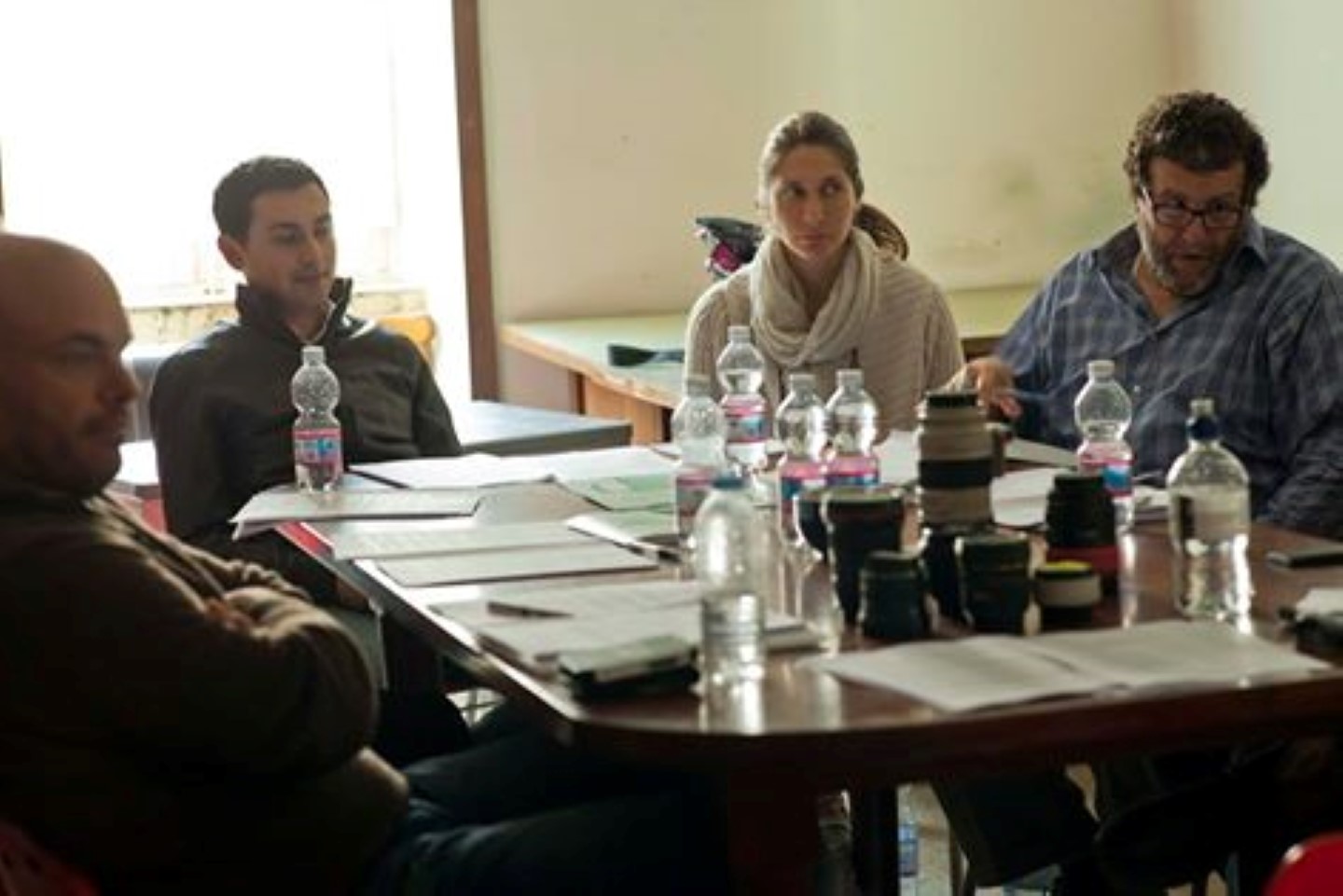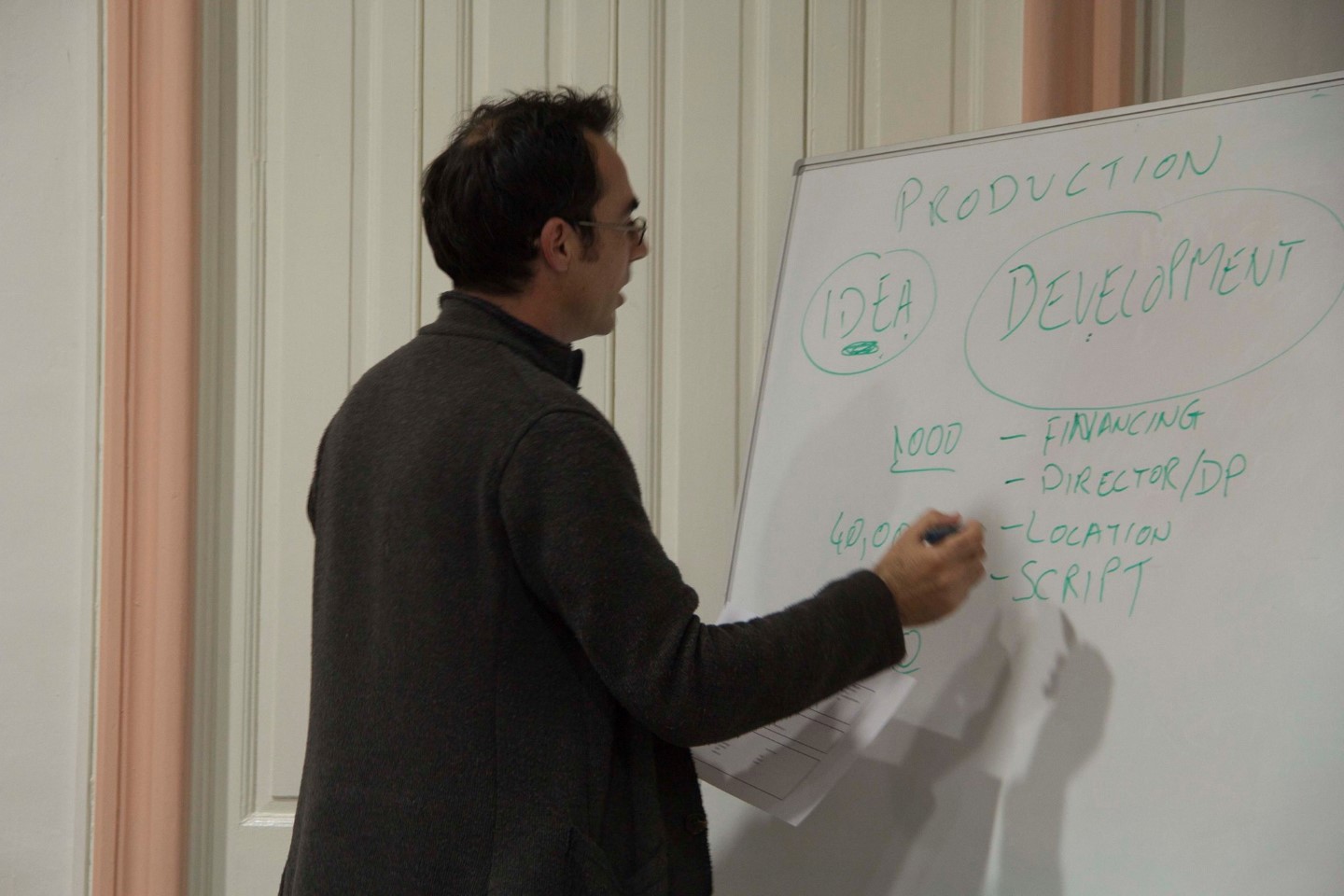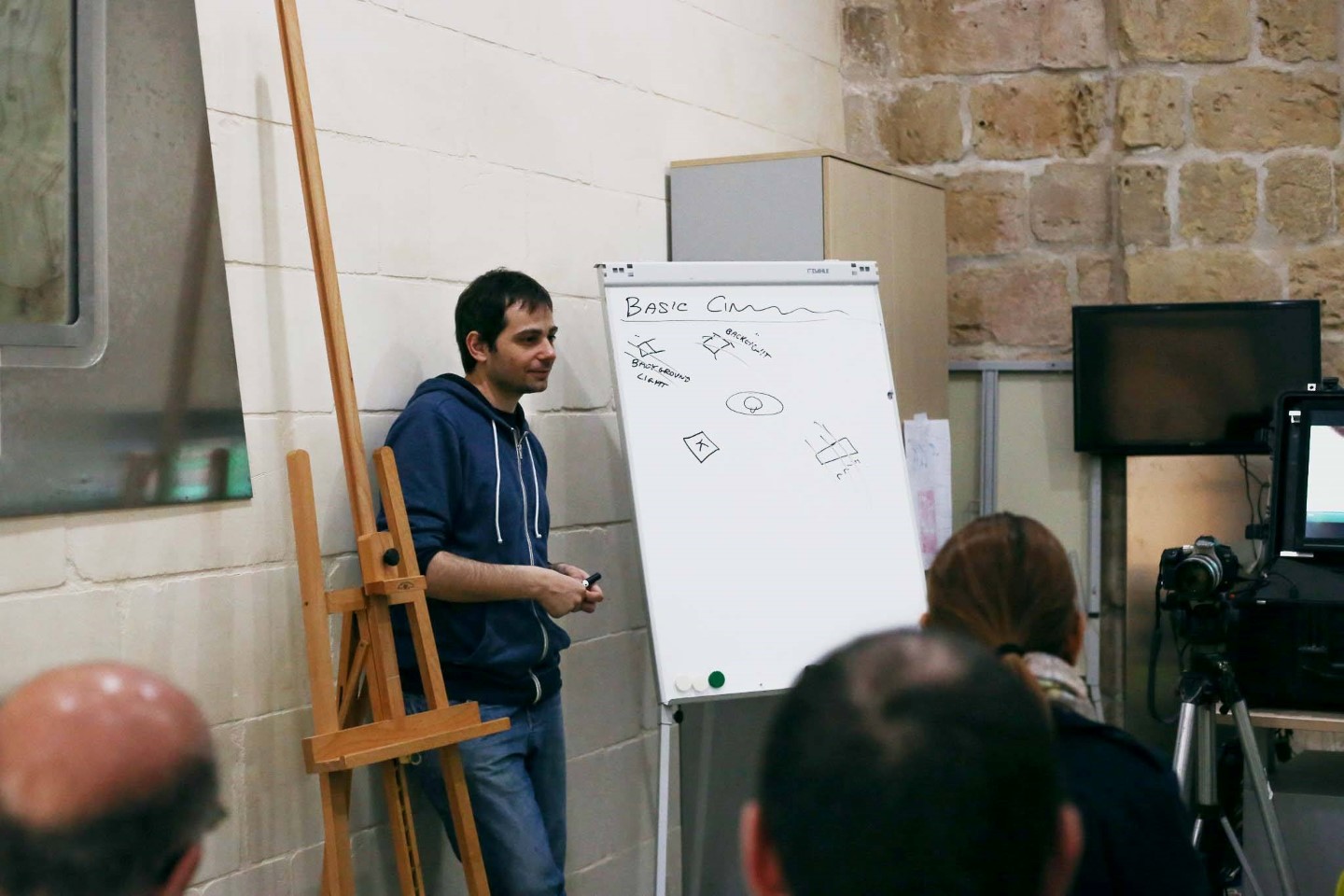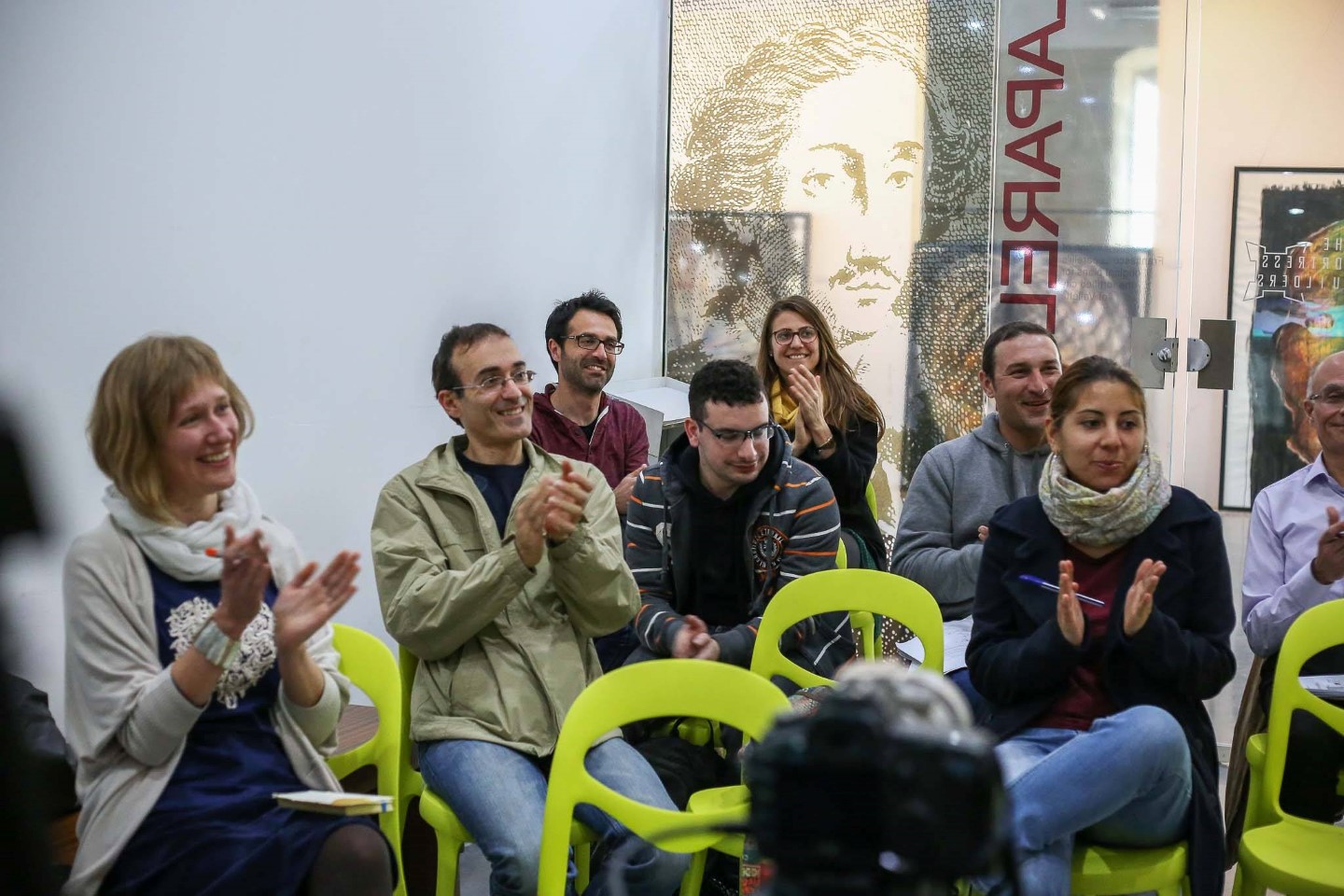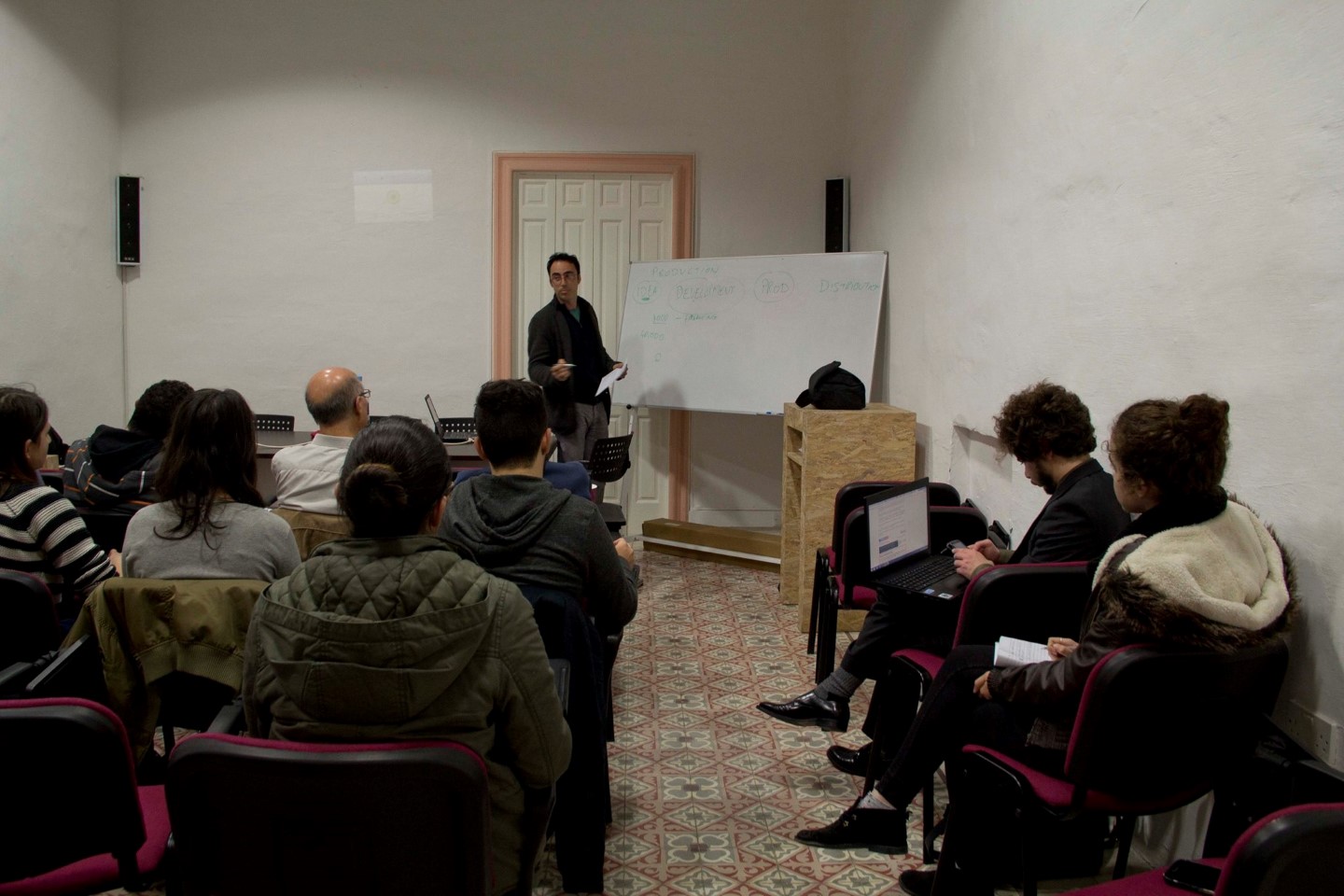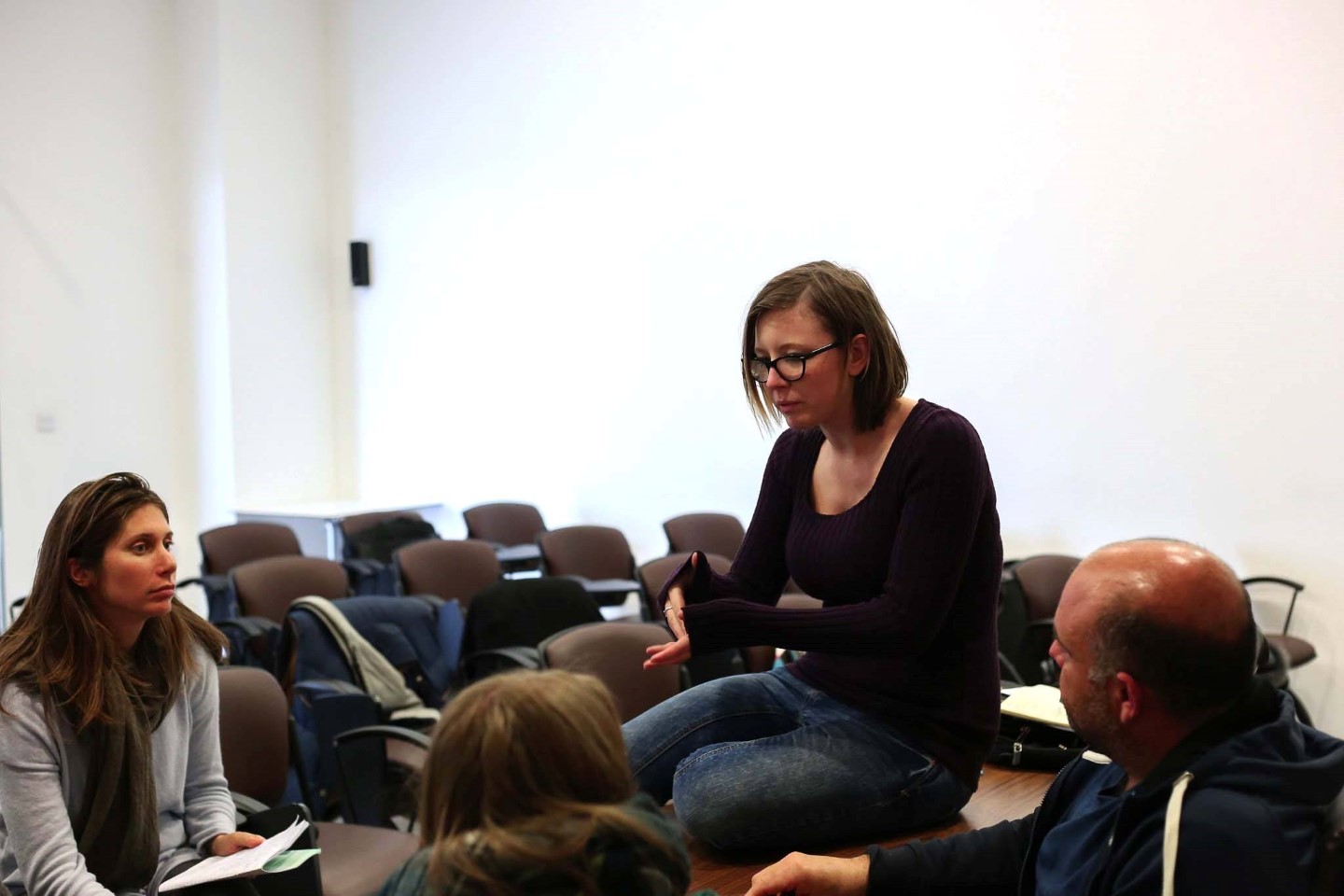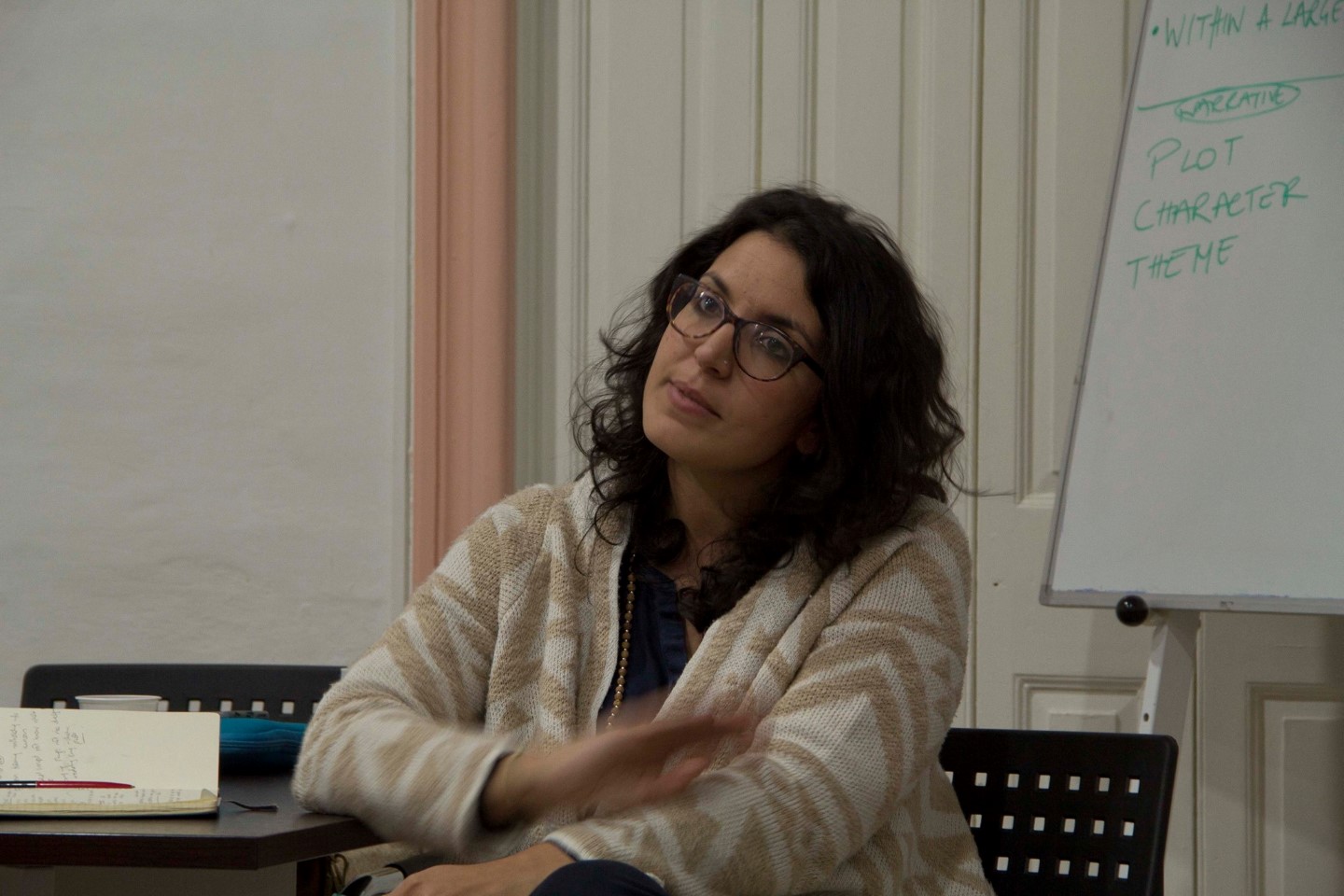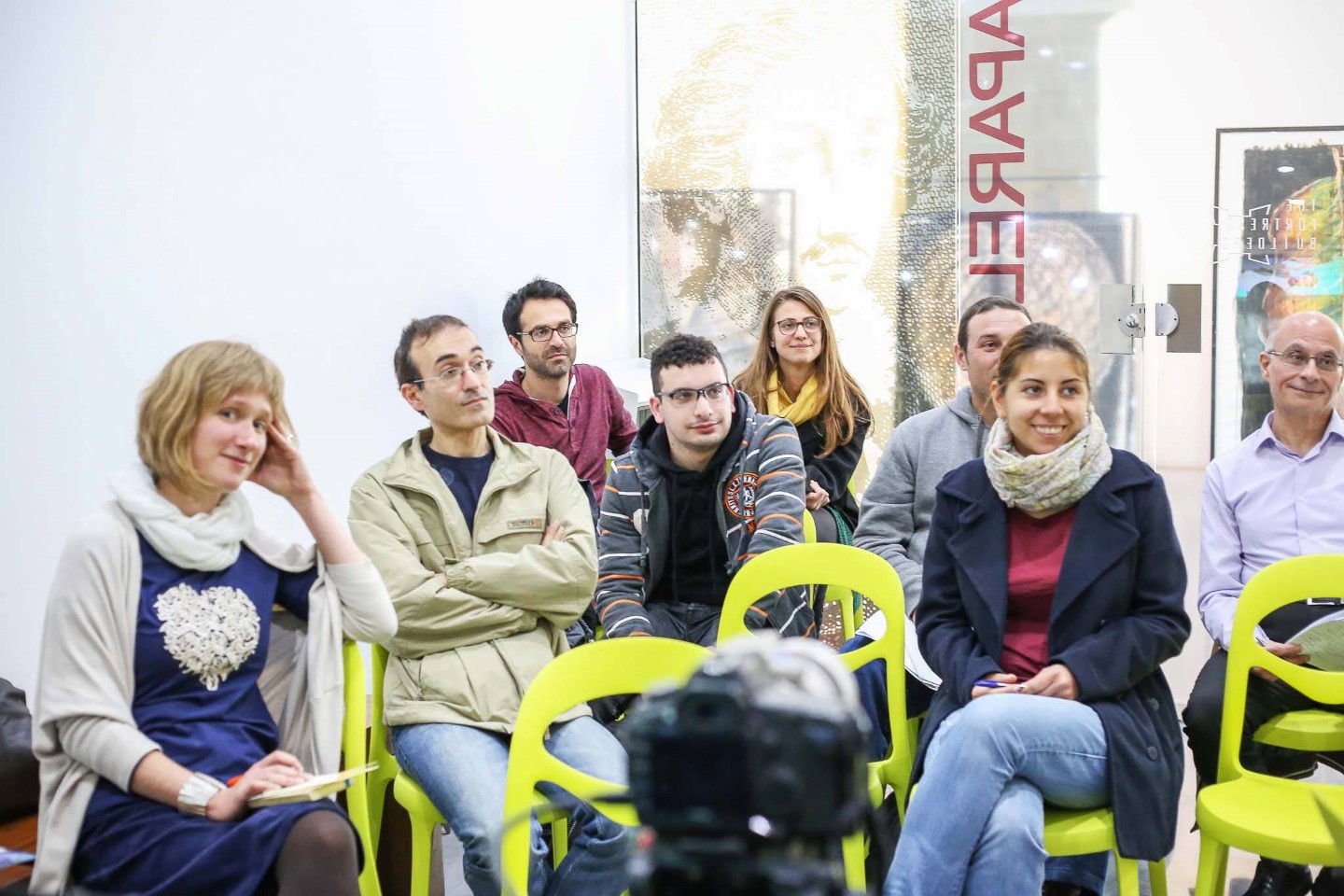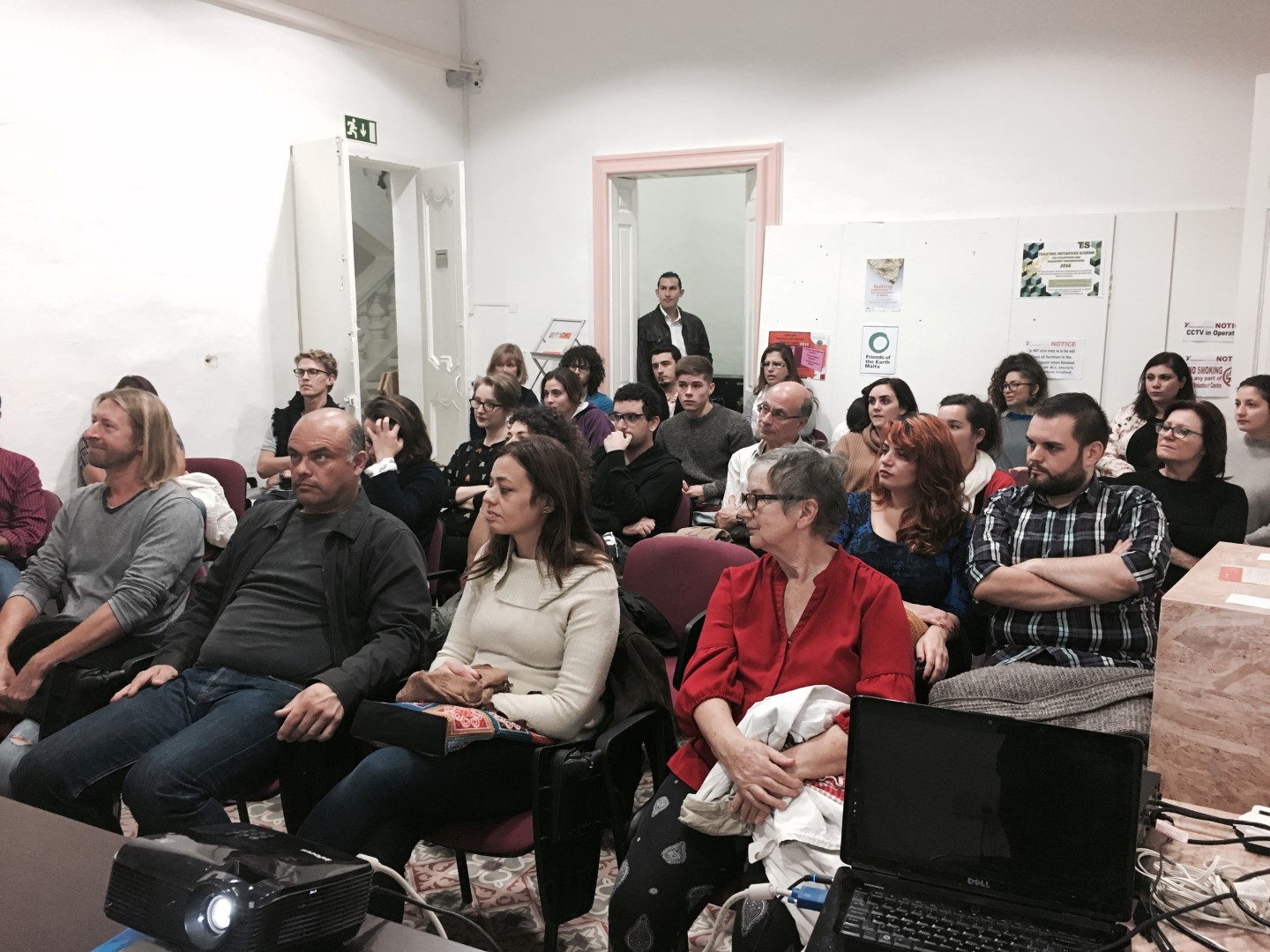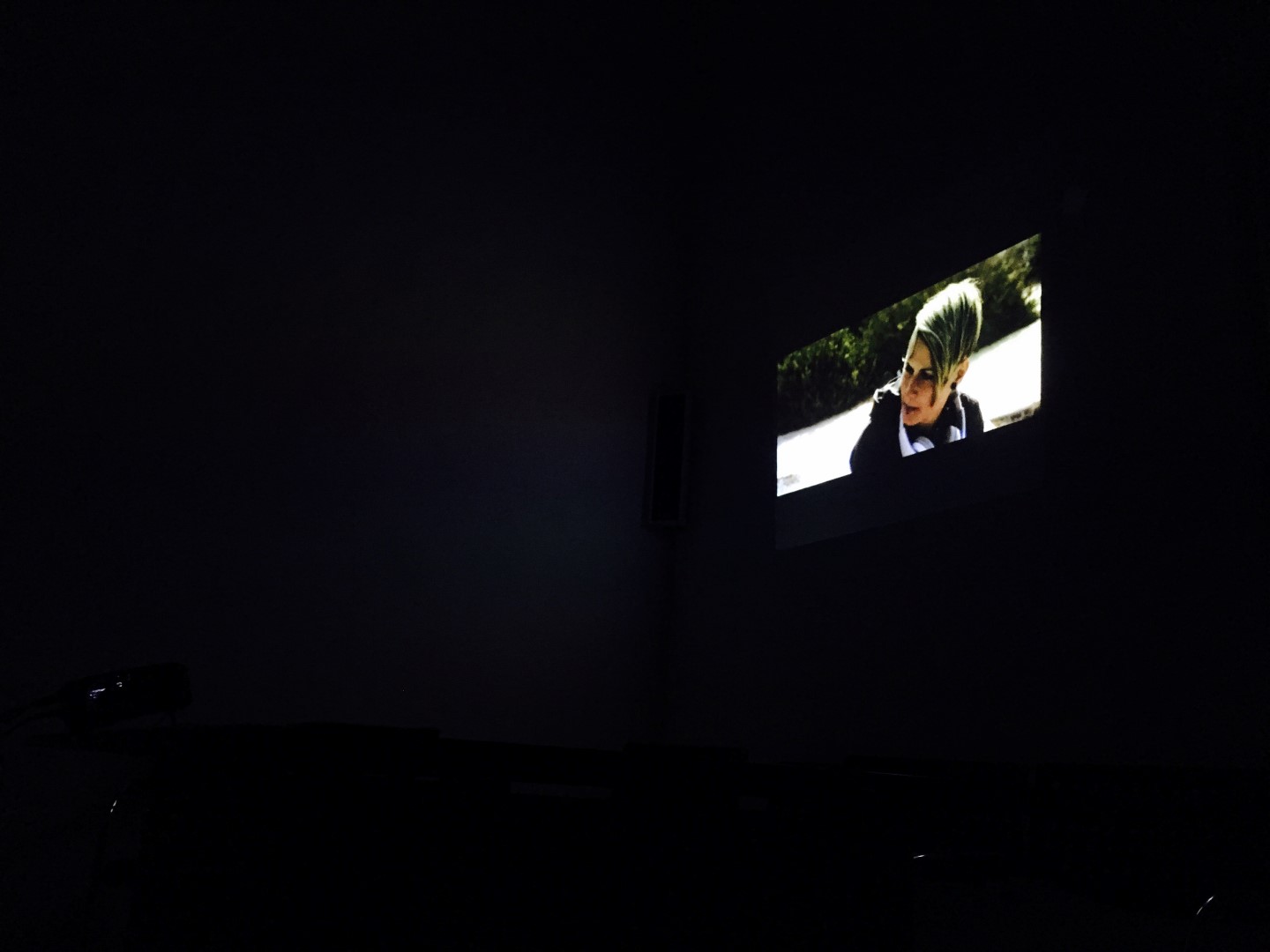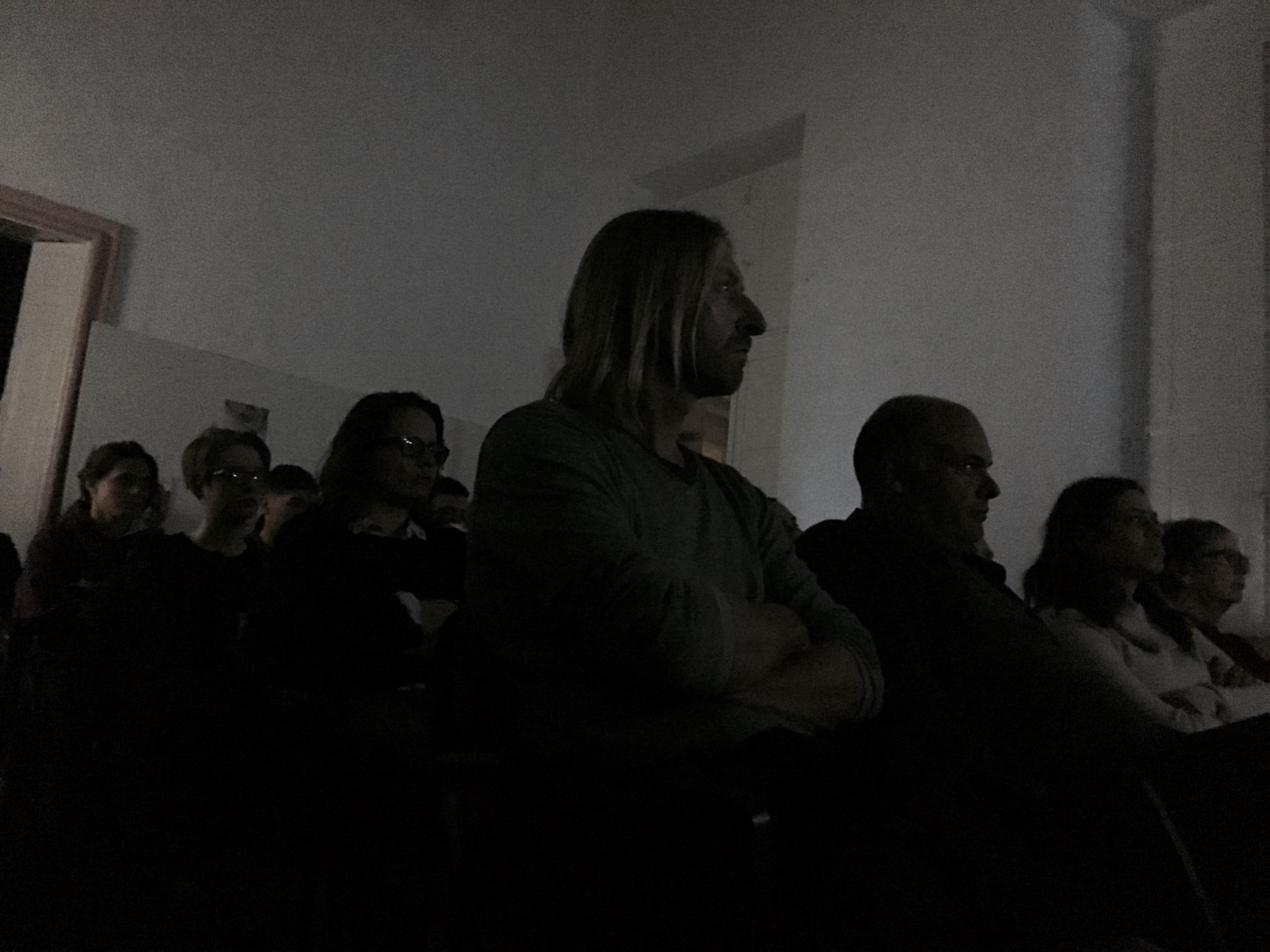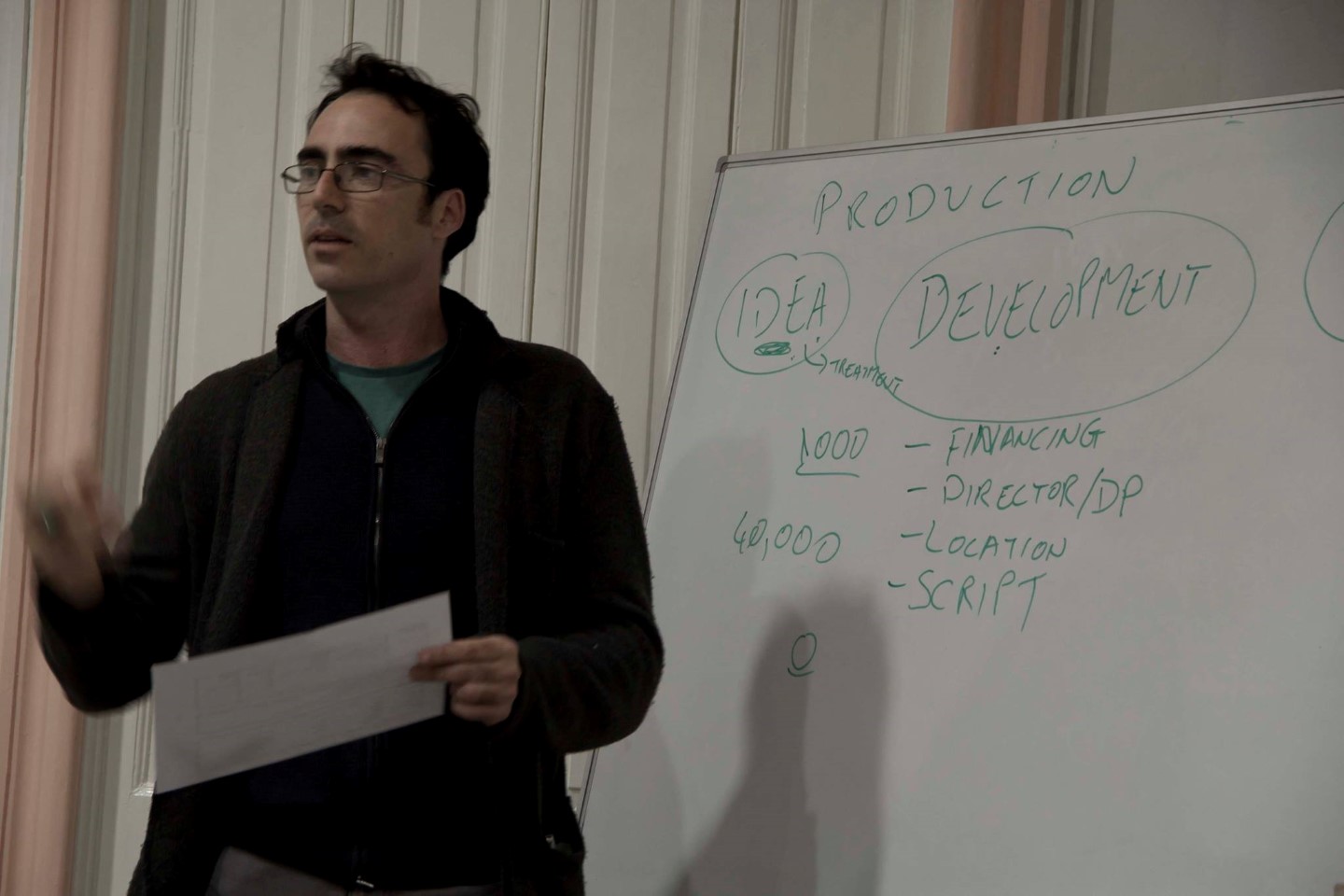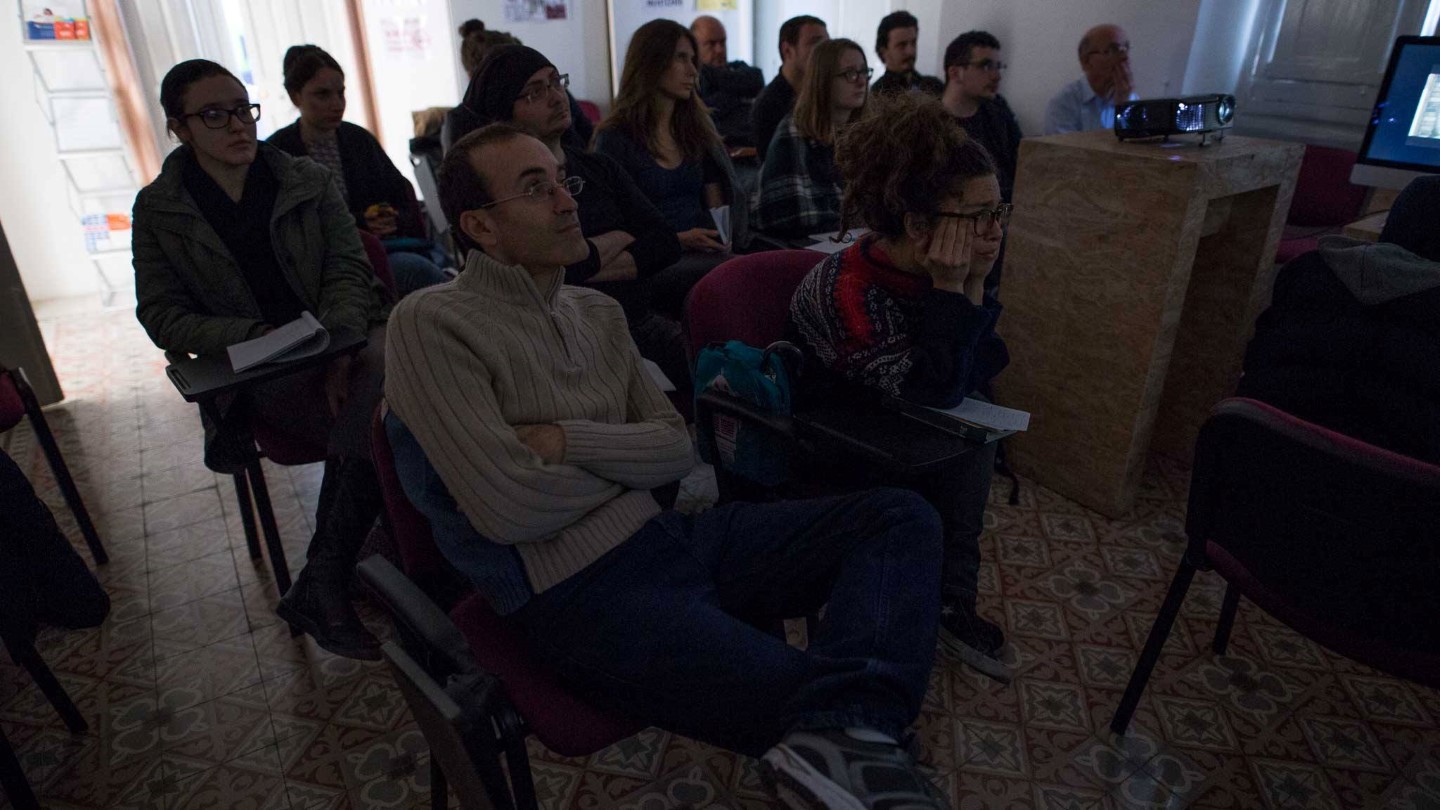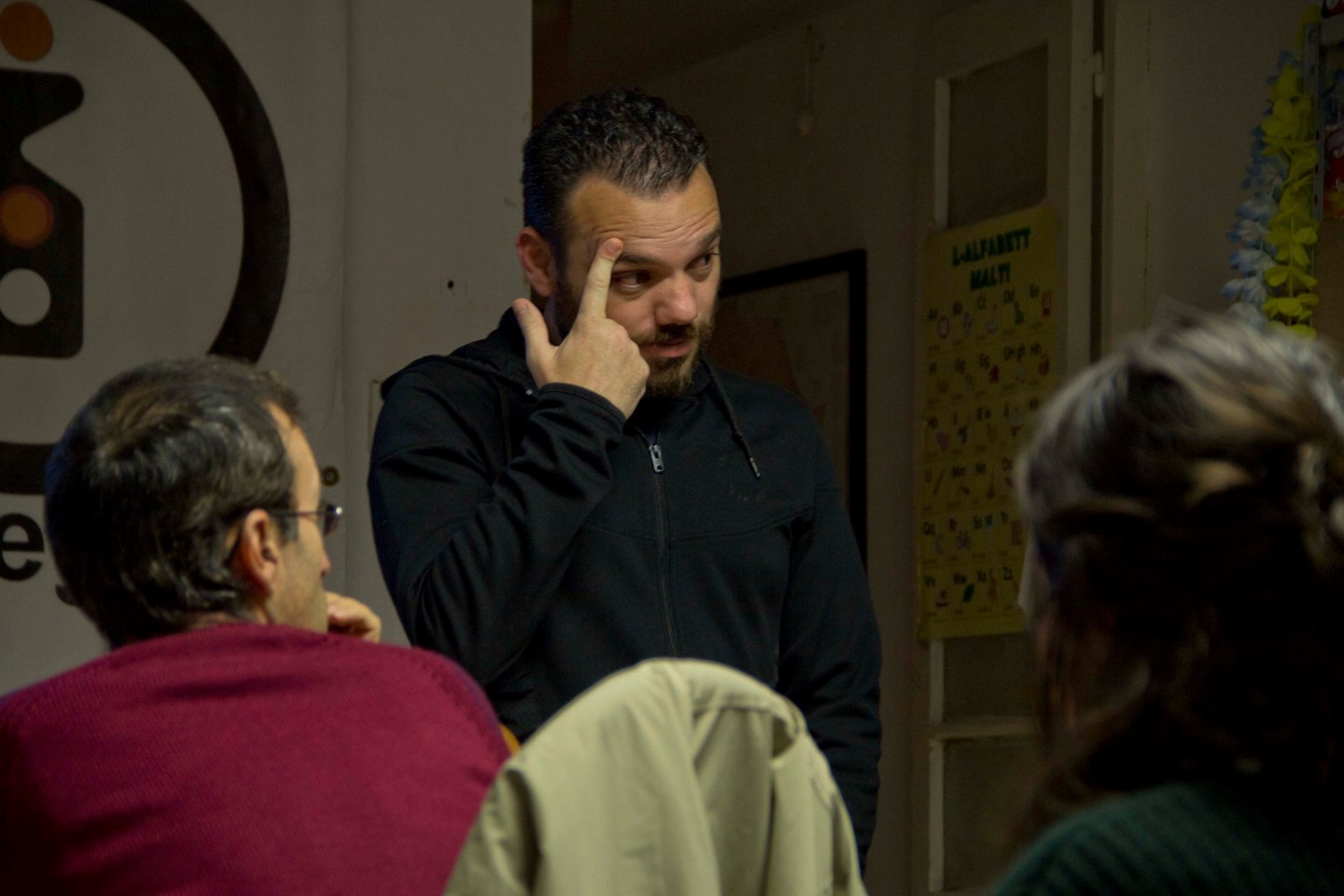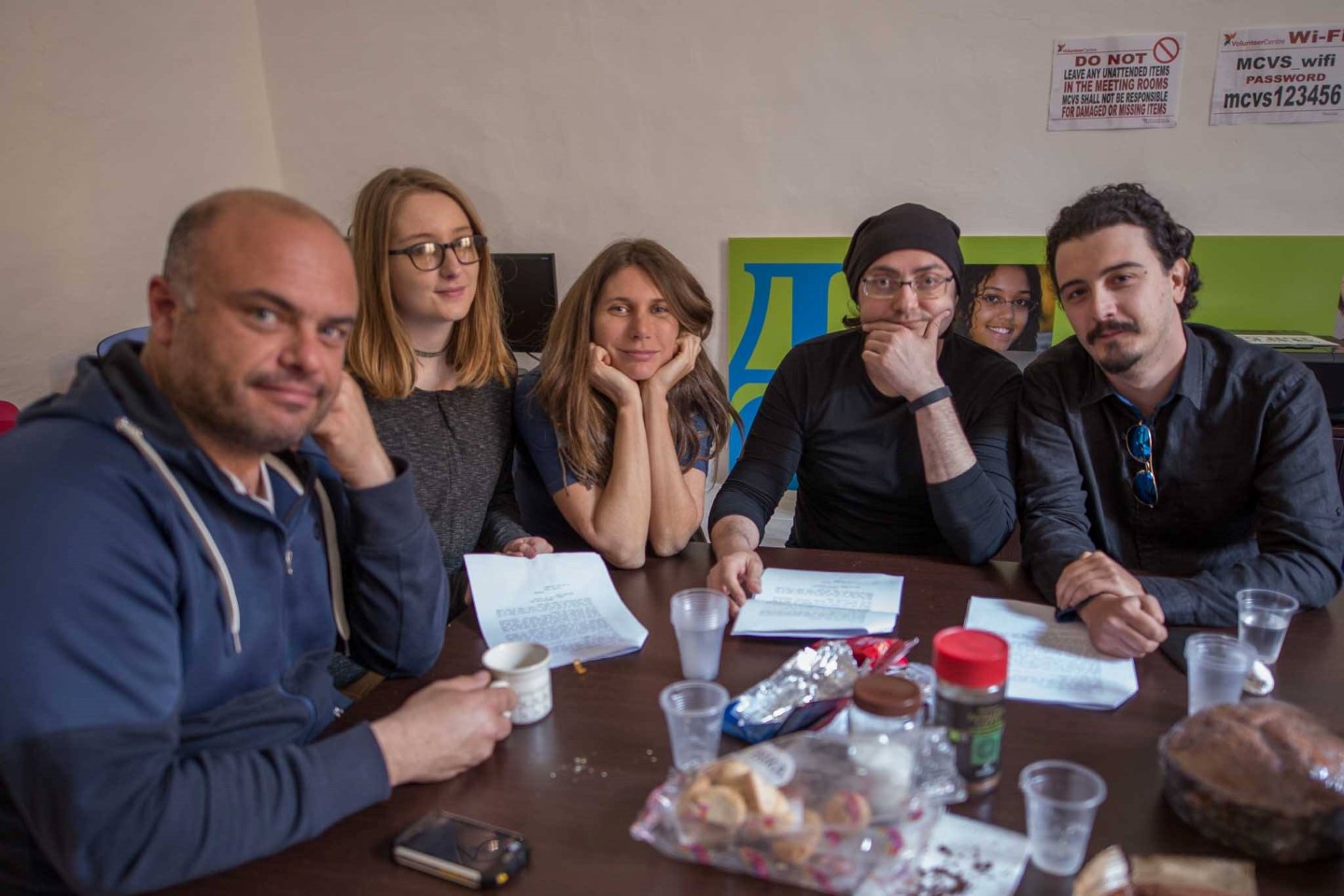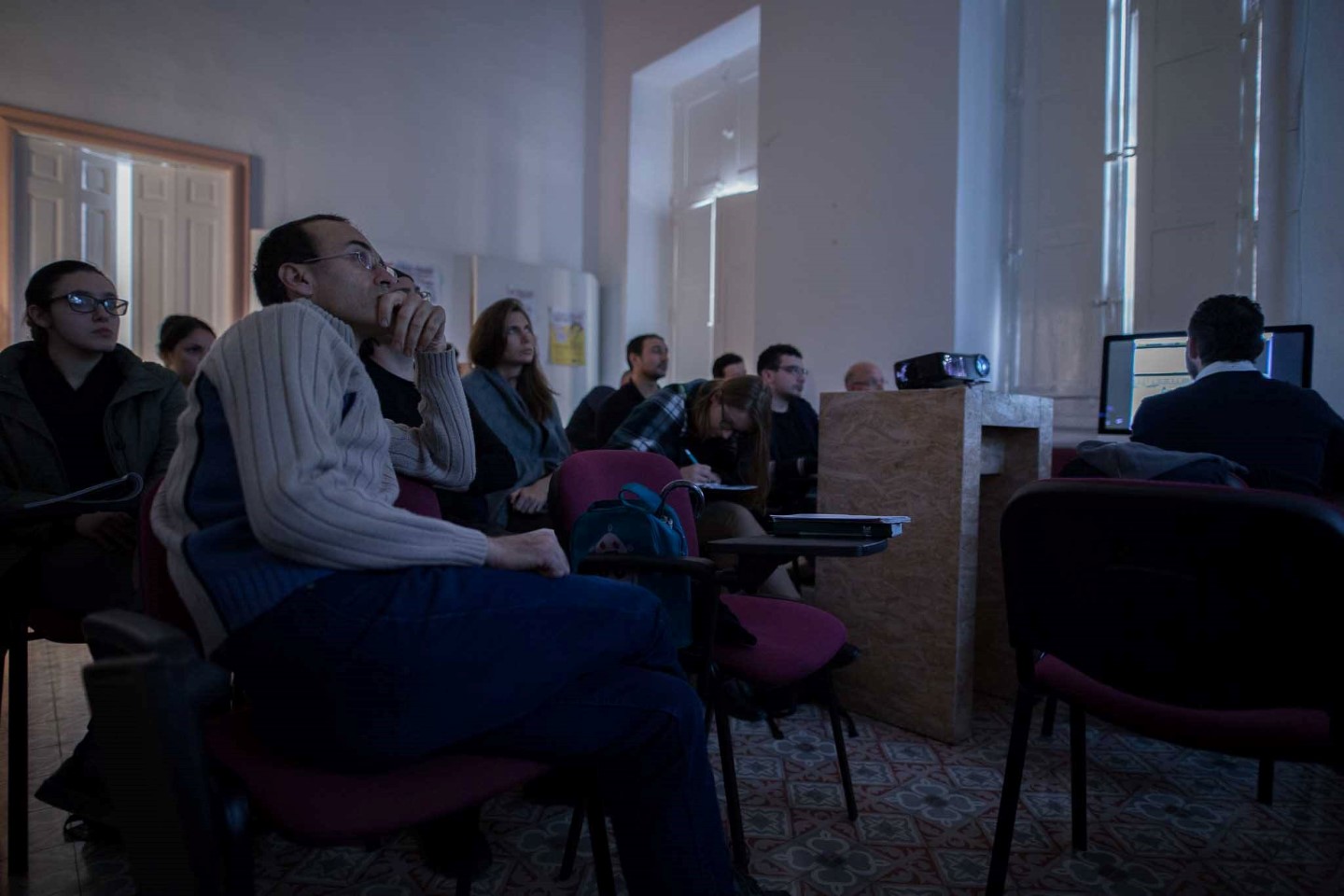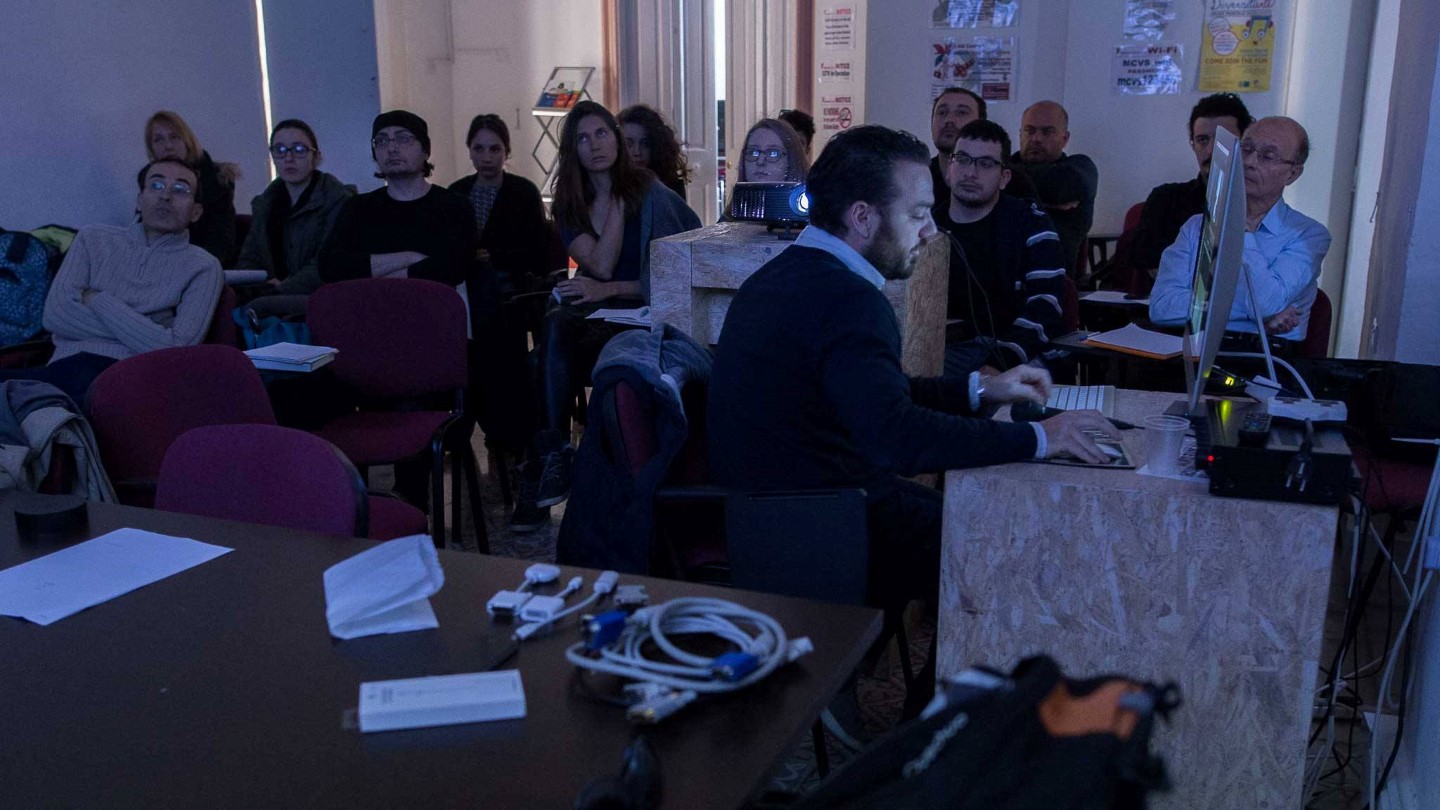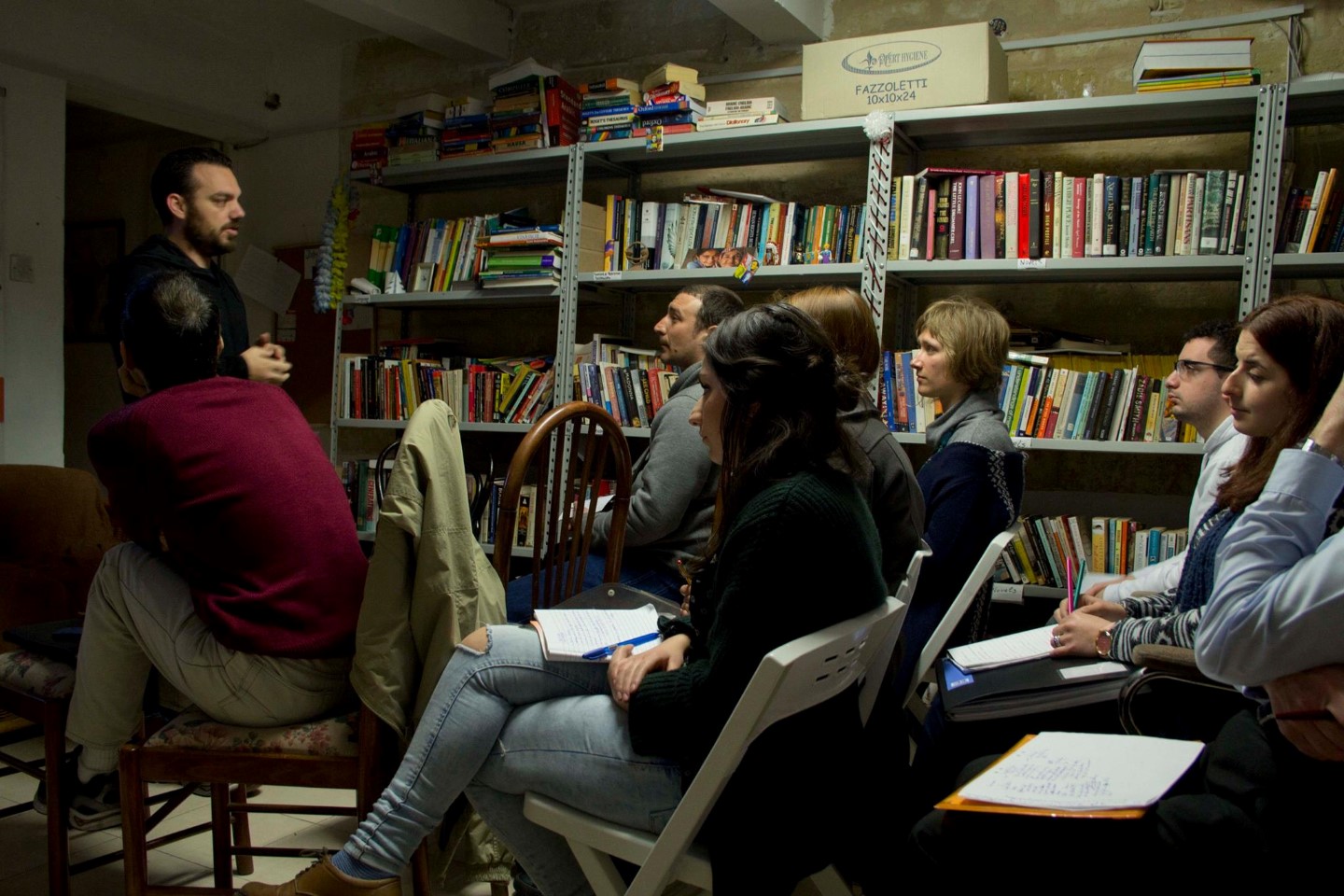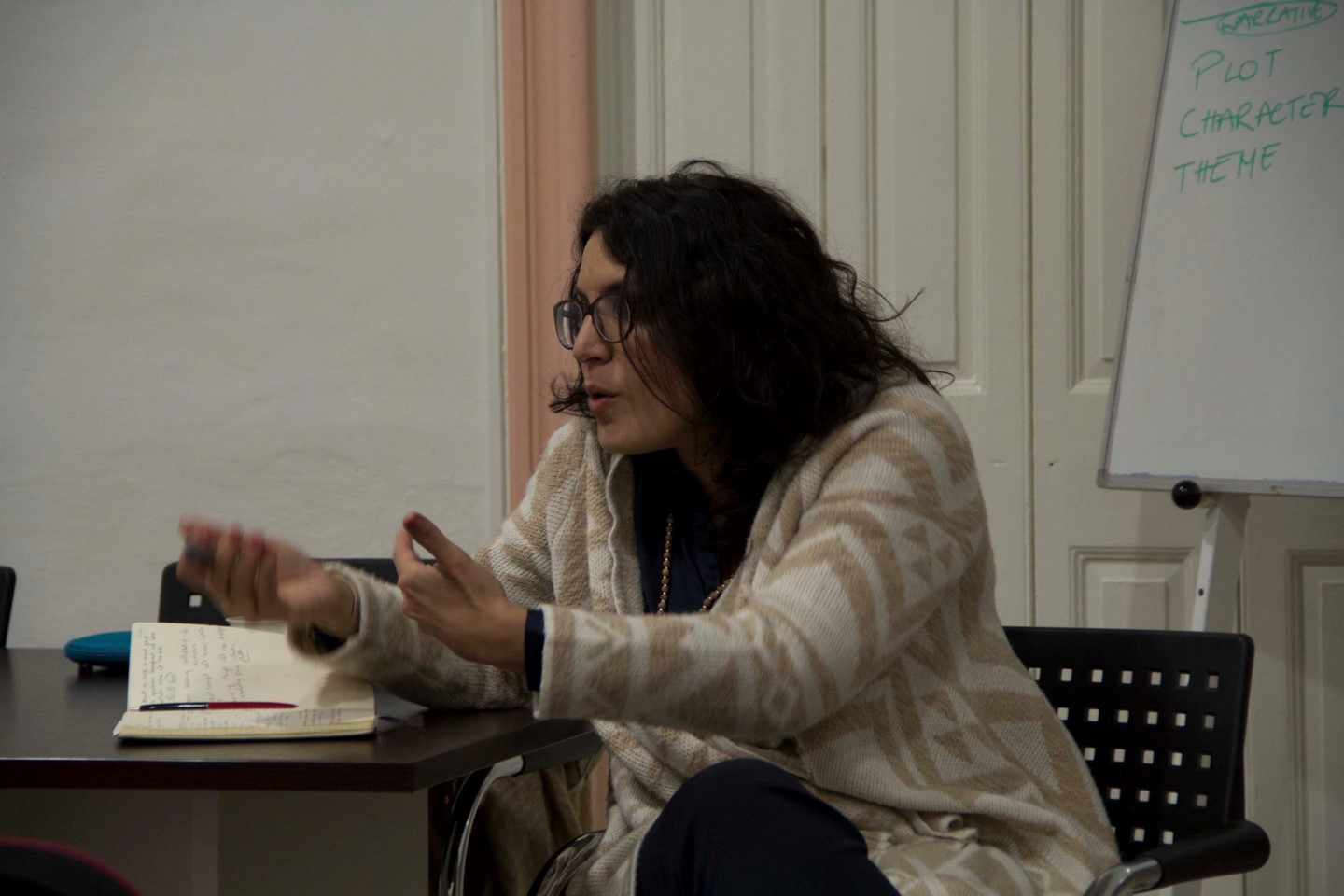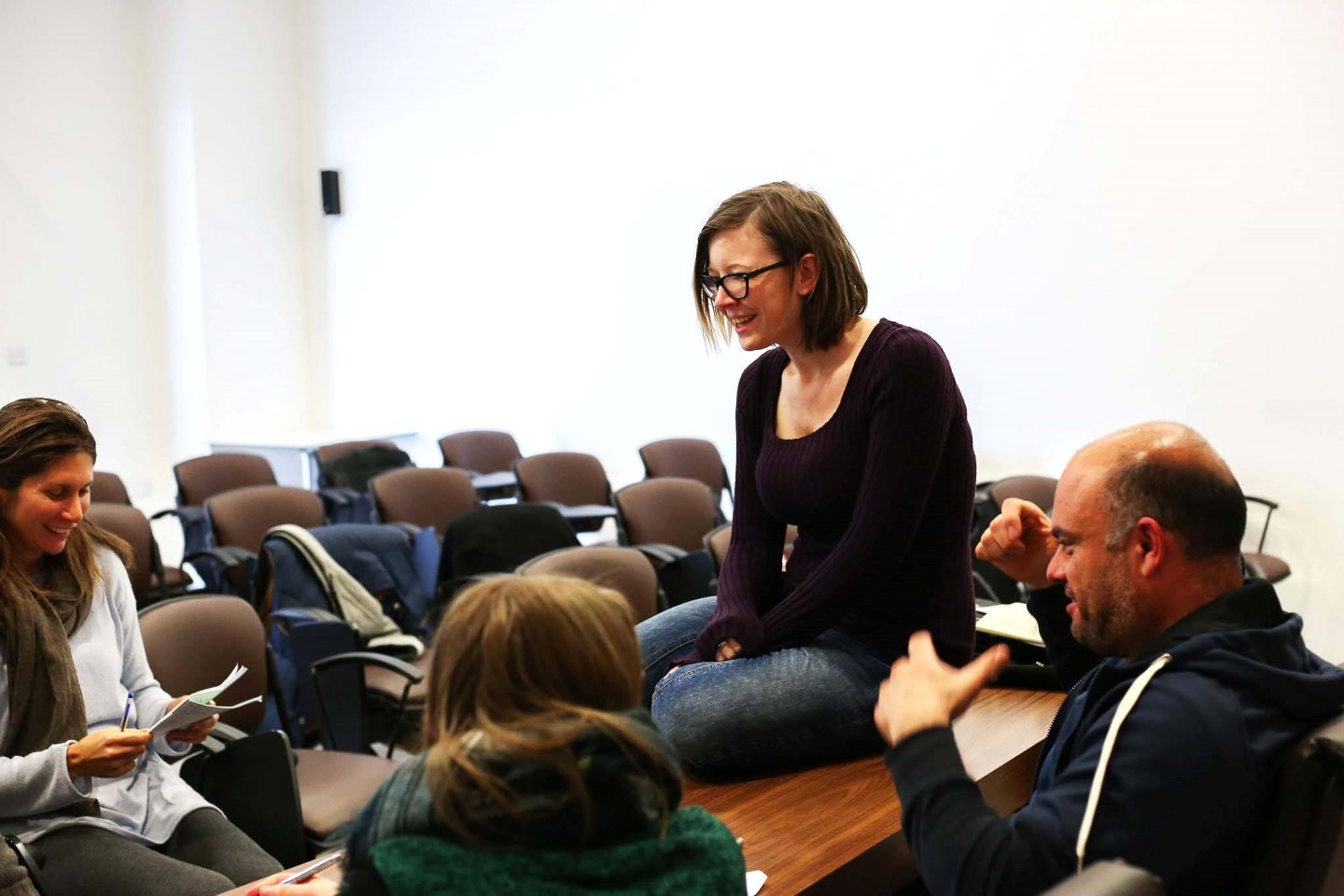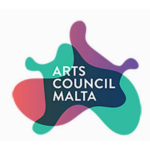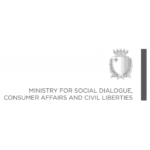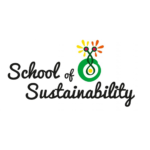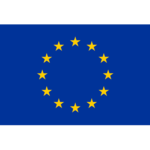 This project is supported by  the Creative Communities Fund (Arts Council Malta) and the Ministry for Social Dialogue, Consumer Affairs and Civil Liberties.
Friends of the Earth Malta gratefully acknowledges financial assistance from the European Union. The contents of this website are the sole responsibility of Friends of the Earth Malta and cannot be regarded as reflecting the position of the European Union. The European Union cannot be held responsible for any use which may be made of the information that appears on this website.