This project involves communities supporting clients with mental and physical health problems. Through this programme, clients, their teachers and parents are being engaged in nature therapy activities, including the creation and upkeep of a community edible garden, pollinator friendly areas and bee keeping. The clients are also being encouraged to carry out hands-on work each week in the area.
Training sessions are also being held for clients, teachers and adults according to their level of understanding of the topics. This project aims to develop a sense of ownership and belonging for all stakeholders, as well as provide edible delights and an inviting atmosphere for the community. It will increase participants' valorisation of fresh, healthy local food, the importance of pollinators and the environmental threats they are facing.
The evidence is strong and growing that people and communities can only thrive when they have access to nature.
We all need nature in our lives, it gives us freedom and helps us live healthily; yet communities are routinely cut off from nature in their surroundings and it's suffocating for their well-being. Nature is a right, so it's incumbent upon EU, national and local authorities to better protect and restore nature for the many, not just for the few.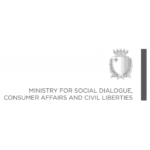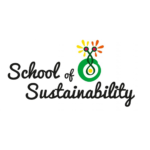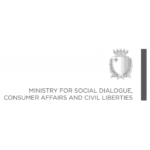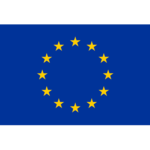 This project is supported by  the Ministry for Sustainable Development, the Environment and Climate Change and the Ministry for Social Dialogue, Consumer Affairs and Civil Liberties.
Friends of the Earth Malta gratefully acknowledges financial assistance from the European Union. The contents of this website are the sole responsibility of Friends of the Earth Malta and cannot be regarded as reflecting the position of the European Union. The European Union cannot be held responsible for any use which may be made of the information that appears on this website.