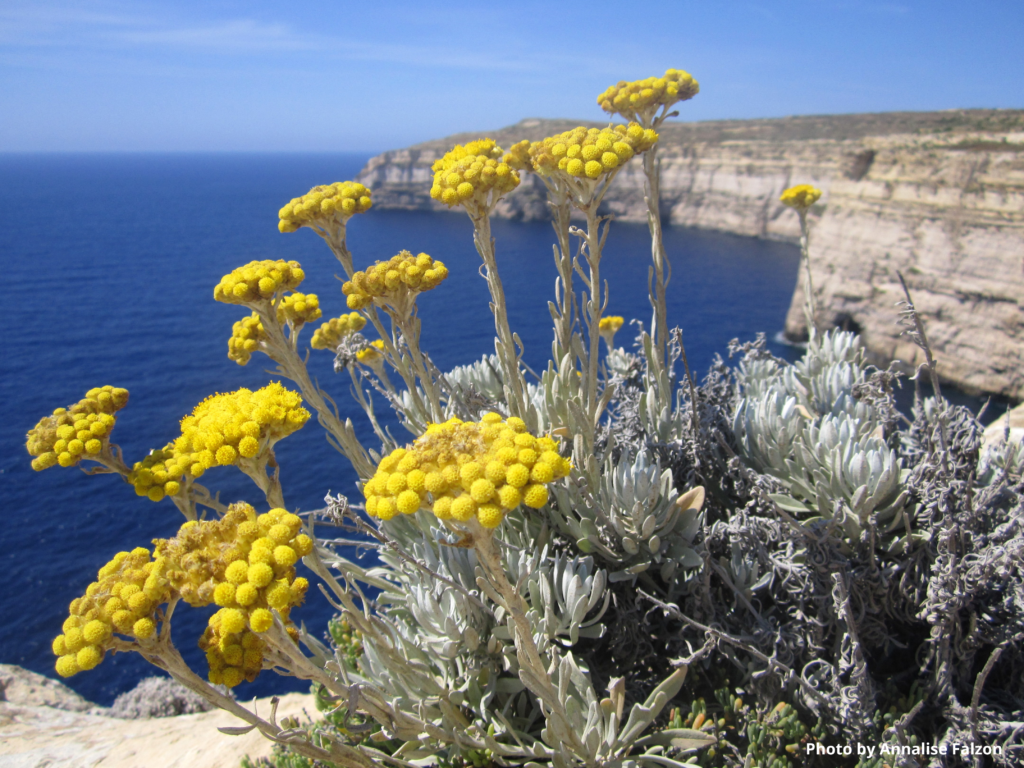 May: Yellow flowers of the month
As if to remind us of the upcoming sunny days the month of May sees several shrubs dress up in bright yellow – the colour of warmth and joy and also a great favourite amongst pollinators. These small shrubs are typical of garigue areas and some go as far as living on the edge of cliffs. All the species mentioned here are indigenous whilst two of them are endemic (found only in the Maltese Islands).
Consult our online library catalogue for more information about plants and visit the beautifully detailed local website http://www.maltawildplants.com/maltawildplants.html
| | |
| --- | --- |
| Wall Rue (MT: Fejġel) Ruta chalepensis Love or hate the aromatic smell – the Rue has long served as a medicinal plant and is still in use today. Rue was seen as a symbol of sorrow and grief and interestingly Frenċ tal-Għarb, Gozo's most famous healer, used it to treat shock.  | Egyptian St John's Wort (MT: Fexfiex tal-Irdum) Hypericum aegyptiacum subsp. Webbii  Often hugging the cliff edge this hardy low growin shrub does not have a very wide distibution in the Mediterranean. Related Hypericum plants are quite famous for their medicinal properties especially in the treatment of mild mental health issues. |
| Bushy Restharrow (MT: Broxka) Ononis natrix subsp. Ramosissima   Very sticky and aromatic leaves with pretty flowers – unfortunately quite a rare sight nowadays. In his book "Ħxejjex Mediċinali" Guido Lanfranco mentions how this shrub was protected at the time of Grand Master De Rohan who prohibited cutting it for brushwood before the month of May, presumably to allow it to flower and seed. | Maltese Shrubby Kidney Vetch (MT: Ħatba s-Sewda) Anthyllis hermanniae subsp. Melitensis   Recently added to our local endemic list this dense shrub with very tiny leaves is a typical garigue plant and a magnet for insects around this time of year. |
Photos/text: Annalise Falzon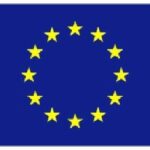 Friends of the Earth Malta gratefully acknowledges financial assistance from the European Union. The contents of this article are the sole responsibility of Friends of the Earth Malta and cannot be regarded as reflecting the opinion of the European Union. The European Parliament cannot be held responsible for any use that may be made of the information contained.