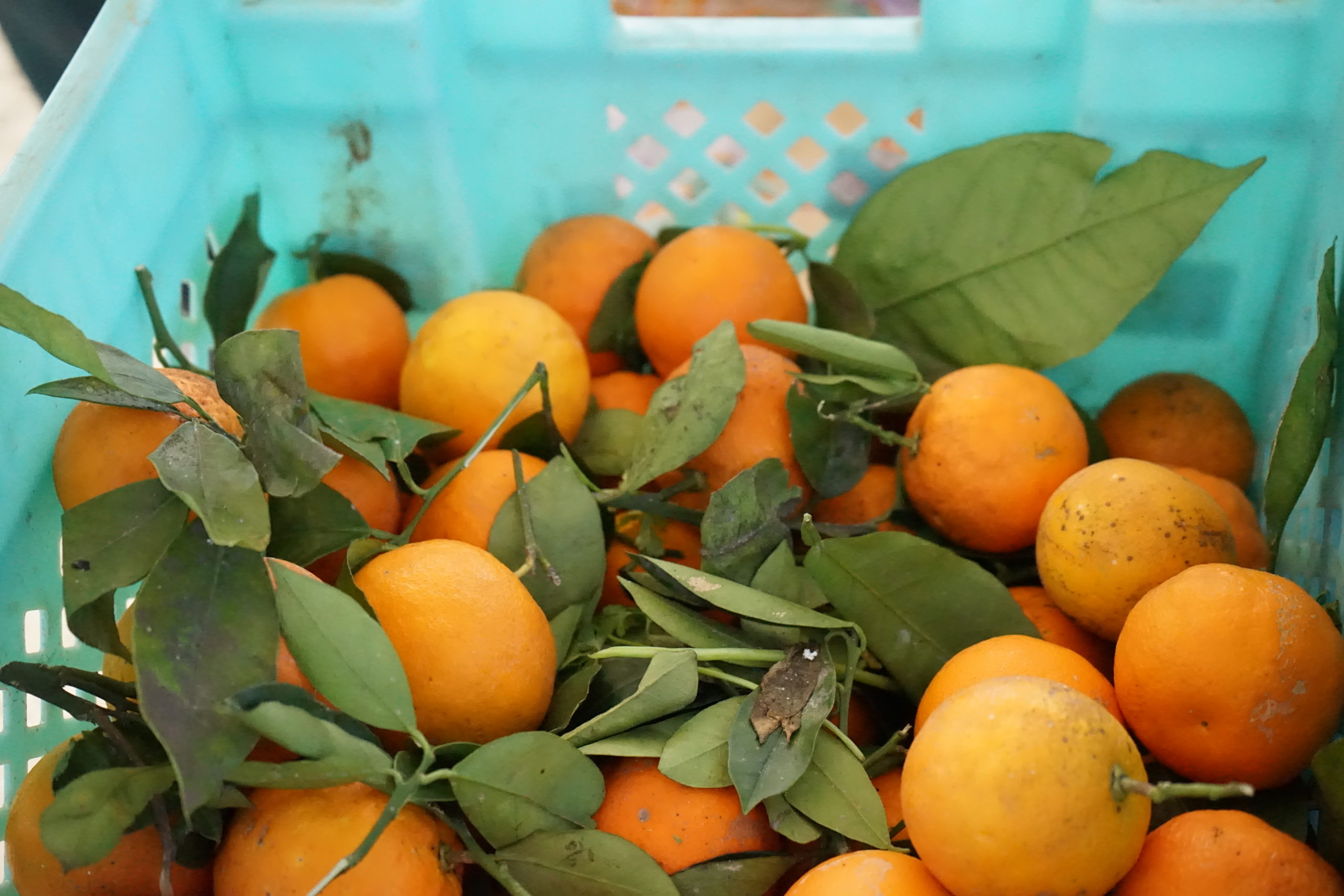 Eat Local, Eat Seasonal
Transporting my veggies from far far away? No thanks! See how it's important (and delicious) to eat local and seasonal.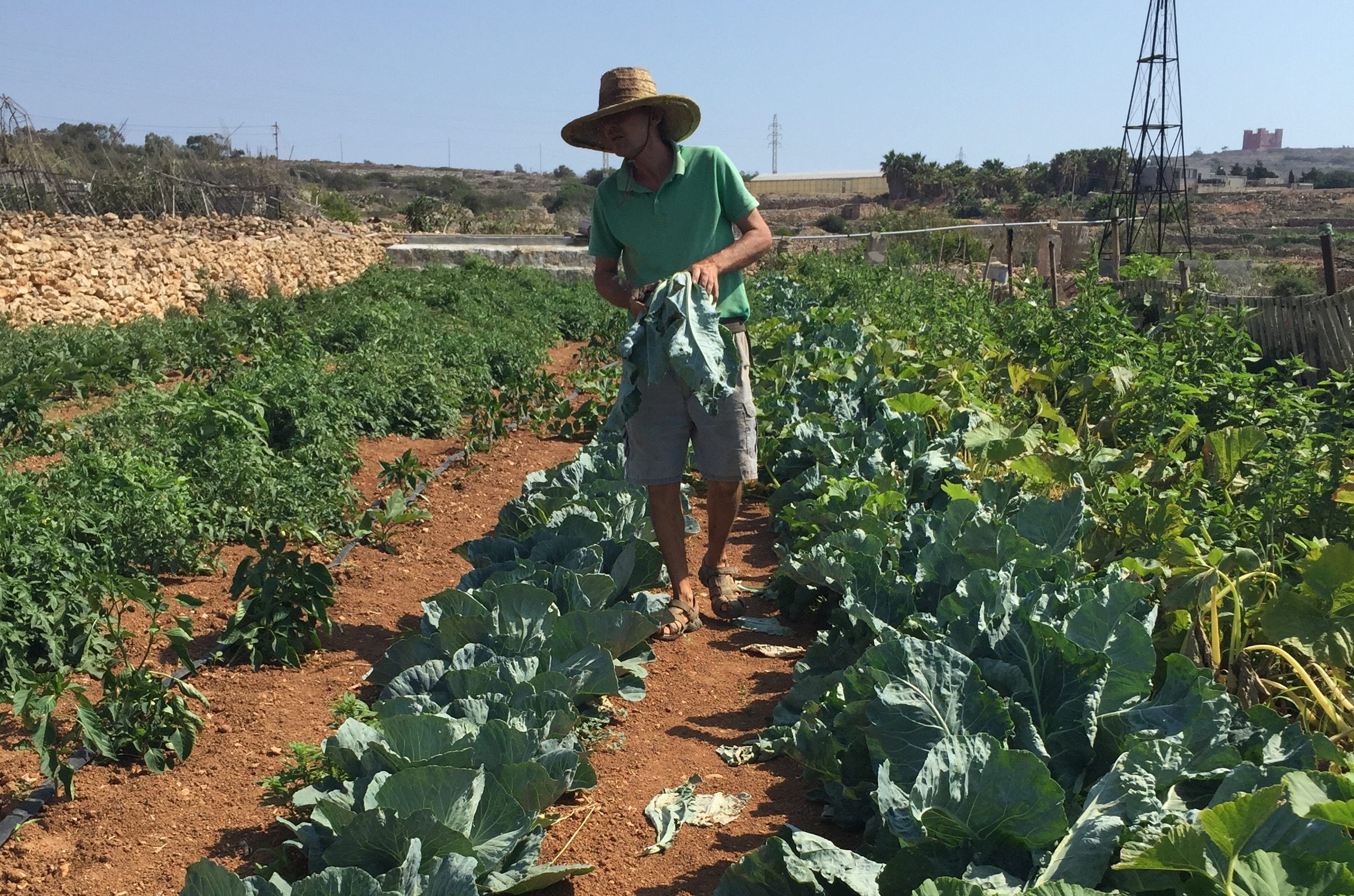 Support Great Farmers
Great farmers produce great food, but they also steward our rural environment. Find out how to support them.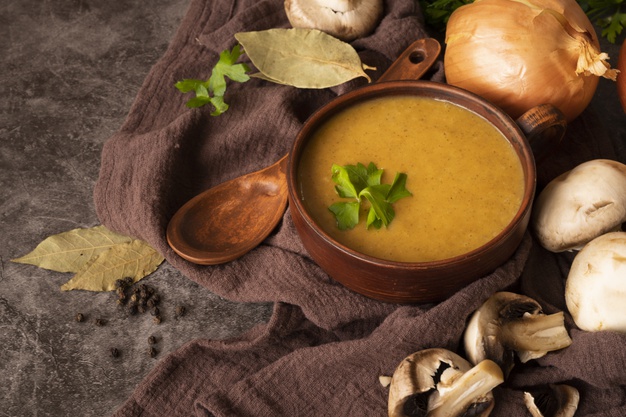 Eat Less Meat and Dairy
Consuming too much meat and dairy is a main cause of climate change. Tips to consume fewer animal products.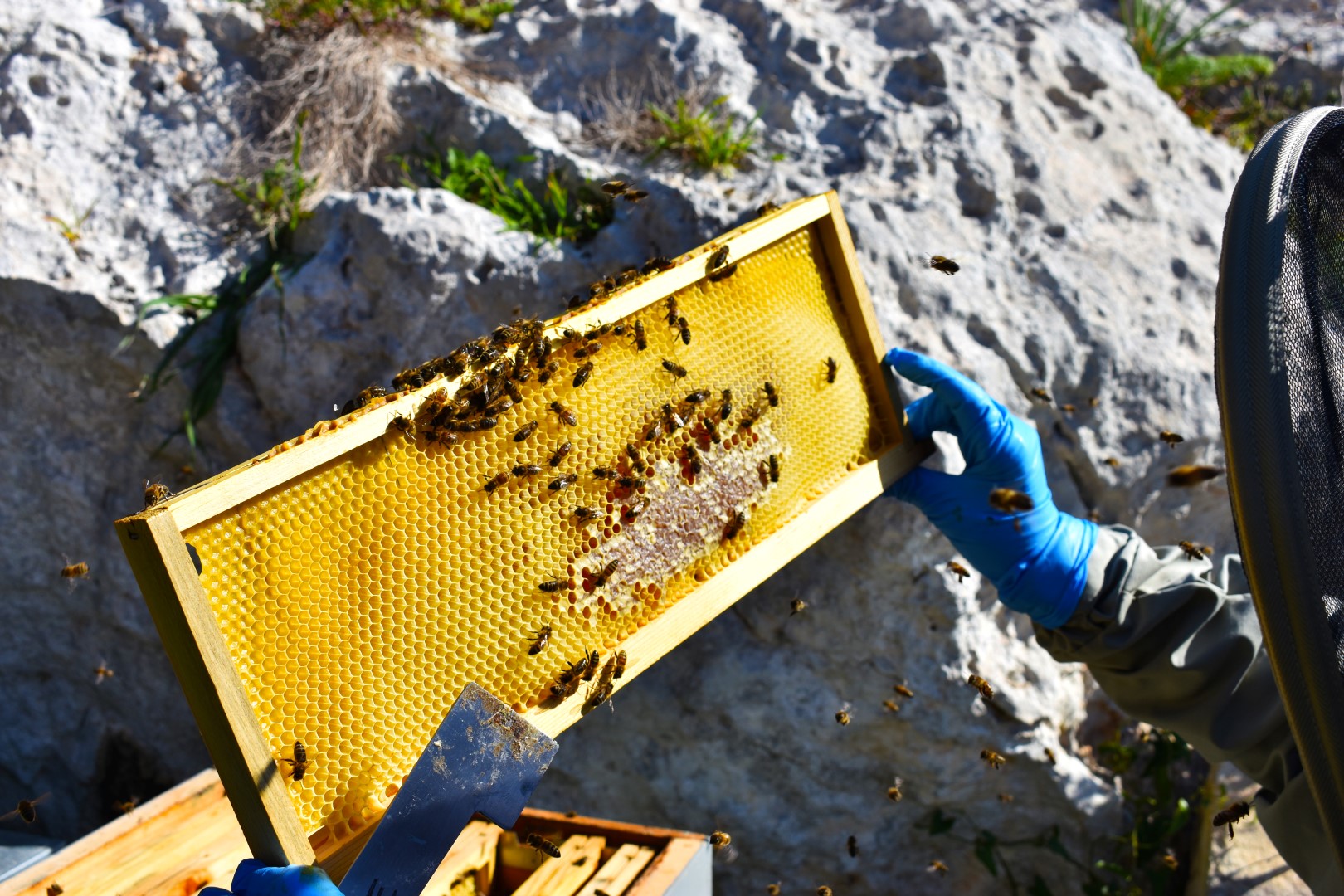 Be Bee Friendly
Bees are great and they pollinate the majority of the food we eat. There are easy ways of supporting their population.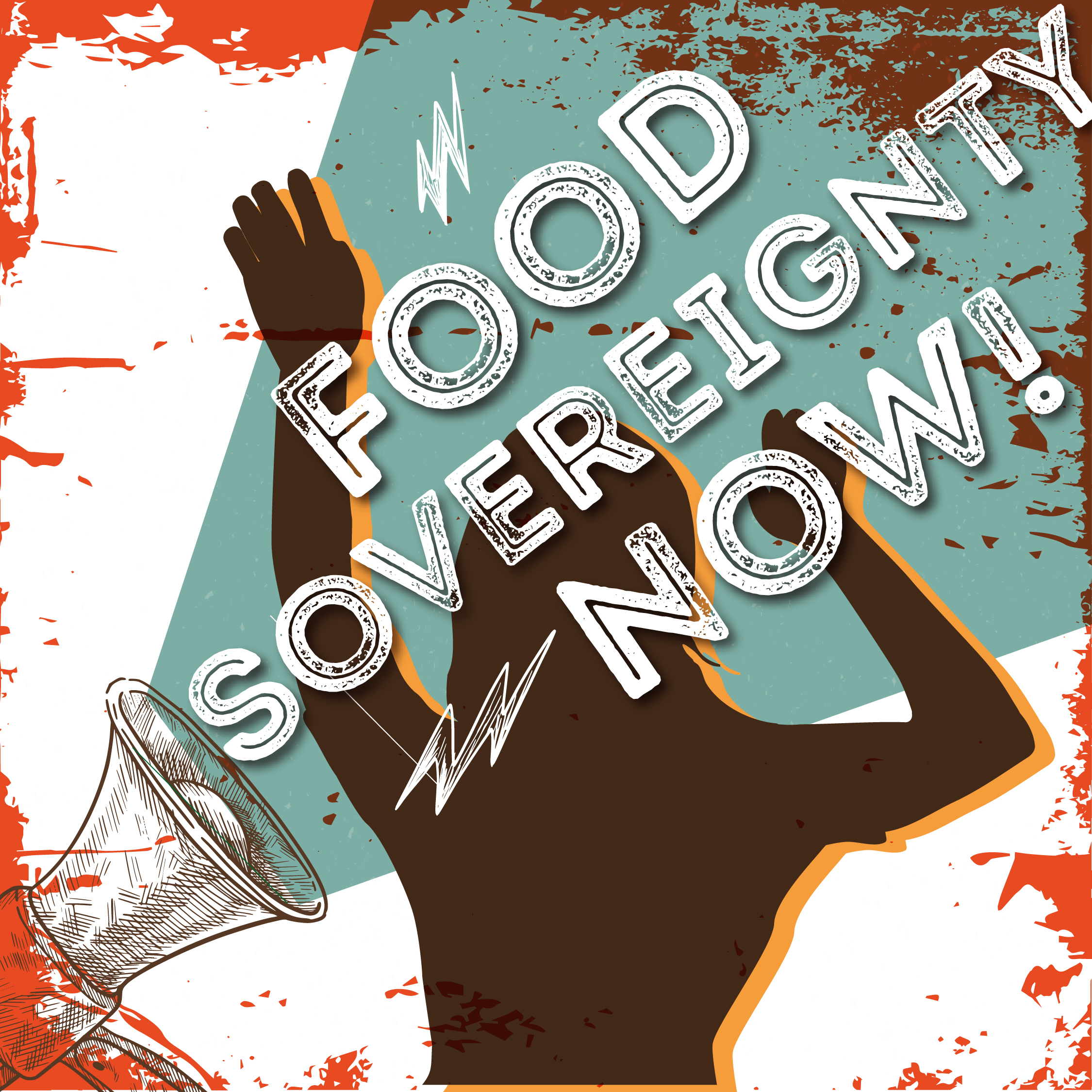 Want to know more about food sovereignty and what changes youth all over Europe want to see in the food system?
Learn to grow your own crops
As part of the Growing Together Project we have hosted our first Crop Growing Series in 4 jam-packed sessions that move swiftly from building your own pallet-wood crop bed, preparing the soil, planting, painting the plants and composting. If you've missed these sessions, you are in luck since we will have another workshop series beginning of 2020, but for now, you can enjoy our Online Toolkit!
Eating local, seasonal and healthy
Download our helpful guide full of tips about eating in a way that has the best possible impact on both your surroundings and your body.

This project has been funded with support from the European Commission. This webpage reflects the views only of the author, and the Commission cannot be held responsible for any use which may be made of the information contained therein.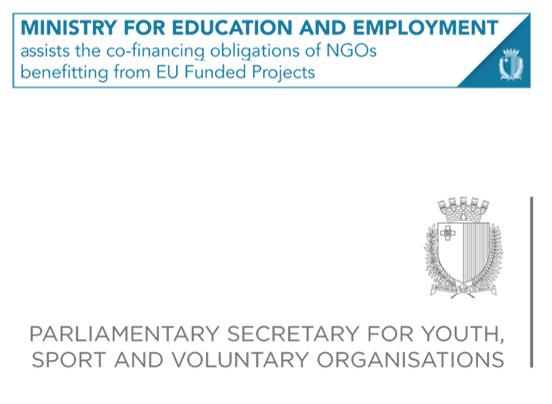 This project is co-financed by the Ministry for Education and Employment (MEDE) and the Parliamentary Secretary for Youth, Sport and Voluntary Organisations.