From Apricots to Zucchini – Roundtable
Venue: Vincent's Eco Farm
Date:  Thursday 12th October
Time: 10:00am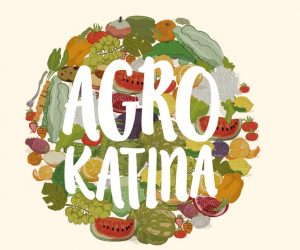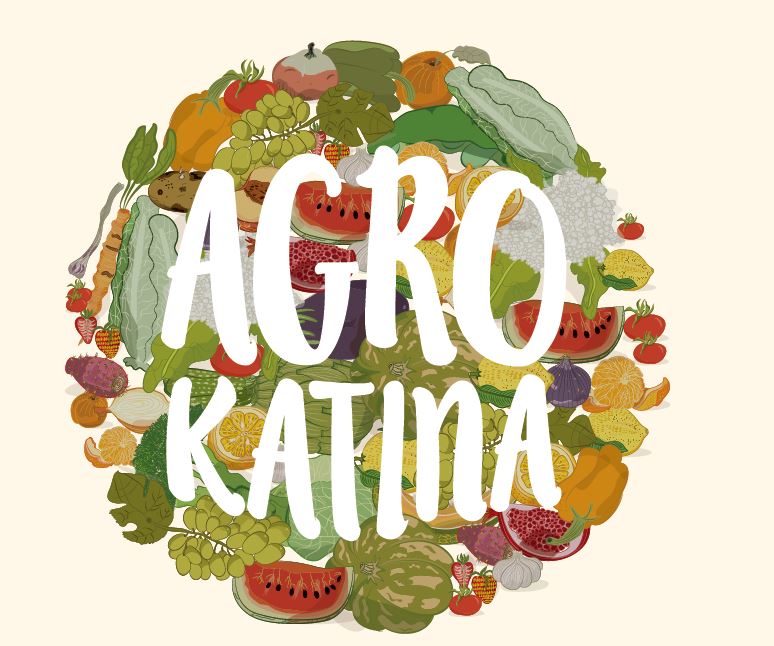 Friends of the Earth Malta strongly believes in shorter supply chains, as these have a positive impact on local farmers, strengthen local economies and small business, and bring the public closer to their food sources. To get a better insight in the local fruit and vegetable supply chain, we have spoken with different stakeholders through interviews and focus groups, and have conducted a survey with the general public, to understand their shopping habits and food preferences. In the Agro Katina report we present the results of our research into the local vegetable and fruit supply chain, seasonal produce, and the importance of agriculture in Malta. Join the round table to find out more and pick up your free copy of the Agro Katina pocket guide, a colourful booklet that provides information on when local fruits and vegetables are in season, in a handy format that fits in your wallet or shopping bag.
---
Programme:
• 10am – Registration, serving of Ethical Fairtrade Tea & Coffee.
• 10.30am – Brief presentation of results on research about the local vegetable and fruit supplychain and season produce followed by round table discussion.
• 12:00pm – 1pm – Lunch: Fresh farm spread
---
Registration:
---
This activity has been funded with support from the EU and co-financed by the Ministry for Social Dialogue, Consumer Affairs, and Civil Liberties. This project reflects the views only of the author, and funders cannot be held responsible for the content or any use which may be made of the information contained therein.