Visit and Harvest at the Veg Box

So you think you know where your food comes from? Have you ever thought of the impact of EU policy on the food you eat? Our new project by the name of 'Citizen's CAP' is aimed at making you more aware of the most important EU policies concerning food production.
Join us for this half-day fun activity at The Veg Box, based in Villa Bologna, one of Malta's hidden gems. We will get the opportunity to harvest and eat our own food, all while becoming more knowledgeable on the Common Agricultural Policy and the impact of it on the lives of the people who grow our food and us who eat it.
This event is free of charge but requires a (refundable) deposit of €5 to book your place. If you have any food allergies and/or special requirements please contact us.
The agenda for the event is as follows :
Welcome and Registration
 Introduction to the Programme and Ice-Breaker
 Discussion on the EU and the Common Agircultural Policy
 Workshop – How to make Food Production More Sustainable
Coffee Break
Urban Farming Examples from around the World
Harvest and Lunch Break
 Conclusions + Feedback Form
Book a space through the form below:
---
Sorry – this event is now fully booked! Keep yourself updated about our other events:
---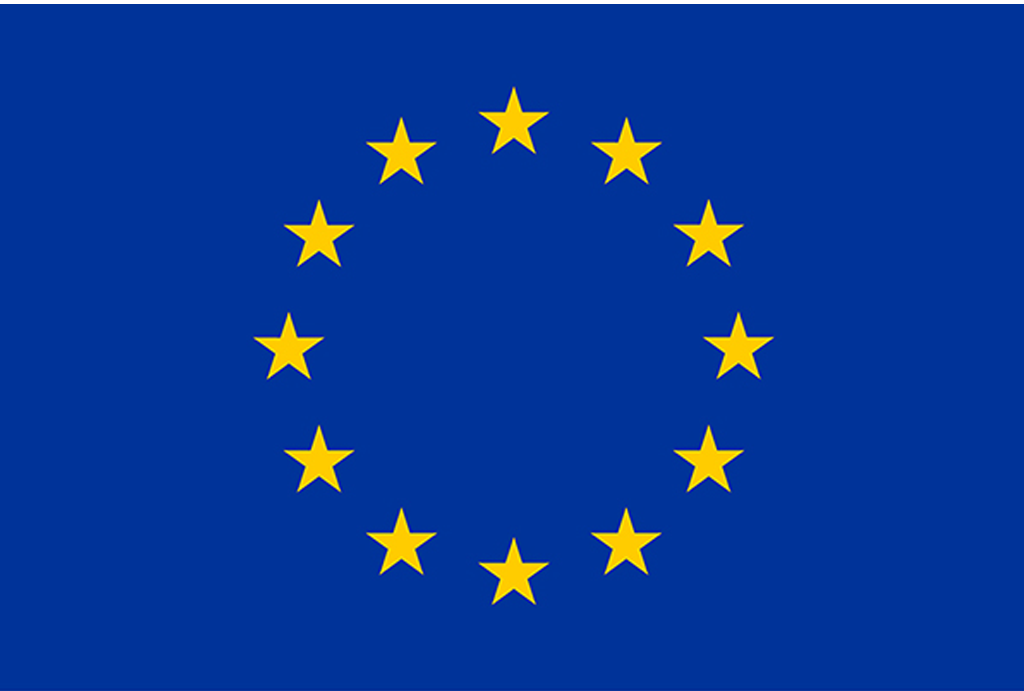 This project has been funded with support from the European Commission. This activity reflects the views only of the author, and the Commission cannot be held responsible for any use which may be made of the information contained therein.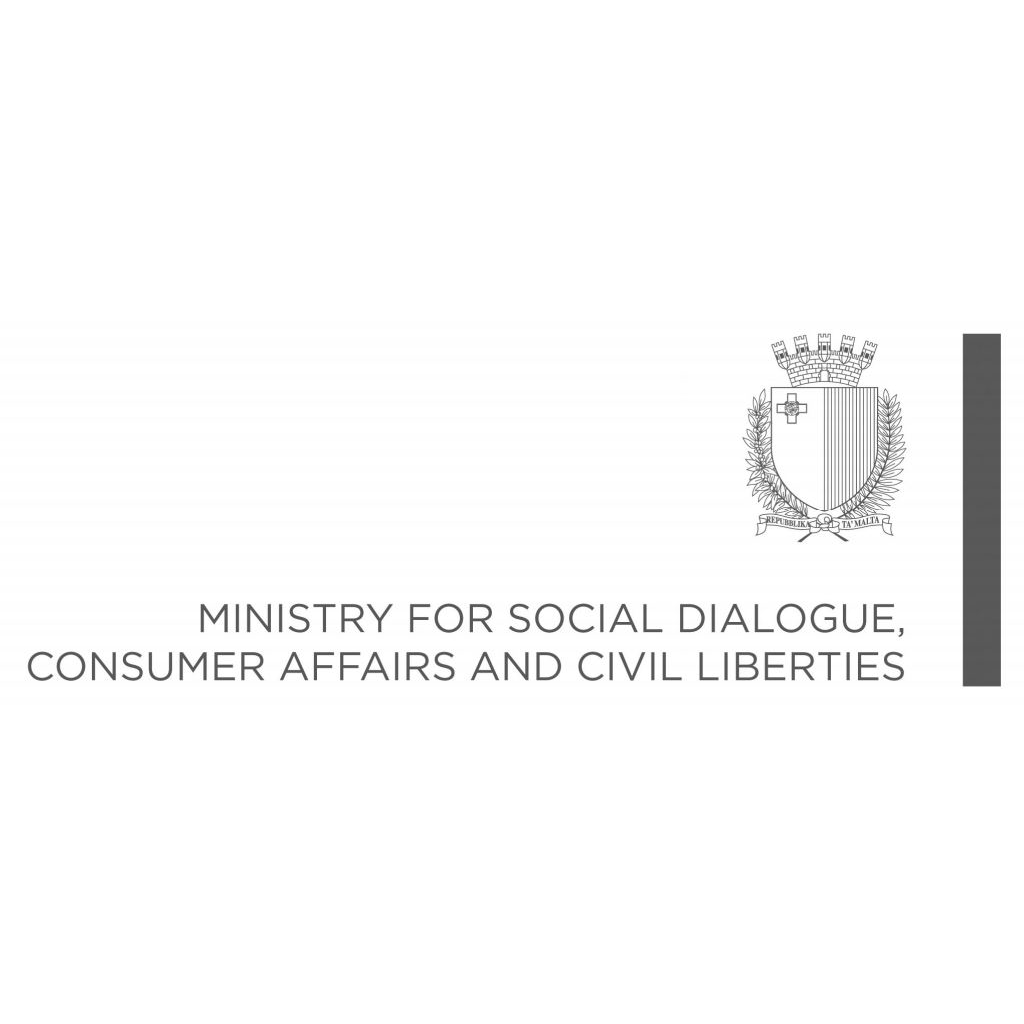 This project is co-financed by the Ministry for Social Dialogue, Consumer Affairs, and Civil Liberties.