The MEP (Members of the European Parliament) Elections are coming up very very soon – 25th May 2019 and we want YOU to the VOTER to feel knowledgeable and empowered. That's why Friends of the Earth Malta will be hosting an event on Saturday 4th May from 14:30 to 18:00 at our Green Resource Centre in Floriana for a jam-packed afternoon filled with networking, discussions and brainstorming focused on our current environmental situation and how we want future MEP candidates to act on our behalf.
The outcome of this workshop is to create a feeling of openness and inclusiveness between the participants with the help of the facilitators (experts in the topics that will be covered) and get our juices flowing in creating a list of demands that we will then submit to the Malta MEP candidates – we need to come together and put pen to paper listing exactly what type of Europe we want for ourselves and the next generation!
The topics that will be covered include:
Food and Agriculture
Nature and Biodiversity
Climate Change and Energy
Resource Use and Waste Management
Transport
Water
Fisheries and the Sea
Tentative programme:
14.30 – 15:00: Registration/networking and welcome speech
15.00 – 16.30: Workshop Sessions
16.30 – 17.00: Coffee Break
17.00 – 17.45: Feedback Session and Presentation by the Rapporteurs from the different Sessions.
17:45 – 18.00: Conclusion
If you have any questions, kindly contact Mandy at mandy@foemalta.org
REGISTRATION:
---

Friends of the Earth Malta gratefully acknowledges financial assistance from the European Union. The content of this article are the sole responsibility of Friends of the Earth Malta and cannot be regarded as reflecting the position of the European Union. The European Union cannot be held responsible for any use which may be made of the information provided contained therein.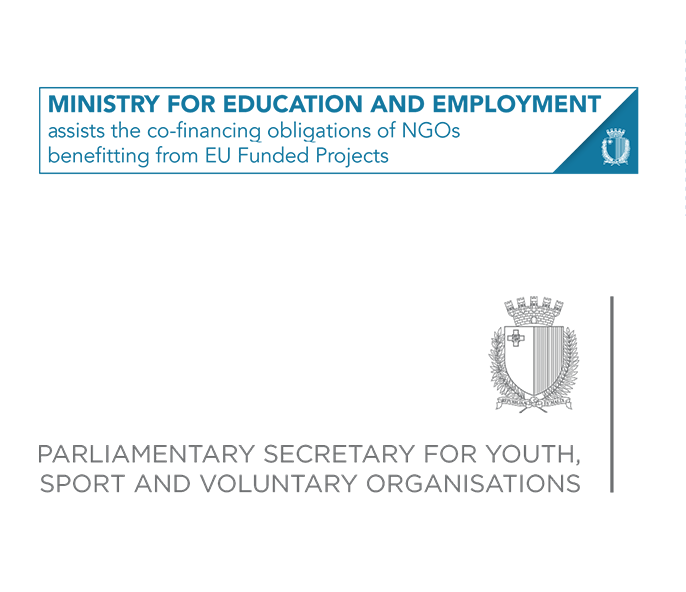 This project is co-financed by the  Ministry for Education and Employment (MEDE) and the Parliamentary Secretary for Youth, Sport and Voluntary Organisation.