Friends of the Earth Malta together with Healthylicious will be hosting a Sustainable Cooking Workshop on Saturday, 21st March from 10:00-13:00. The workshop will be held at St. Elias College, Misrah Santa Venera, St. Venera, Malta. Kindly arrive at 09:50 to settle in as the class will begin on time.
This cooking workshop can host up to 20 participants and you will learn how to cook with seasonal, local and homegrown ingredients. This is a vegetarian workshop but Stefania will be offering vegan alternatives for people to alter the recipe at home.
Your chef Stefania will be teaching you how to make the following menu on the day:
Tabouleh
Labneh
Falafel
Dolmades
Muhammara
Baba Ganoush
Complimentary drinks including infused waters (using fresh, local, seasonal fruit and home-grown herbs), teas and coffees (organic & fair trade) will be offered to participants throughout the activity. Participants will need to bring an apron if they have one and a pen.
Agenda of the day
09:55 – Registration
10:10 – Presentation on sustainable food and farming and discussion
10:30 – Cooking Workshop
12:30 – Informal discussion on food and agriculture and enjoying our meals
13:00 – End of session
Learn more about our campaign, sustainable food and farming, and how policies influence the food we eat HERE.
---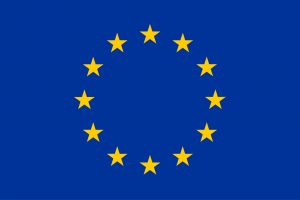 Friends of the Earth Malta gratefully acknowledges financial assistance from the European Union. This event is the sole responsibility of Friends of the Earth Malta and cannot be regarded as reflecting the position of the European Union. The European Union cannot be held responsible for any use which may be made of the information provided contained therein.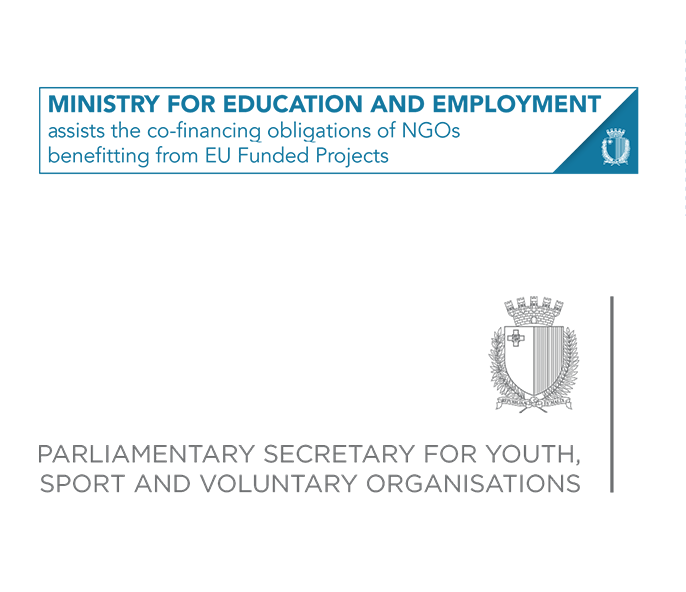 This project is co-financed by the  Ministry for Education and Employment (MEDE) and the Parliamentary Secretary for Youth, Sport and Voluntary Organisation.