As part of the Erasmus+ Growing Together project, Friends of the Earth Malta together with Peppi Gauci from Permaculture Malta will be hosting 12 youths at his Bahrija Oasis for 3 hands-on, immersive sessions on the 27th April, 11th May and 18th May 2019. These sessions are 3 hours long and will all begin at 10am sharp and end at 1pm.
This is a unique opportunity to learn first-hand about sustainable agriculture from an expert in the field. We have a total of 12 spots available for booking (for all 3 sessions) and you must be between the ages of 13 to 30.
Topics you will learn through this 3-session experience with Peppi:
Observation is rule number 1: what are we looking at, and what is Nature saying!
Basic permaculture principles
Introduction to Permaculture design
Design for your site (climate, space and adaptation)
Sprouting and germinating your seed. Watering and creating the right micro climate for your plants
Composting just about everything. Human manure composting, processes and design
Weeds are us. The weeds that we love and those that we need to look out for
Weeding and mulching
Drip irrigation and design
Creating cyclic design processes that are the most efficient for us. Efficiency is key.
Thinking in systems
If you are between the age of 13-30 and are interested in participating, kindly fill in the form below. Spaces are limited so make sure to book ASAP. For any queries email Mandy at mandy@foemalta.org
REGISTRATION:
---

Friends of the Earth Malta gratefully acknowledges financial assistance from the European Union. The content of this article are the sole responsibility of Friends of the Earth Malta and cannot be regarded as reflecting the position of the European Union. The European Union cannot be held responsible for any use which may be made of the information provided contained therein.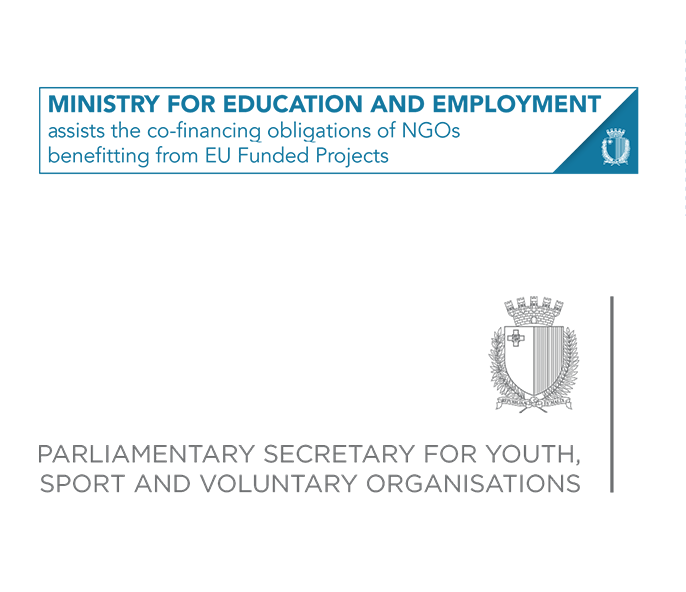 This project is co-financed by the  Ministry for Education and Employment (MEDE) and the Parliamentary Secretary for Youth, Sport and Voluntary Organisation.