As part of the Erasmus+ Growing Together project, Friends of the Earth Malta together with the Mediterranean Culinary Academy will be hosting a Sustainable Cooking Workshop on Saturday, 13th July from 10:00 – 13:00. The workshop will be held at Mediterranean Culinary Academy, 5, Sappers Street, Valletta. Kindly arrive at 09:45 to settle in as the class will begin on time at 10:00.
This cooking workshop can host up to 12 participants, aged 13 to 30 and you will learn how to cook with seasonal, local and homegrown ingredients. This is a vegan workshop.
You will learn how to make the perfect Summer Risotto with demi sec cherry tomatoes and Bidni olive oil.
This risotto is the perfect showcase of all of the beautiful produce that the season has to offer. The backbone of our flavour to our dish will be a simple vegetable stock made from a selection of vegetables whole vegetables and the often wastefully discarded vegetable trimmings. To infuse the flavours of summer into our dish we will create a ragu of aubergine, zucchini and various coloured bell peppers to fold through the rice. Lightly roasted cherry tomatoes as well as complementary herbs and generous lugs of local extra virgin olive oil will complete the dish, typing in all the beautiful flavours together. 
During the session you'll learn how to:
– Prepare and cook a vast selection of summer vegetables
– Understand the composition and applications of various grains of rice
– Gently roast tomatoes until they are brimming with umami and sweetness
– Bring all the components together to prepare a restaurant quality risotto
– Plate your food beautifully
– Apply kitchen professionalism: timing, cleanliness and organisation
If you have any questions, kindly email Anastasia at anastasia@foemalta.org 🙂
FUlly BOOKED – Please fill in the waiting list form :
---

Friends of the Earth Malta gratefully acknowledges financial assistance from the European Union. The content of this article are the sole responsibility of Friends of the Earth Malta and cannot be regarded as reflecting the position of the European Union. The European Union cannot be held responsible for any use which may be made of the information provided contained therein.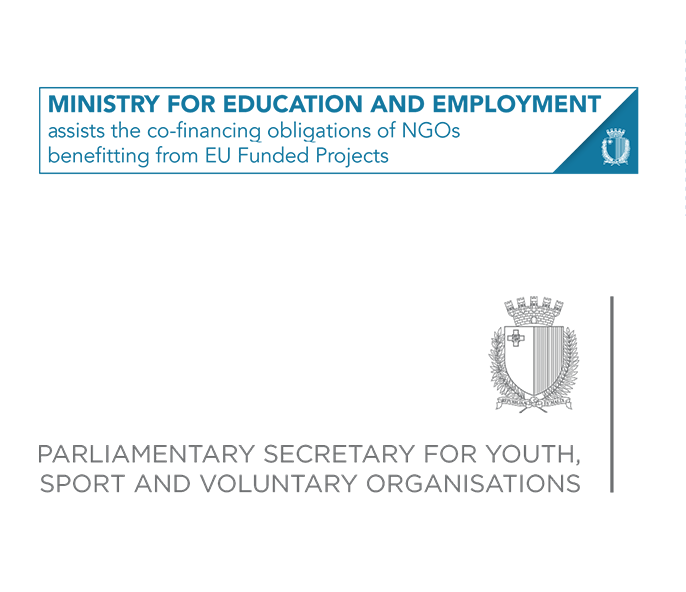 This project is co-financed by the  Ministry for Education and Employment (MEDE) and the Parliamentary Secretary for Youth, Sport and Voluntary Organisation.