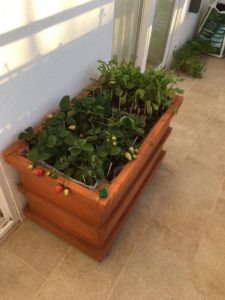 Have you been thinking of growing your own food but don't know where to start from? Friends of the Earth Malta will be hosting a workshop to get you set up. Together we will create self-watering planters that will require little effort to maintain and are suitable for our climate.
With an average of 300 sunny days in Malta, we need to adjust and make the best use of our water resources. Self-watering planters are a practical solution in water-scarce countries. Join us for this workshop to learn all about it. This is a hands-on workshop. All tools and materials will be provided by us. We will also be providing some snacks and drinks.
Register below:
We are currently working on a project, ACT4CAP, highlighting the importance of citizen involvement in agricultural policy to ensure healthy food and protection of our agricultural land. This activity is part of that project.
---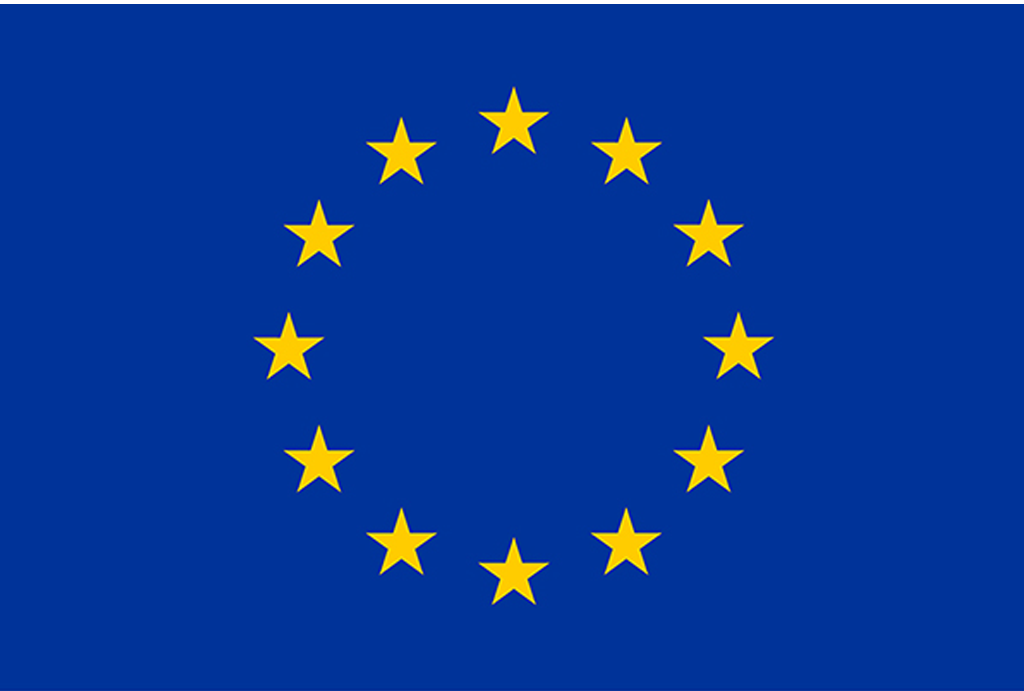 This project has been funded with support from the European Commission. This article reflects the views only of the author, and the Commission cannot be held responsible for any use which may be made of the information contained therein.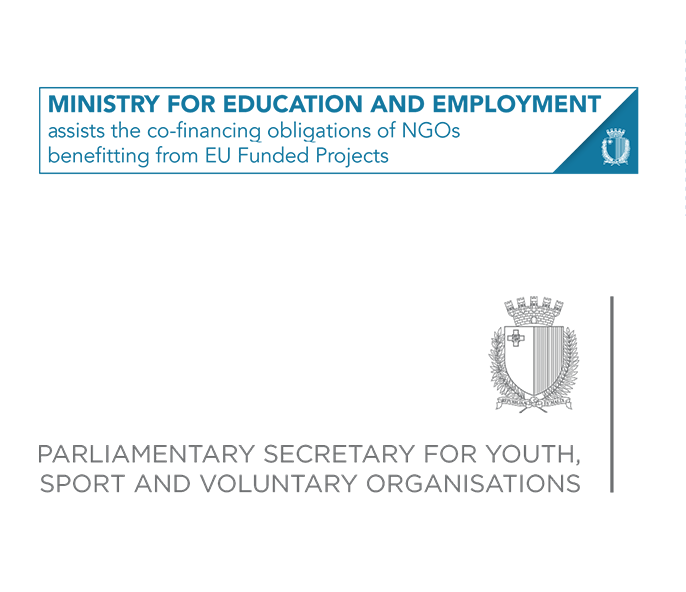 This project is co-financed by the  Ministry for Education and Employment (MEDE) and the Parliamentary Secretary for Youth, Sport and Voluntary Organisations.