The COVID19 pandemic has shown cracks in our food systems and raised questions on Malta's food security and resilience. There is no better way to understand the importance of food production then to take the time and grow your own crops. Friends of the Earth Malta is launching a 2-session Online Workshop with Emanuela from the
Veg Box
.  We are very excited to welcome anyone who is interested in learning how to grow their own container crops and more about sustainable farming, local seasonal food and the importance of food sovereignty. We have put together interesting, hands-on sessions.
Before the start of the sessions, you will receive a starter kit at home, with some local seeds, compost and seedling pots. 
Session 1 – How to start crop growing
Intro to FoEM, our project, the Veg box
What crops can grow in pots
Understanding the life cycle of plants
Planting our seeds
Why crop diversity is important
Discussion on food systems
Session 2 – Maintaining crops
Crop Nutrition
Cultivating and plant health
Composting at home
Natural fertilizers and pest control
Spaces are limited so make sure to book ASAP. The registration will be closed one week before the event to ensure sufficient time for the delivery of the starter kits.
REGISTRATION:
The event is currently fully booked. Please join the waiting list.
We are currently working on a project, ACT4CAP, highlighting the importance of citizen involvement in agricultural policy to ensure healthy food and protection of our agricultural land. This activity is part of that project.
---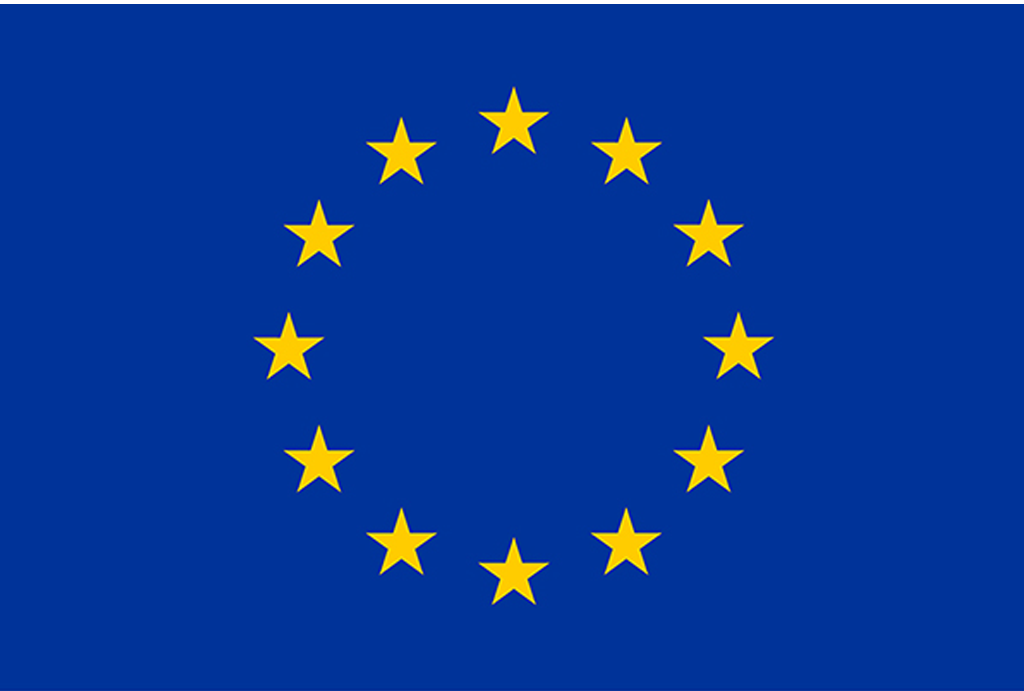 This project has been funded with support from the European Commission. This article reflects the views only of the author, and the Commission cannot be held responsible for any use which may be made of the information contained therein.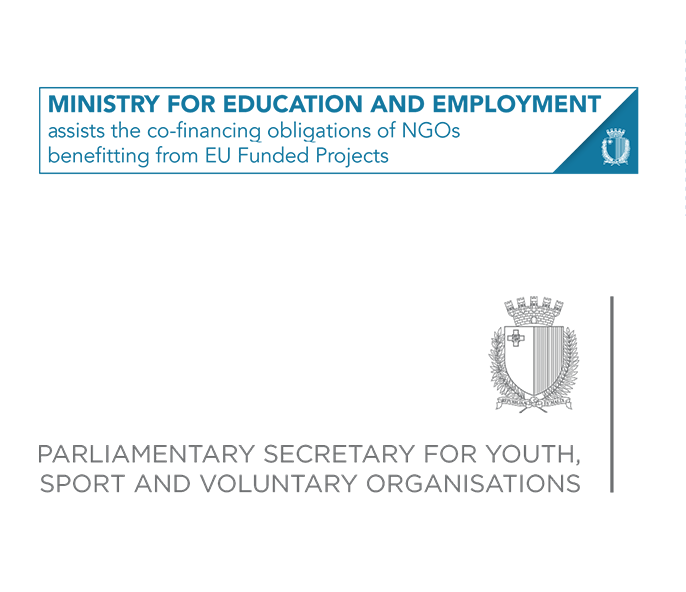 This project is co-financed by the  Ministry for Education and Employment (MEDE) and the Parliamentary Secretary for Youth, Sport and Voluntary Organisations.