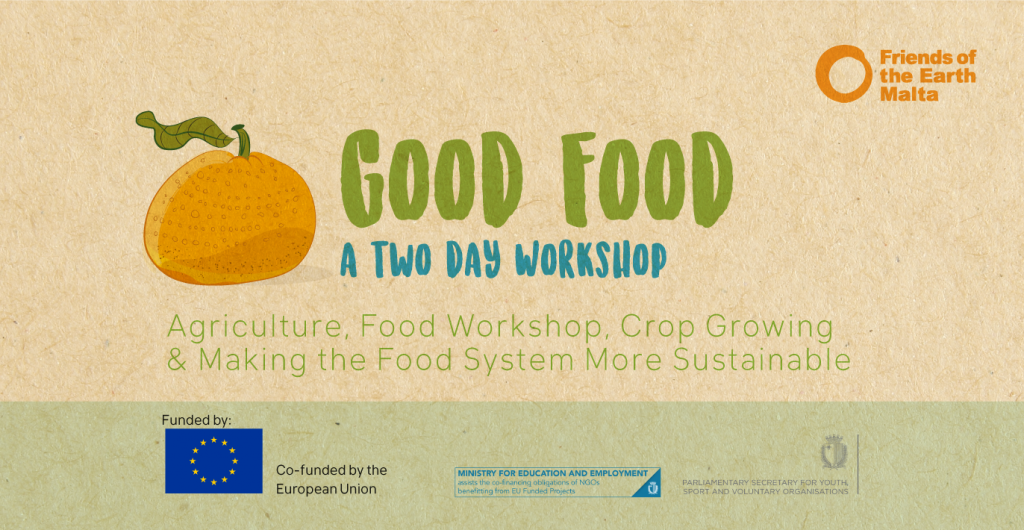 As part of the Citizen's CAP project, we will be hosting a two-day live-in around the theme of good food. We are planning to have workshop sessions around activism, showing positive examples of sustainable agriculture and discussions around a better food production model, and also more practical sessions such as foraging walks, making preserves and growing crops.
Agenda for the event
Saturday 2nd Feb
| | |
| --- | --- |
| 9:00 – 9:30 | Registration |
| 9:30 – 10:00 | Opening Circle |
| 10:00 – 11:30 | Current Context in Food and Agriculture. FoE Malta members will give a presentation on its food and agriculture campaigns and on the current situation with agriculture, locally, in the EU and on a global level. What are the major issues identified, consumer perspective, policies etc. The presentation will be followed by a group exercise, focusing on one issue within the food system. |
| 11:45 – 14:00 | We will be joined by culinary experts and embark on a foraging walk, learning about foraging rules, what foraged goods are in which season and we will go for a walk around the location to collect our own foraged goods. The session will also involve a lunch picnic in Buskett. |
| 14:00 – 16:30 | Preserve Making with local fruit and vegetable. We will learn a bit about the history of preserve making and different types of preserves. A chef will walk us through step by step of certain preserves and we will make our own preserves on site, that you can take home with you at the end of the event. |
| 16:30 – 18:30 | While the preserved are being fermented or simmering on the stove, we will be preparing a Dinner from Foraged Goods led by culinary experts. |
| 18:30 – 19:30 | Dinner |
| 19:30–21:30 | Skill Sharing Session.  We will be having a go at making Lino-prints, seed bombs, and sharing other skills. Please let us know during registration what mini-workshop you can lead or skills you would like to share. |
Sunday 3rd Feb
| | |
| --- | --- |
| 9:00 – 12:00 | Community Organising. This session will be focused on the concept of community and allotment gardens and how these can be introduced to Malta. Why we need to green our urban spaces, looking at different case studies both local and from other countries and devising a plan of action to create green community spaces/ community crop gardens, in your locality. We will be guiding you to formulate a plan, the steps that need to be taken and what funds can be tapped into to make this happen. |
| 12:00 – 13:00 | Lunch |
| 14:00 – 16:30 | A on session on Permaculture Gardening set up and creating your own crop garden patch. We will be visiting a spot in San Martin where Friends of the Earth Malta had set up a pollinator friendly crop garden. We will be joined by a permaculturist for the session who guide us through permaculture garden set up and we will do some hands on work planting crops and trees to enrich this garden. |
| 17:30 – 18:30 | Closing Circle |
| 18:30 – 19:30 | Final Dinner and Farewells |
Bio of Workshop Leaders will be added soon. Agenda may be subject to minor changes but the content will remain as is. 
---
The event will be held at
Villa Psaigon
. This is a live-in event. There is a possibility to register for separate workshops but priority will be given to those that can stay for the entire weekend. 
The venue is a hostel with 2 dorms with bunk beds and there are a few rooms with 2 to 3 beds. Bathrooms are shared and we will have a communal kitchen. The 15eu is a deposit and refundable.
 Spaces are limited to if interested book asap. Priority will be given to people who have not come to FoEM events yet. 
---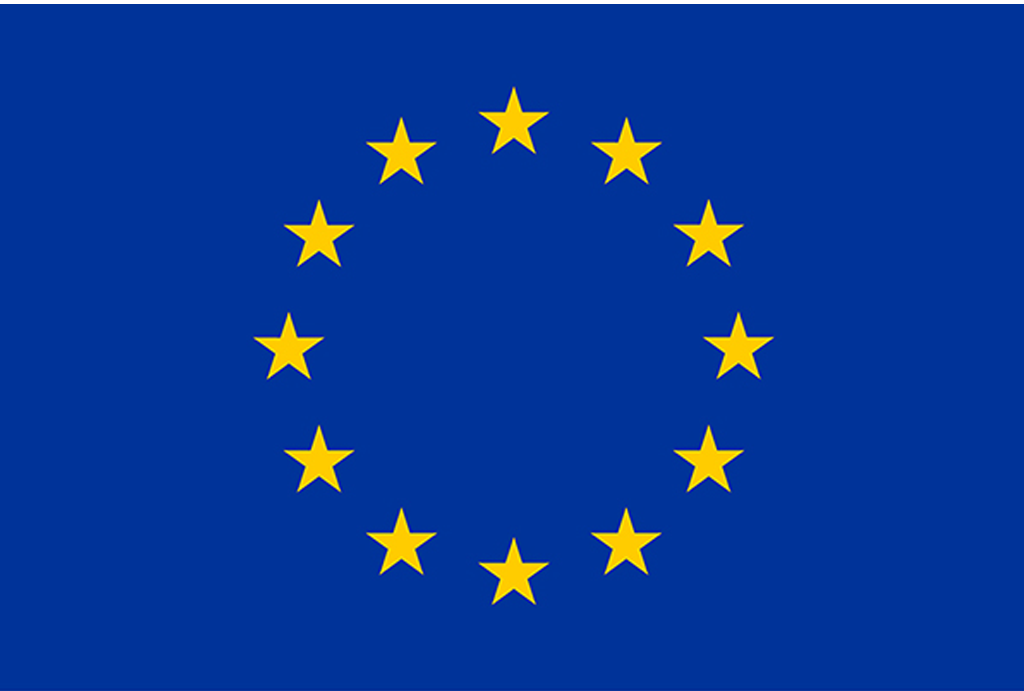 This project has been funded with support from the European Commission. This article reflects the views only of the author, and the Commission cannot be held responsible for any use which may be made of the information contained therein.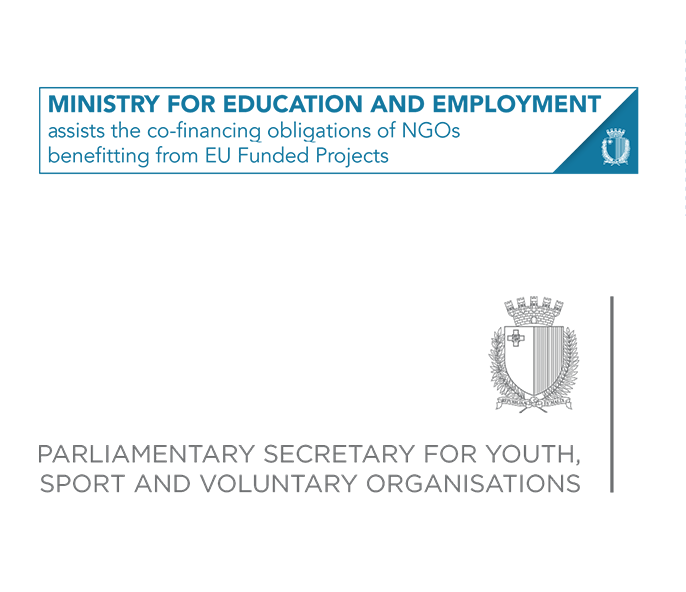 This project is co-financed by the  Ministry for Education and Employment (MEDE) and the Parliamentary Secretary for Youth, Sport and Voluntary Organisation.