As part of the Erasmus+ Growing Together project, Friends of the Earth Malta will be hosting a workshop series on Crop Growing that we will be kicking off in March 2019. The series will be made up of 4 sessions and will aim at teaching a total of 15 youths, aged 13 to 30, how to upcycle pallet wood to create raised beds, how to grow plants from seeds, how to take of their crops and maintain a garden as well as how to create a compost heap. Each session will have a theoretical introduction with the rest of the session mainly taught with a hands-on approach. All workshops will be 3 hours long and all four sessions will be held at our Green Resource Centre in Floriana.
The exact dates of each workshop are listed below:
Raised Bed Workshop – Saturday, 9th March 2019 (14:00 – 17:00)
Sowing & Planting – Saturday, 16th March 2019 (14:00 – 17:00)
Composting Workshop – Saturday, 23rd March 2019 (10:00 – 13:00)
Crop Nutrition & Maintaining a Garden – Saturday, 30th March 2019 (14:00 – 17:00)
If you are between the age of 13-30 and are interested in participating, kindly fill in the form below. Spaces are limited so make sure to book ASAP. For any queries email Mandy at mandy@foemalta.org
REGISTRATION:
---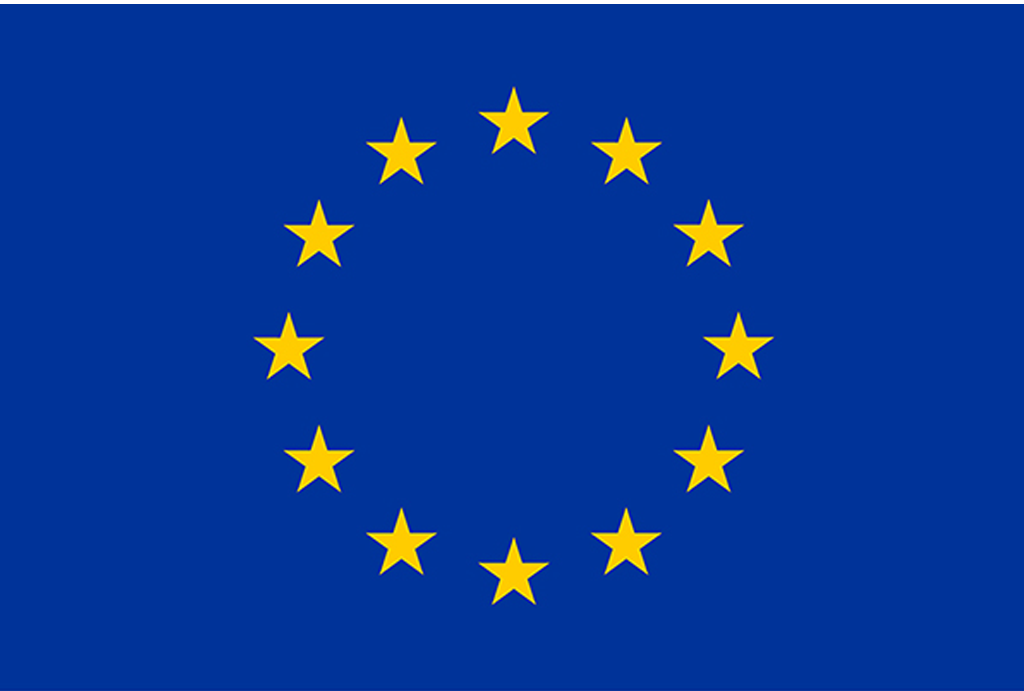 This project has been funded with support from the European Commission. This activity reflects the views only of the author, and the Commission cannot be held responsible for any use which may be made of the information contained therein.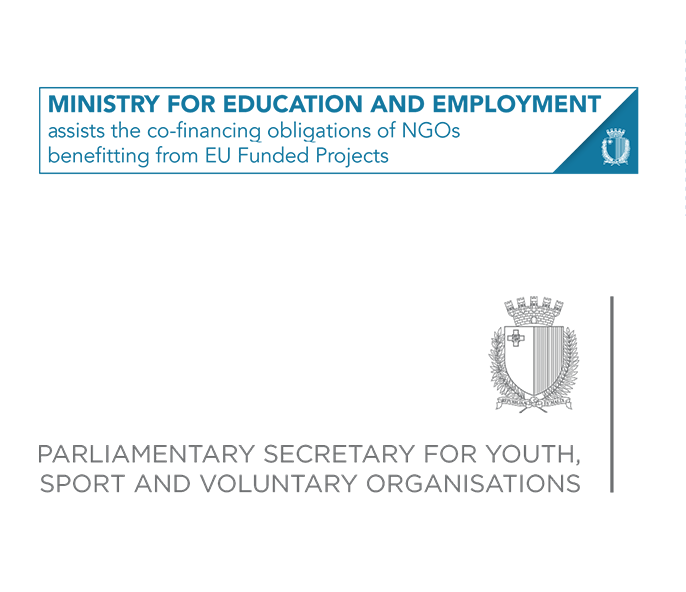 This project is co-financed by the  Ministry for Education and Employment (MEDE) and the Parliamentary Secretary for Youth, Sport and Voluntary Organisation.