Jorge is a local beekeeper, taking care of beehives in various sites in Malta, some of which are currently in Żejtun. He breeds the Maltese honey bee, a subspecies of the European honey bee. He uses sustainable practices, and during this visit, he will explain the role of bees as keystone creatures for the environment, the lifecycle of the honey bee and there will be a viewing of the beehives.  🐝
We will get the opportunity to also taste some by-products such as honey, kombucha and also some nibbles.
The session is for individuals who are newbies to the world of bees and beekeeping and would like to get first-hand inside into beekeeping and how apiculture is a crucial role in the food and agriculture sector.
Register Below:
Fully Booked!
---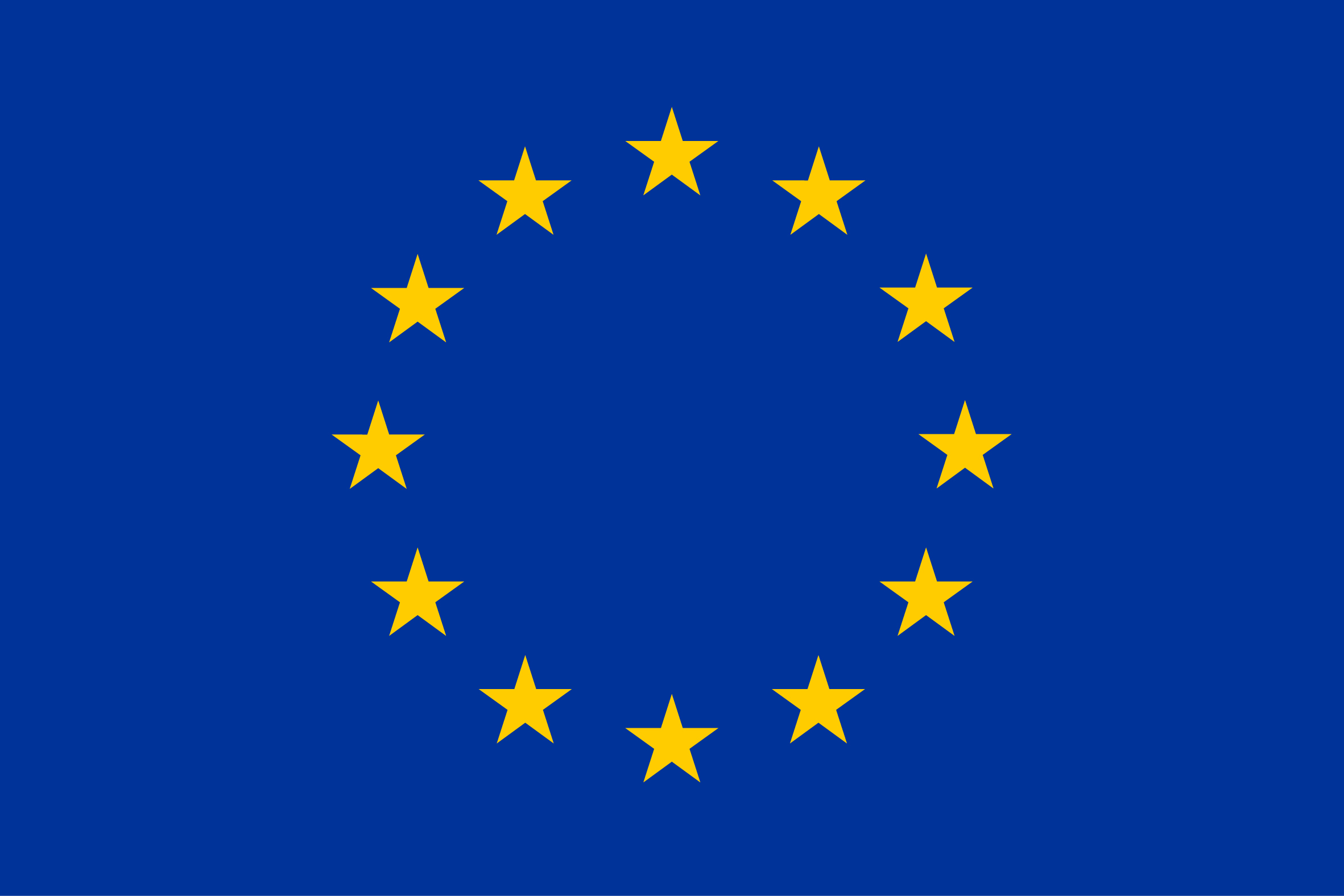 Friends of the Earth Malta gratefully acknowledges financial assistance from the European Union. The content of this article are the sole responsibility of Friends of the Earth Malta and cannot be regarded as reflecting the position of the European Union. The European Union cannot be held responsible for any use which may be made of the information provided contained therein.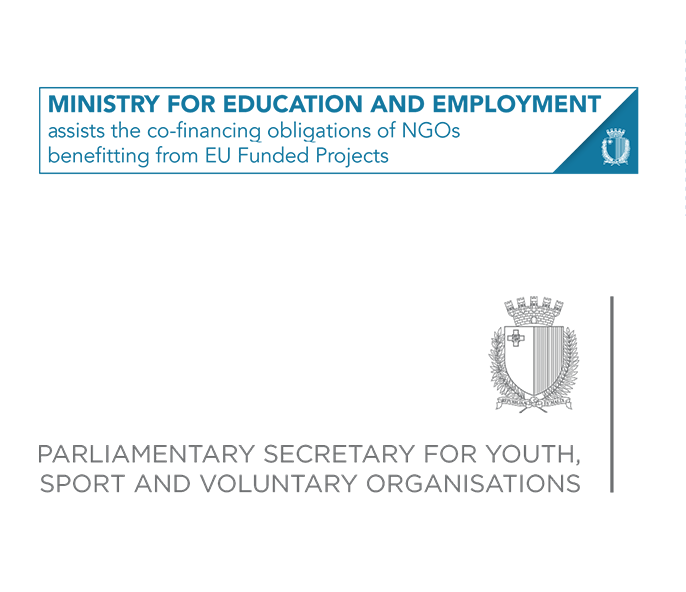 This project is co-financed by the  Ministry for Education and Employment (MEDE) and the Parliamentary Secretary for Youth, Sport and Voluntary Organisation.