As part of the Erasmus+ Growing Together project, the innovative startup Peas Unlimited will be hosting 15 lucky youths at their roof top aquaponic farm followed by a Mini Hydroponic Workshop on Saturday 4th May at 10am until 14:00. This is an opportunity not to be missed for those people who always wanted to learn the ins and outs of aquaponics as well as hydroponics which our host Alex will be able to discuss in detail during the Q&A session.
Timeline on the day:
9:00 – Transport from Floriana (FoE Malta office) to roof top farm in Marsascala
10:00 – Aquaponic Farm Tour
11:30 – Q&A Session
12:15 – Transport from Marsascala to FoE Malta office
13:00 – Mini Hydroponic Workshop
14:00 – End of workshop
For the Mini Hydroponic Workshop, all participants will need to bring a glass jar with them (minimum jar height of 15cm and mouth opening of 8cm minimum) with a sturdy lid in order to upcycle the jar into a beautiful hydroponic system growing some fresh herbs – perfect for a home office!
If you require transport to reach Marscala, kindly select YES on the form below and we will organise a minibus for participants from Floriana to Marsascala and back.
If you are between the age of 13-30 and are interested in participating, kindly fill in the form below. Spaces are limited so make sure to book ASAP. For any queries email Mandy at mandy@foemalta.org
REGISTRATION:
---

Friends of the Earth Malta gratefully acknowledges financial assistance from the European Union. The content of this article are the sole responsibility of Friends of the Earth Malta and cannot be regarded as reflecting the position of the European Union. The European Union cannot be held responsible for any use which may be made of the information provided contained therein.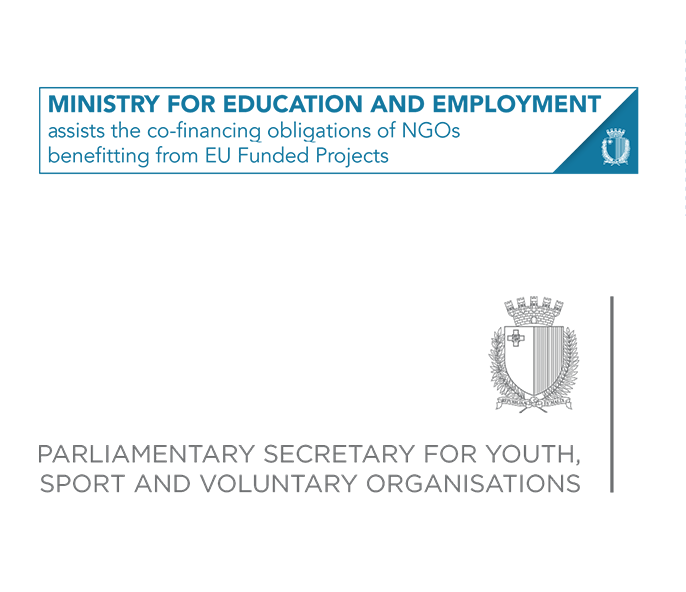 This project is co-financed by the  Ministry for Education and Employment (MEDE) and the Parliamentary Secretary for Youth, Sport and Voluntary Organisation.