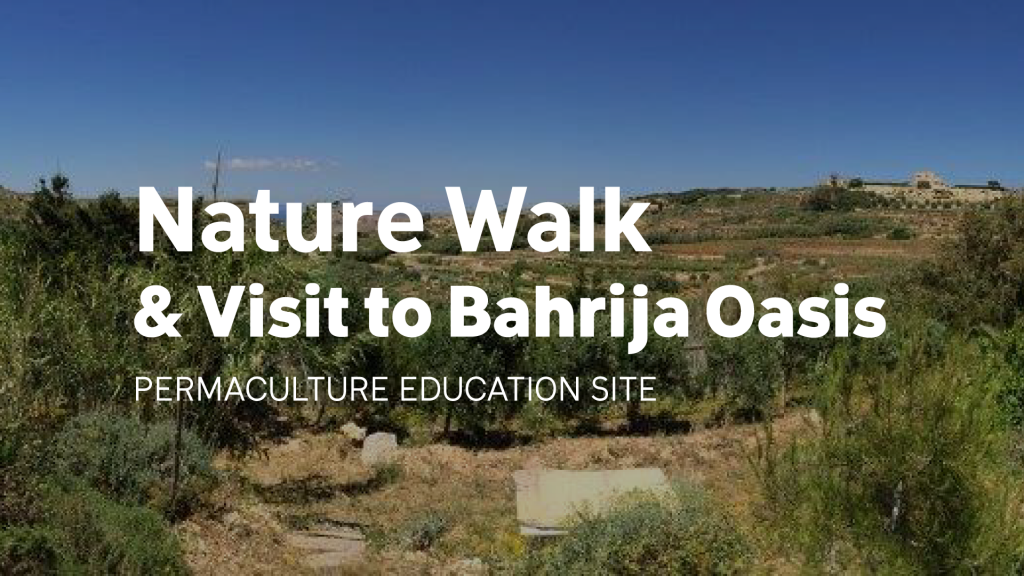 Nature is our right! It should be available for all of us to experience and enjoy.
On the 10th of February we will be combining a few things we are passionate about at Friends of the Earth Malta—spending time in nature, appreciating the Maltese terrain and learning about the flora that grows here, and sustainable agricultural practices based on permaculture principles.
We are organising an activity that will start as a 1.5hr nature walk, led by Annalise Falzon around Bahrija and the vicinities. Annalise will be guiding the walk and speaking about flora growing in the area. After the walk we will have enough time to walk to Bahrija Oasis were we will have a short break before viewing the permaculture site. Bahrija Oasis has been designed and developed on the principles of permaculture for the past 14 years. Peppi Gauci, the main person taking care of the space, will give a guided tour, describing the applications of permaculture principles on site.
Participants: 20 total participants (spaces are limited, please book in advance).
Location: We will meet at the Bahrija Playground from where the walk will start. Bus 109 stops at the bus-stop opposite the playground. Following the walk we will make our way to Bahrija Oasis site and the event ends again at the Bahrija Playground. 
Dates: Sat 3rd of March. Please note that if the weather conditions are not favourable we will need to postpone the event to a later date.
Time: 10am–12:15pm — Nature Walk
12:15pm — Permaculture Site Visit
Workshop is FREE for participants. A deposit of €5 is requested to reserve space, and will be refunded upon attendance.
This workshop is part of a series for the School of Sustainability Projects (financed by the European Commission) which allows FoE Malta to implement informal educational activities to develop mindsets based on the principles of sustainability and trigger action for environmental protection and social justice. More information on School of Sustainability can be accessed
here
.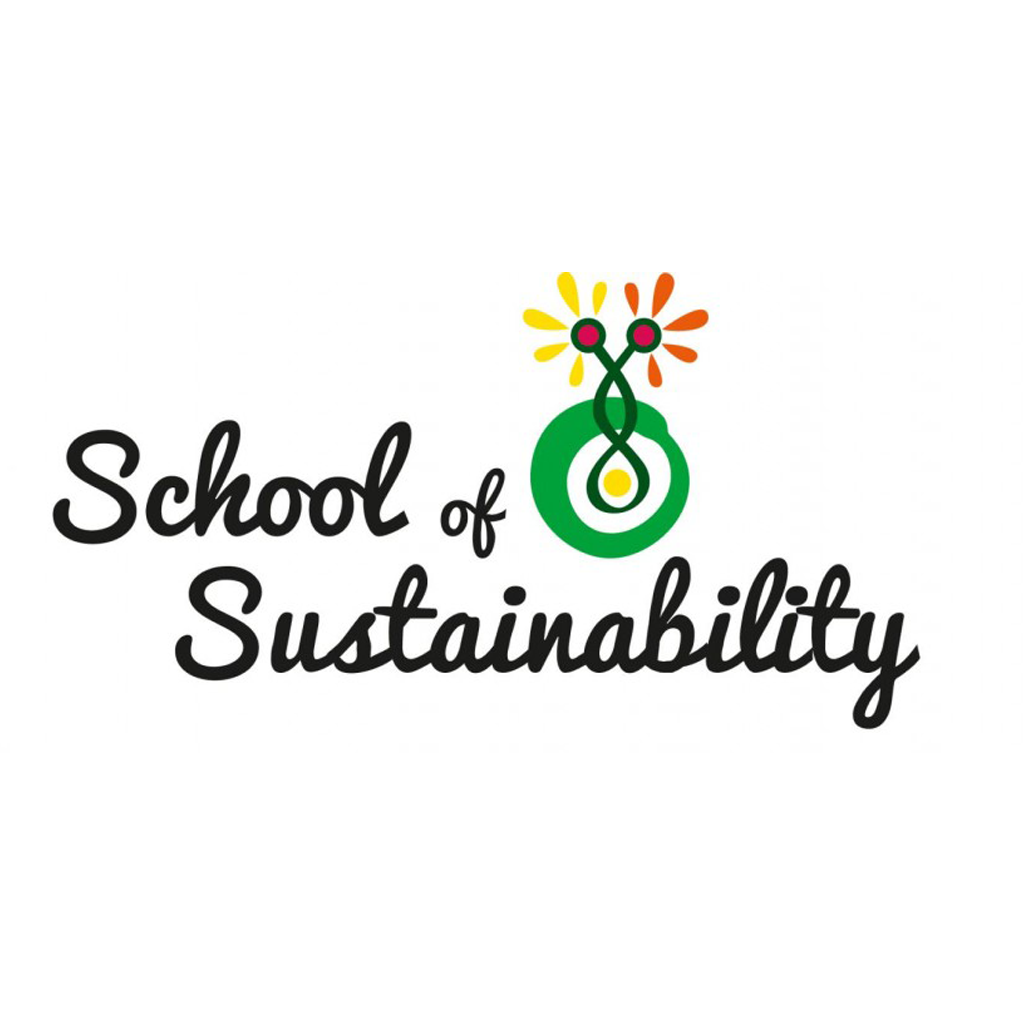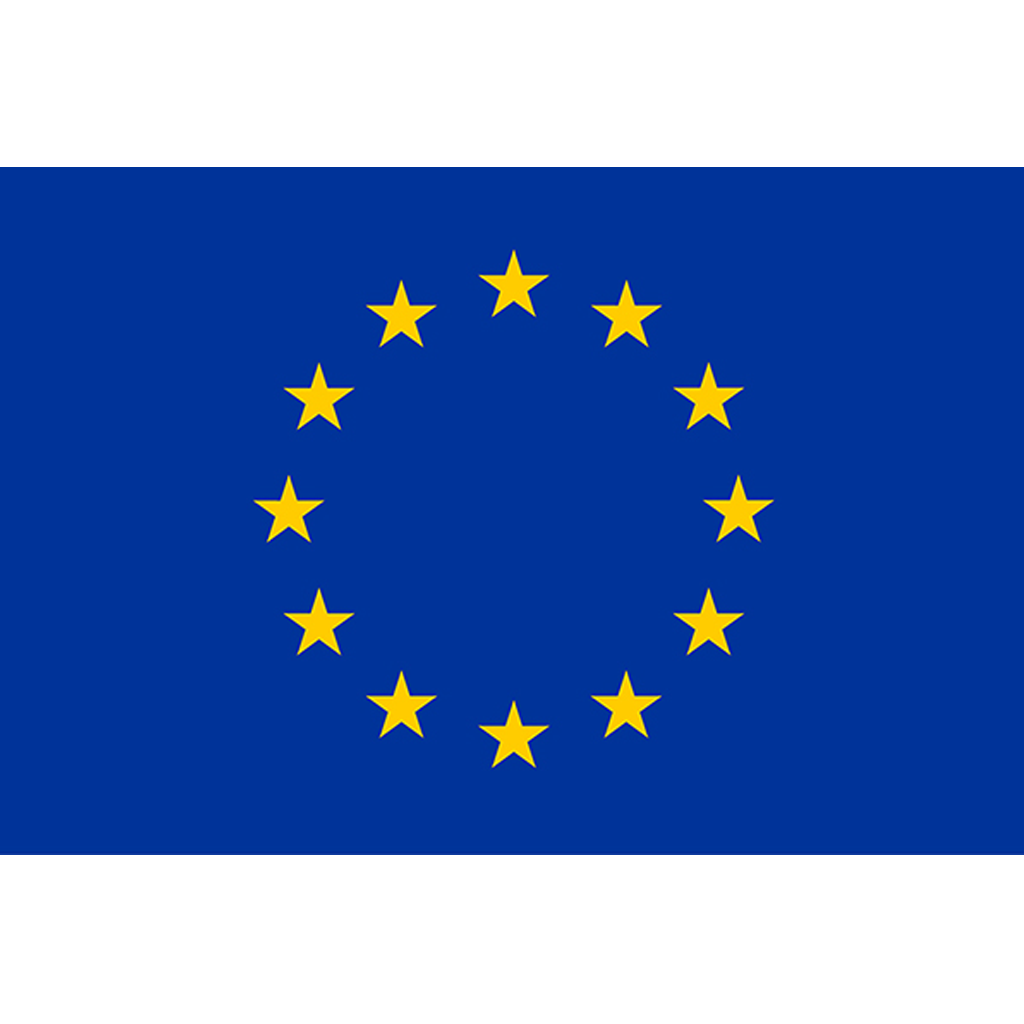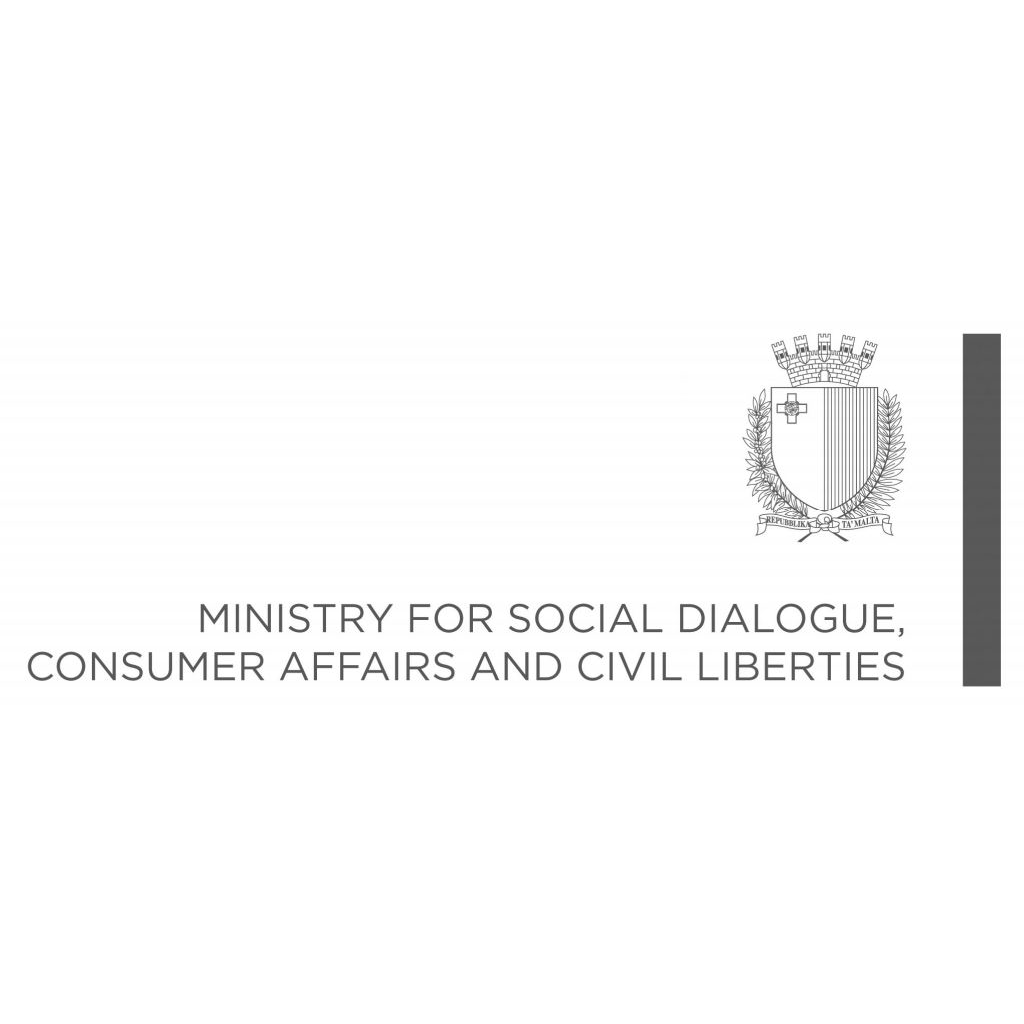 Fully Booked
This activity is fully booked – to register to be on our waiting list, fill in the form below.
Waiting list:
Save
Save
SaveSave
SaveSave
SaveSave
SaveSave