Beyond the glossy advertising being paid for from our taxes, the reality is that people will be uprooted and their plans and dreams shattered. This agricultural land is situated in Attard and will be heavily affected by the Central Link road widening, destroying the livelihood of many farmers.
Today a decision will be taken on the appeal case against the Central Link project. People like Victor and his family, who have been tilling their H'Attard fields for generations, will get to know whether the road will cut right through their farm splitting it in half.
We are living in a world facing a climate catastrophe and a biodiversity collapse – basically all that keeps us alive and healthy – yet our government's priority is road-widening to facilitate further the construction frenzy.
The road will connect Mrieħel to Rabat aiming to alleviate traffic in the Attard area. The current plans will lead to over 500 trees being cut down and close to 50,000 sqm of virgin land lost, land which is still being used by at least 47 farmers. In an attempt to combat criticism, Infrastructure Malta scrambled together a desperate propaganda campaign. The series of Facebook adverts reminded people that 'facts count'. Resembling the plot of a George Orwell novel they manipulated figures to greenwash the road and minimise the PR nightmare.
Of course, behind the facts and figures, one finds real people whose quality of life and right to work will be forever altered should the road be built.
The land Victor rents from the government has been in his family for generations. He recalls having spent his childhood helping his parents and grandparents work the same land. Land, which is supposed to be outside the development zone, and thus theoretically protected by law 'till they take it away', Victor says. Today, his young son, Jean-Paul, is following in his father's footsteps. A keen farmer himself, Victor's son, eagerly toured me around the farm and with a sense of pride showed me the wealth of crops and fruit trees they have growing.
Read the full interview with Victor Tonna written by Maria Eileen Fsadni based on an interview that she conducted with Victor Tonna. Photography by Lisa Attard. 
For the Maltese Version of this article click here
---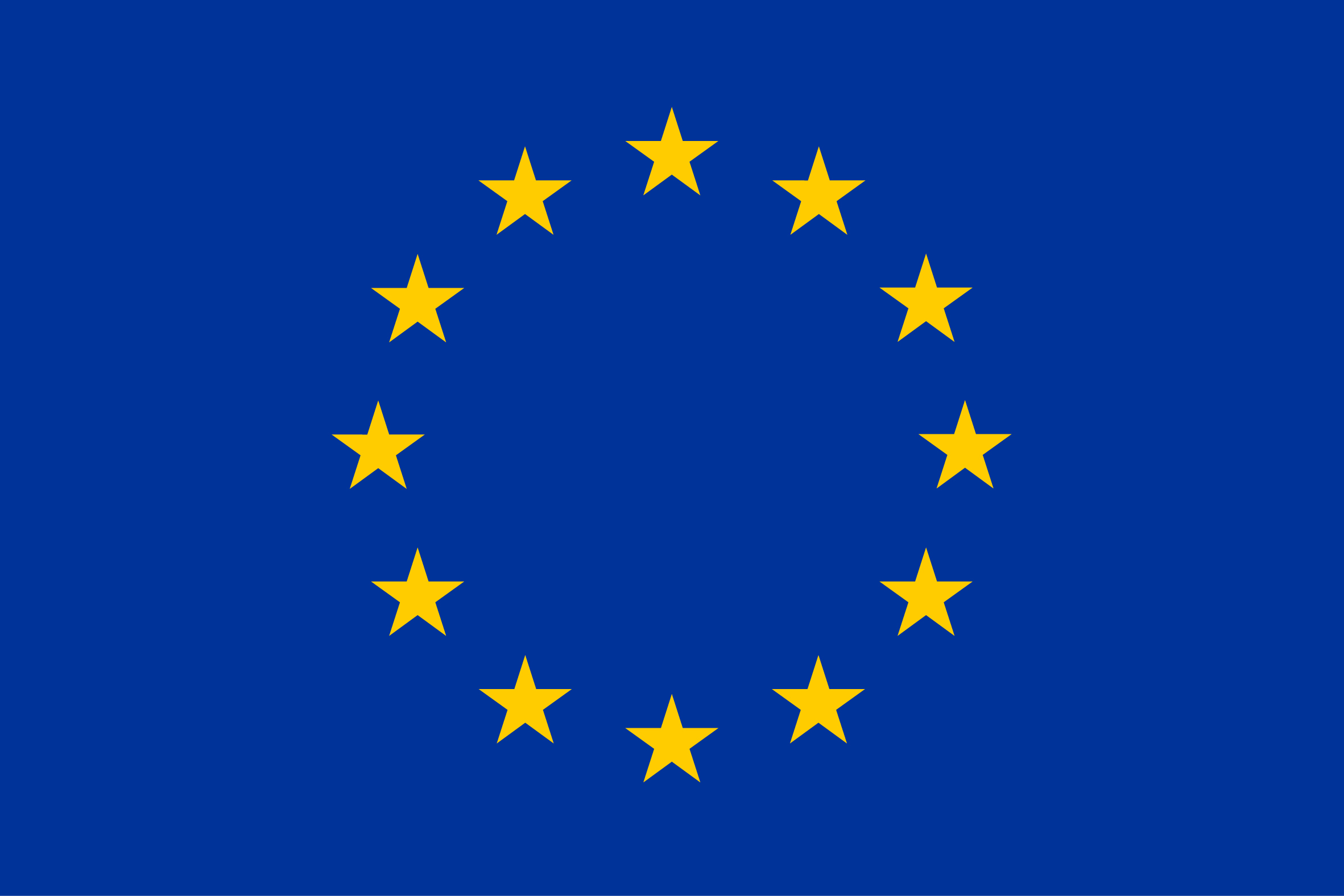 Friends of the Earth Malta gratefully acknowledges financial assistance from the European Union. The content of this article are the sole responsibility of Friends of the Earth Malta and cannot be regarded as reflecting the position of the European Union. The European Union cannot be held responsible for any use which may be made of the information provided contained therein.