Beekeeping in the Mediterranean goes back some 9,000 years. The Maltese Islands have been linked to apiculture ever since the islands were given the name 'Melita' in the Roman times, meaning honey. Apart from being renowned for good quality honey, Malta also boasts an endemic sub species of the honey bee (Apis mellifera ruttneri).
Clearly beekeeping and honey production is intrinsically linked to Malta's cultural heritage. However with more urban living and subsequently a lack of green spaces and a lack of beekeeping knowledge, few people currently practise beekeeping and fewer still are equipped to start.
Through this project, Friends of the Earth Malta has been bring beekeeping closer to the public and making beekeeping more accessible to people who might otherwise not have had the opportunity to get into beekeeping. Apart from giving people the opportunity to get involved in beekeeping, this project is also intended to train qualified volunteers to support Friends of the Earth Malta with its beekeeping initiatives.
Would you like to know more about bees and beekeeping? Although we are not currently running any courses we are planning to organise more in the near future. Please subscribe to our newsletter in order to keep informed about future courses.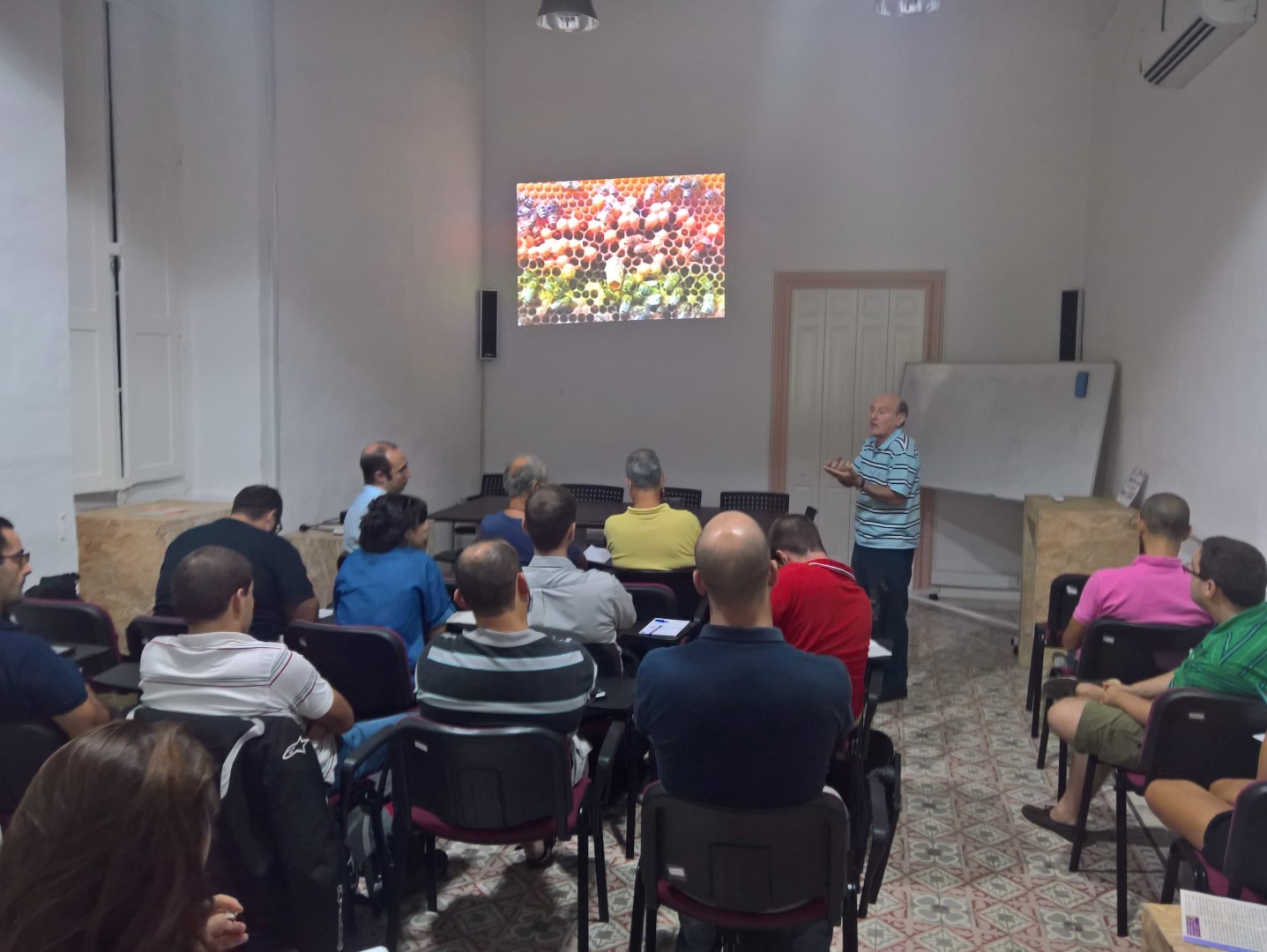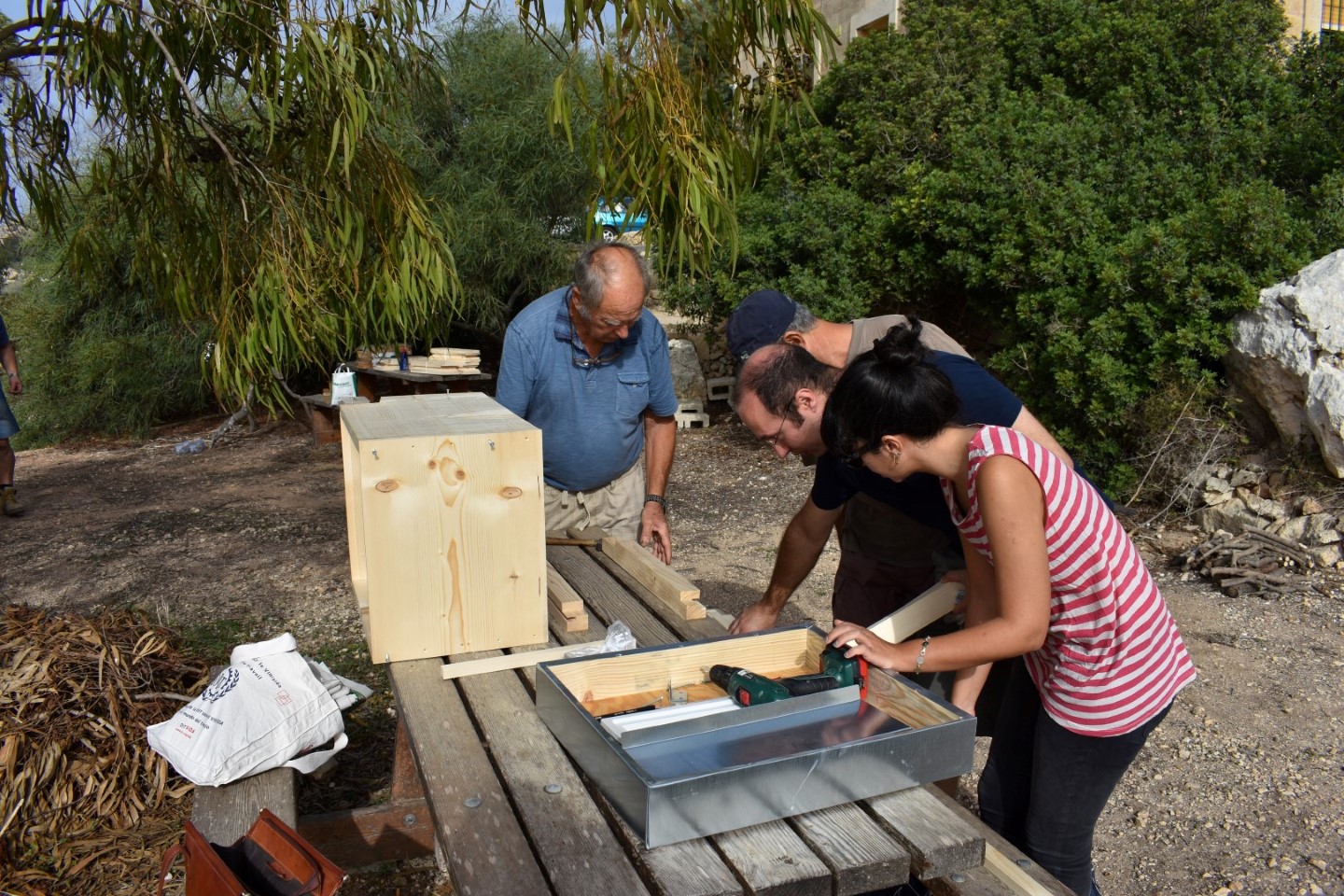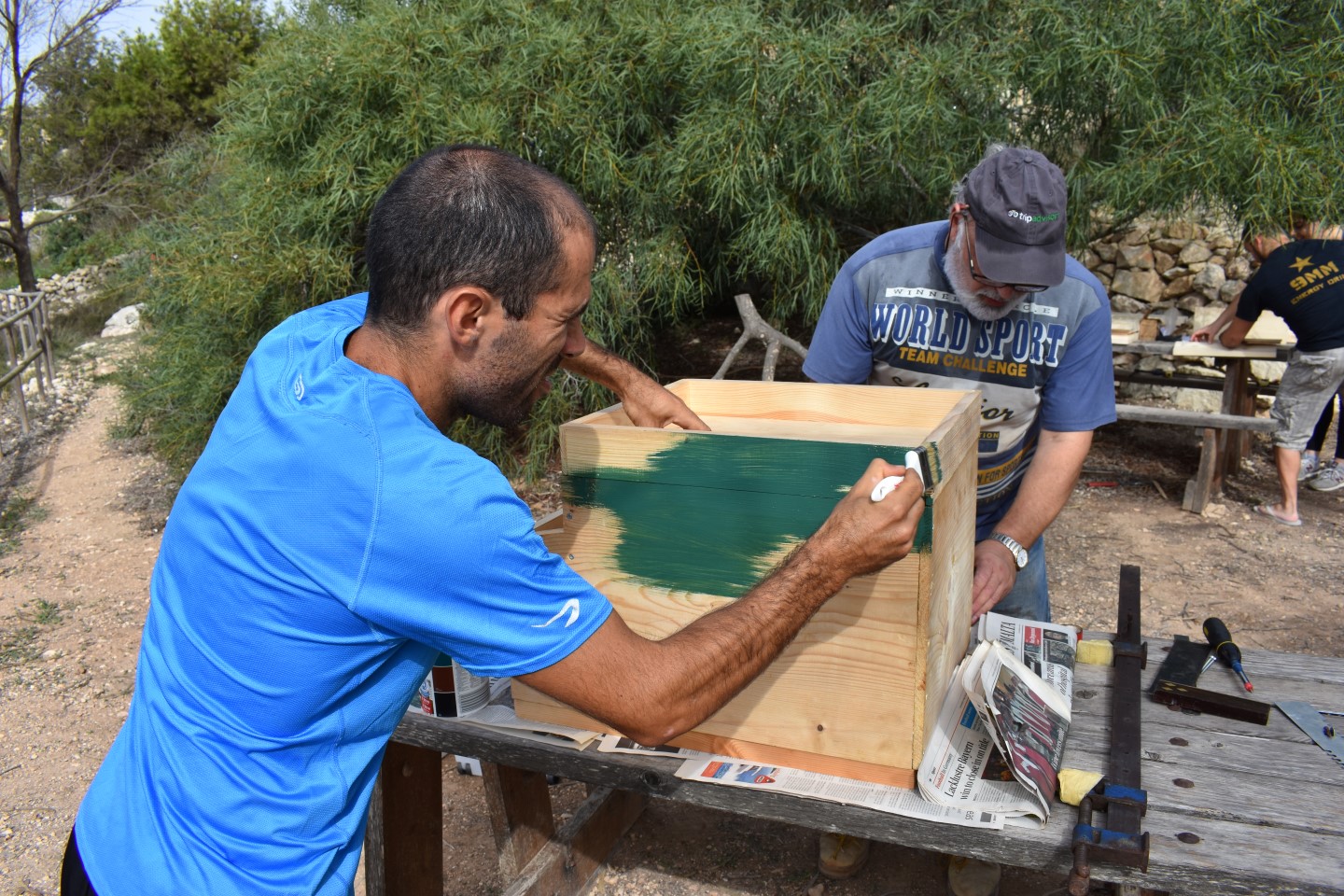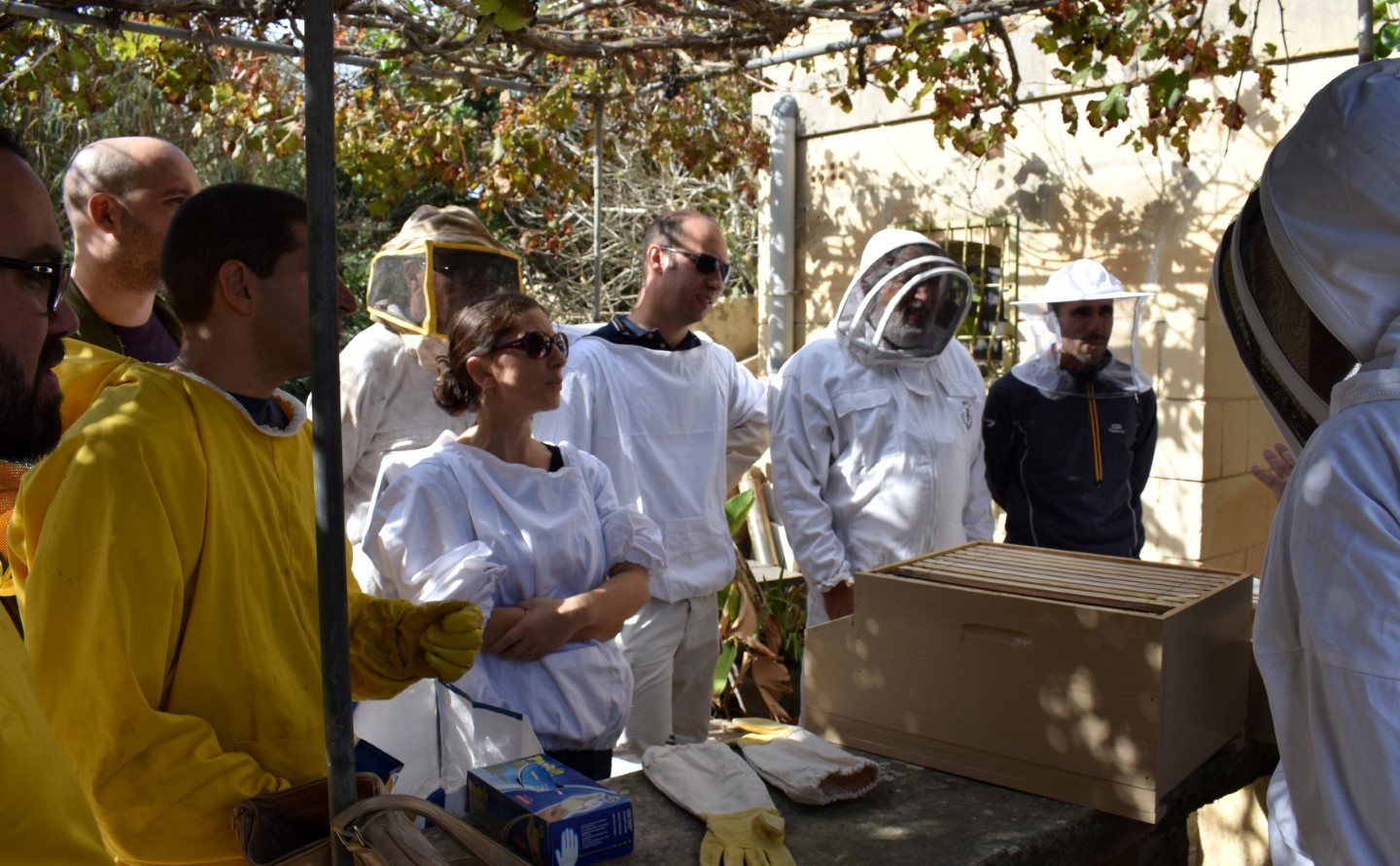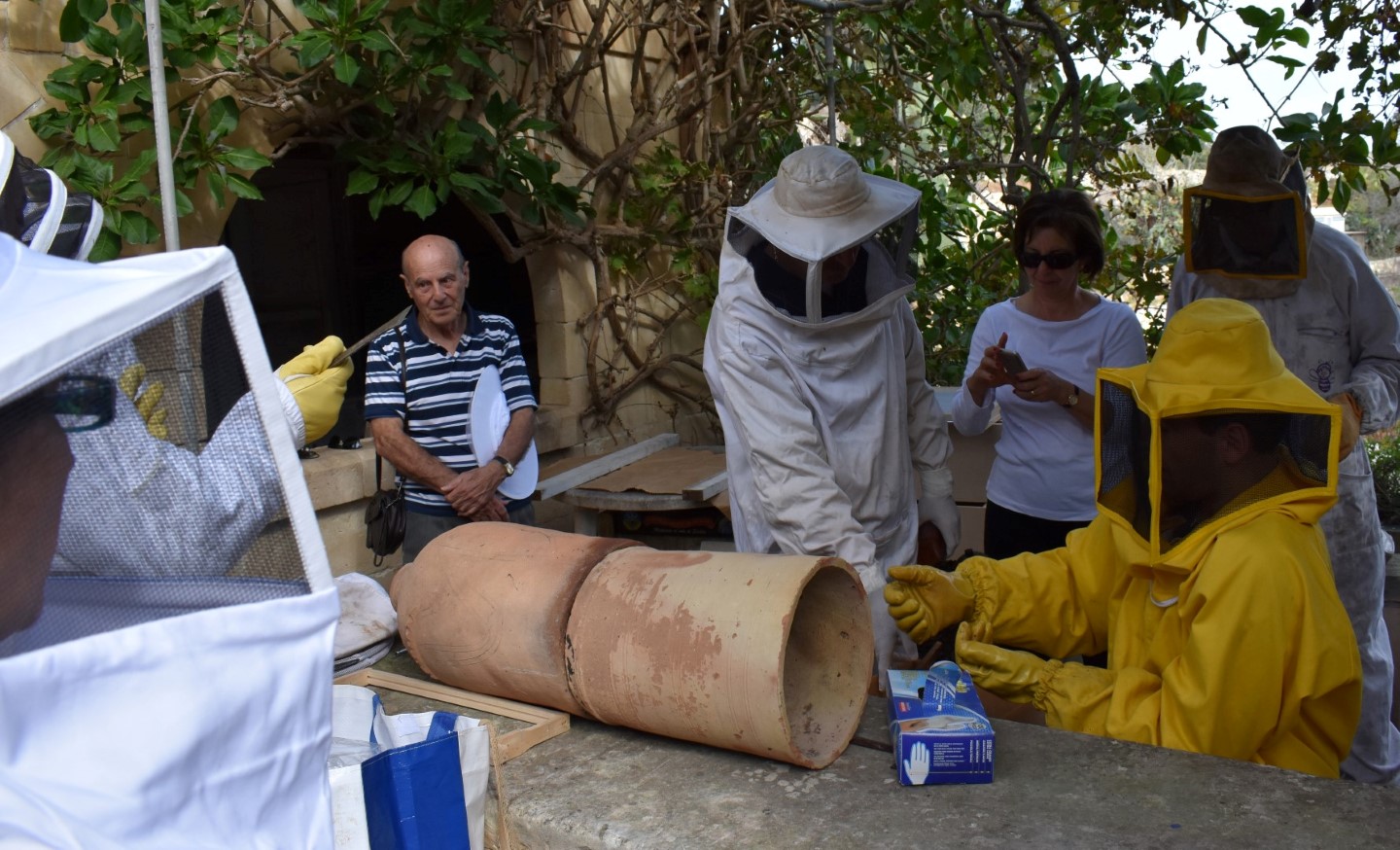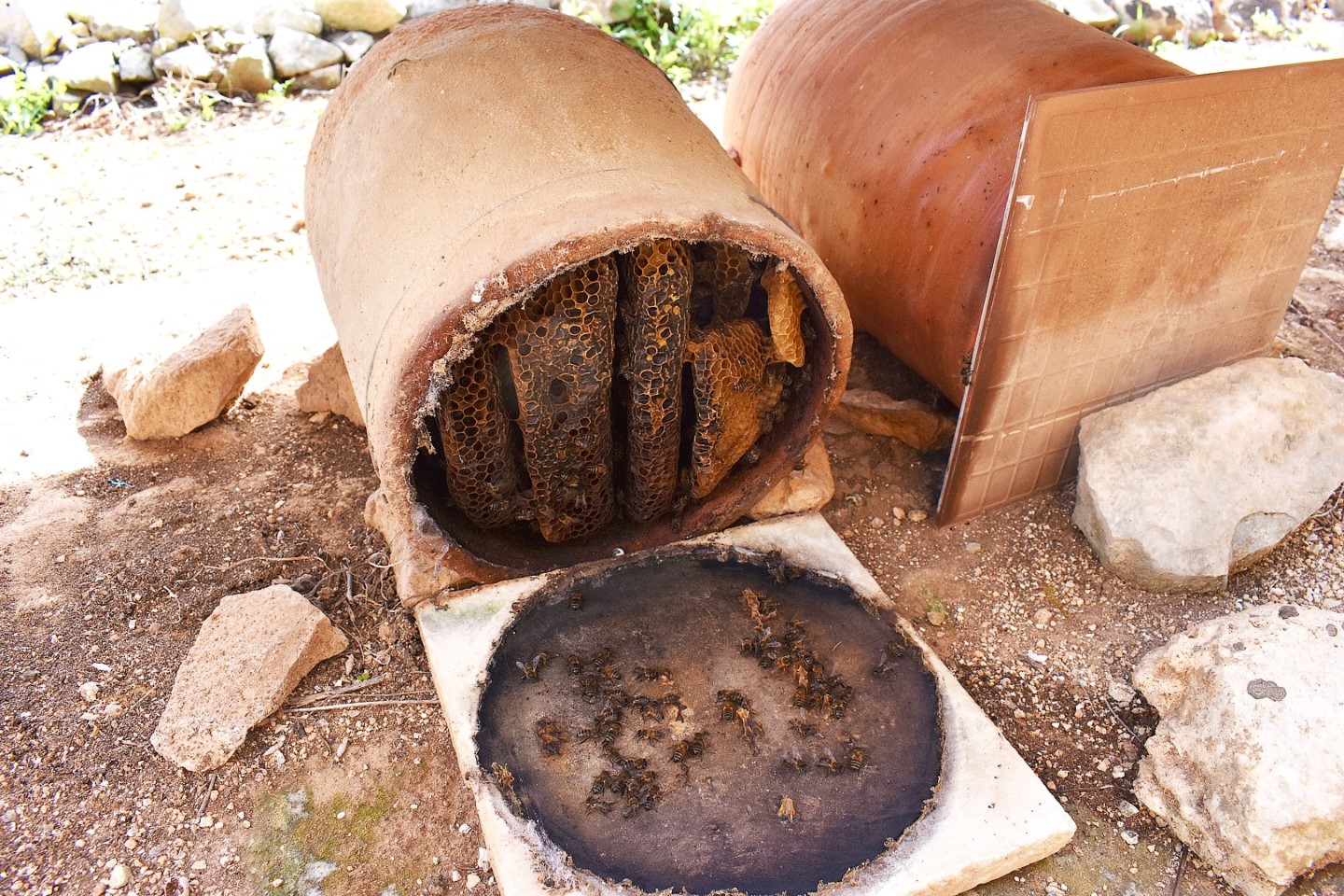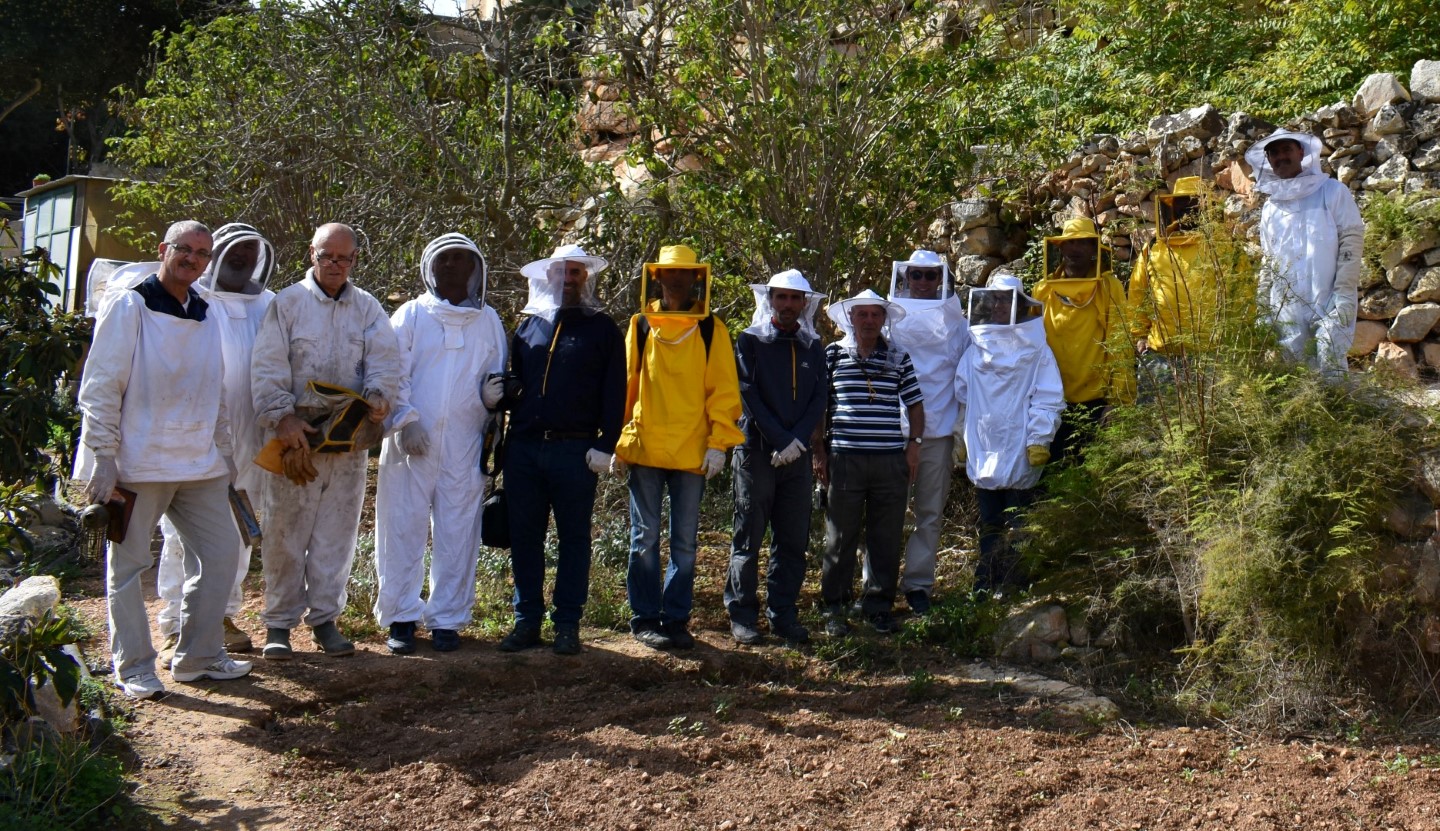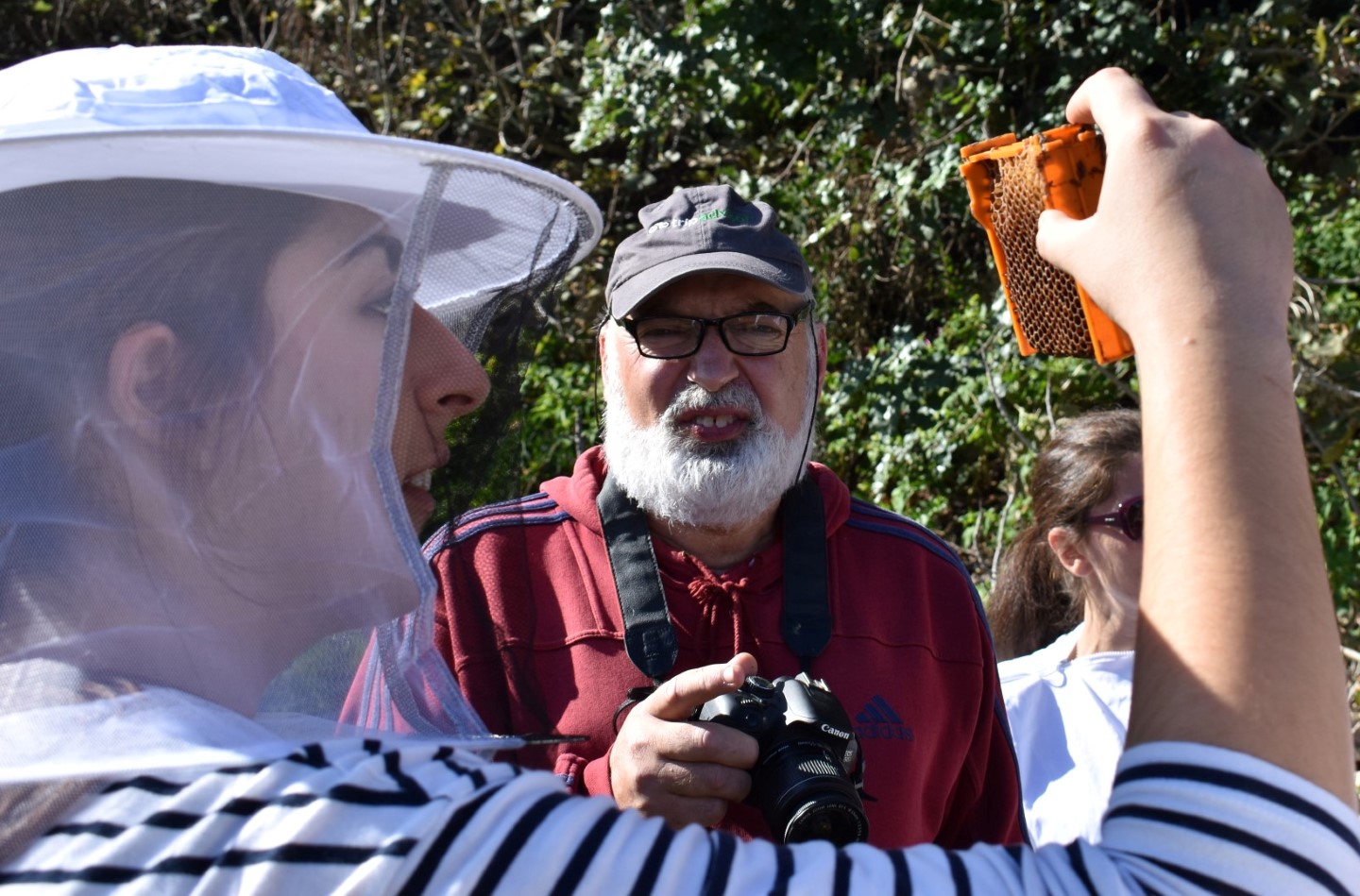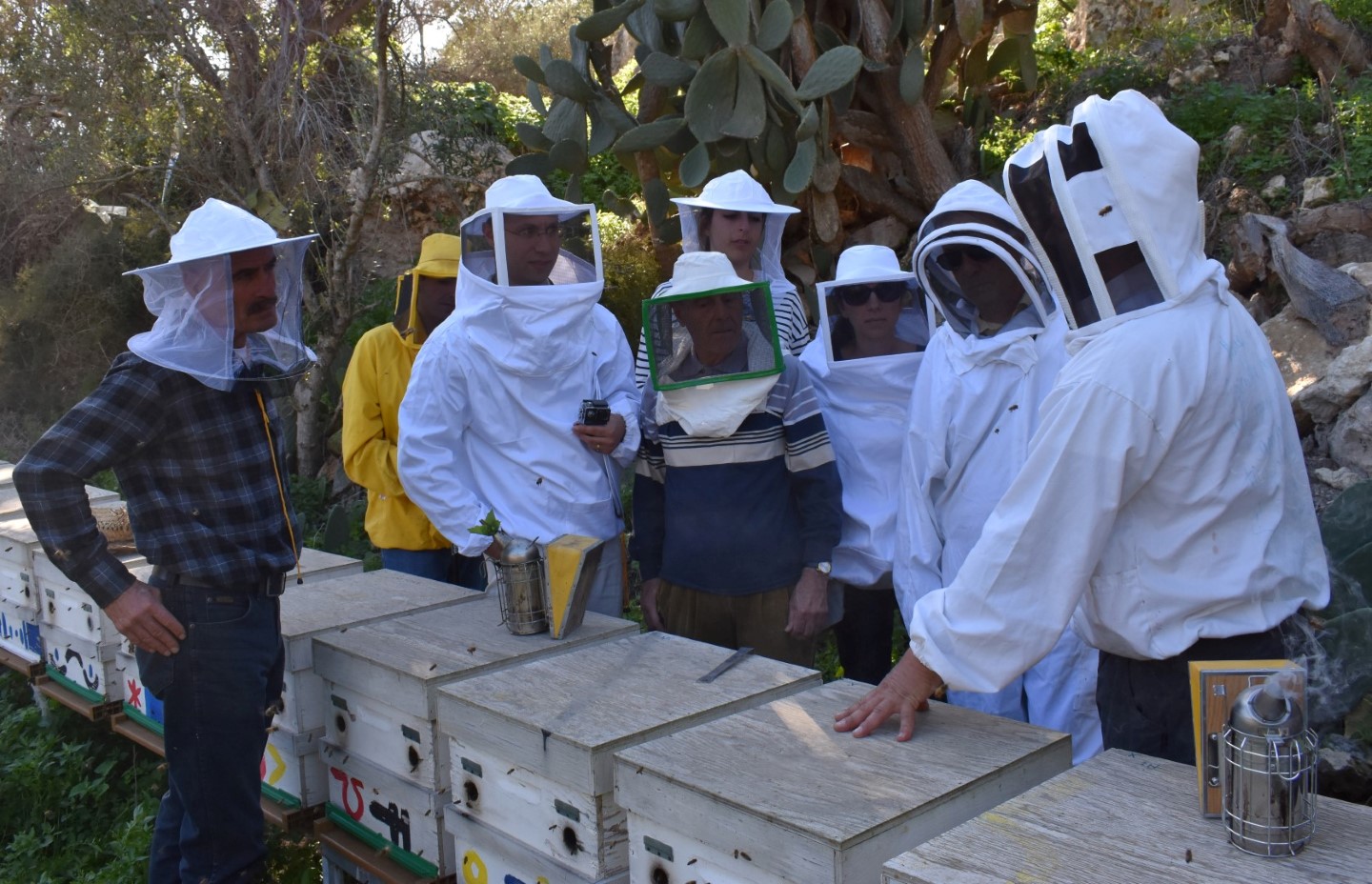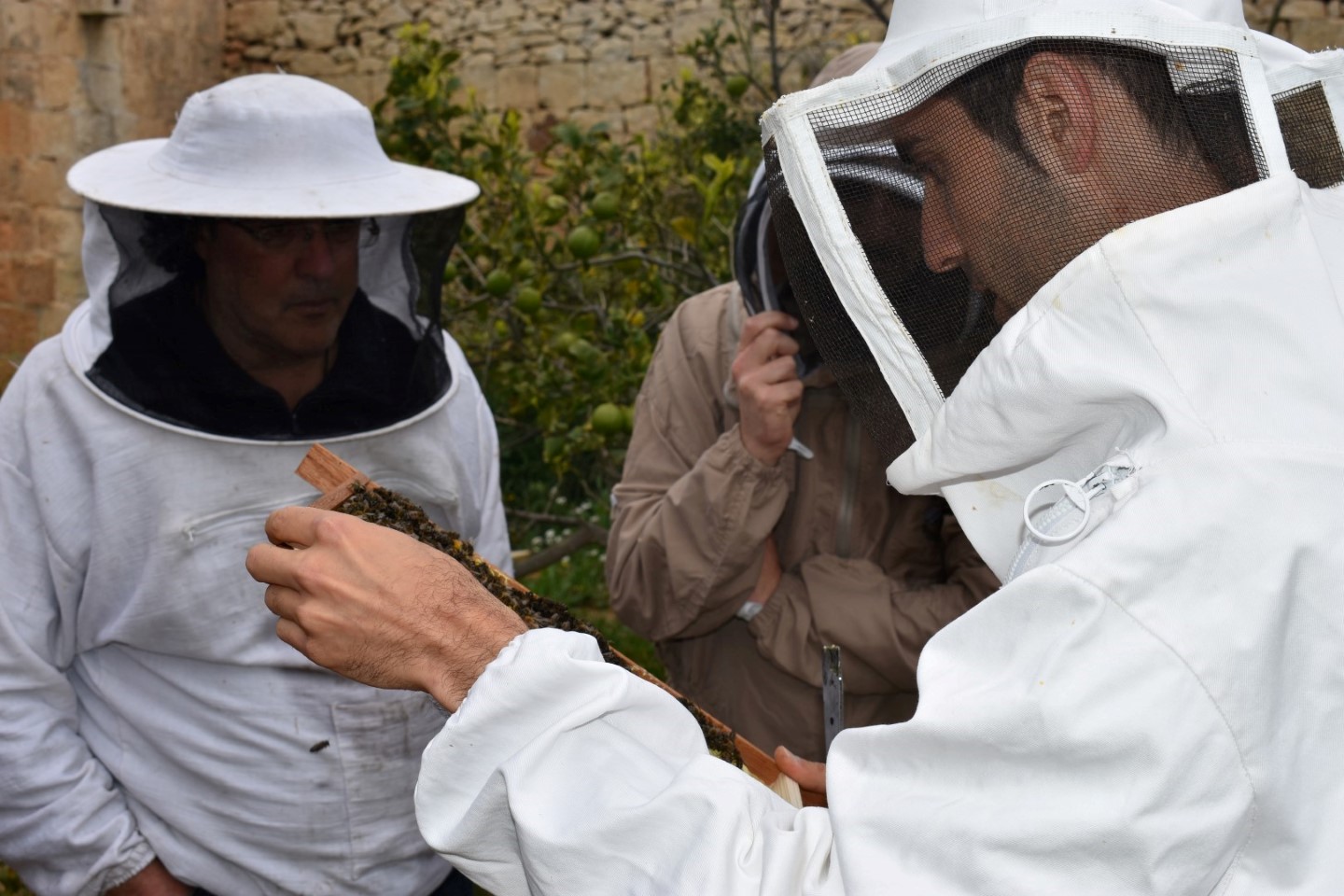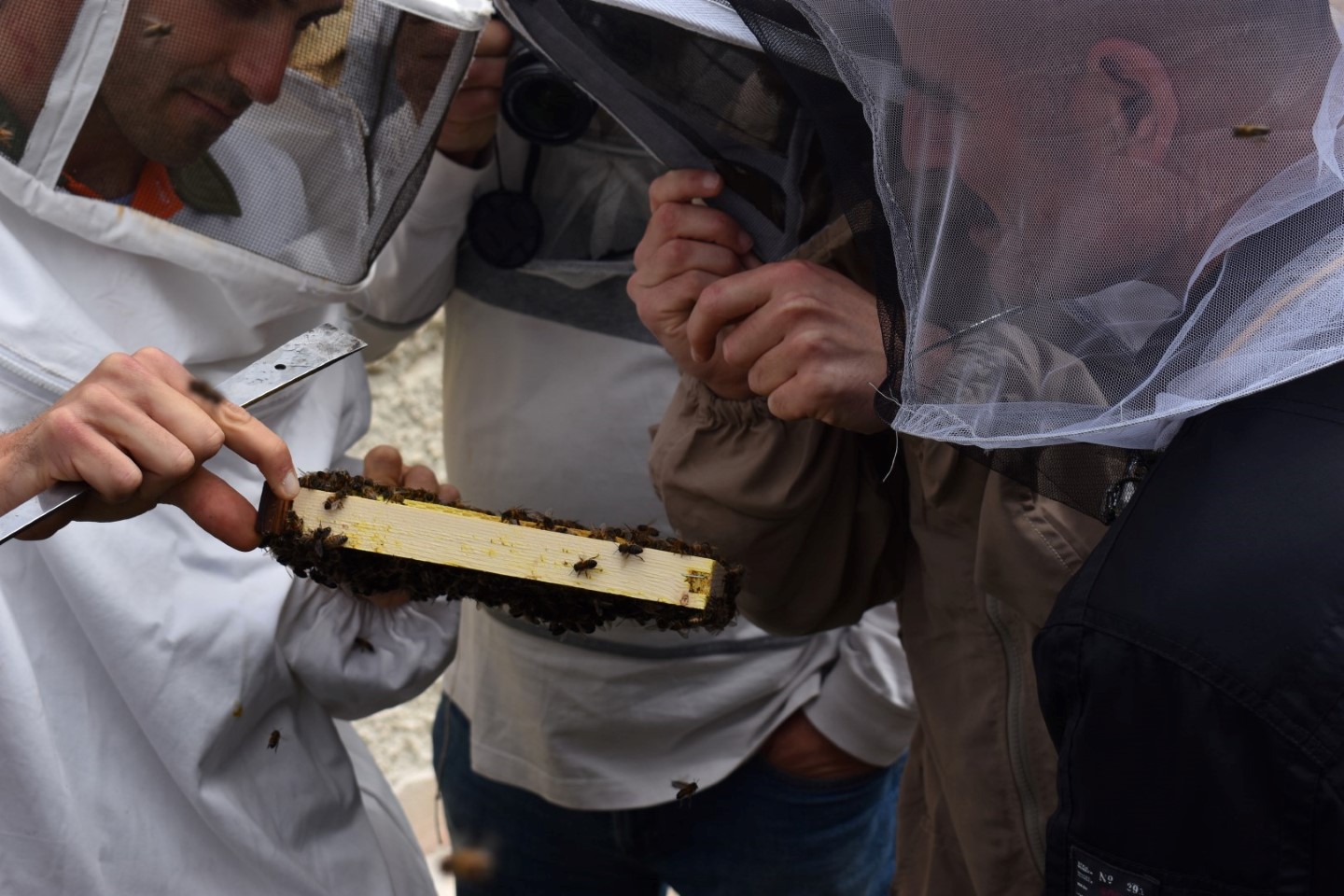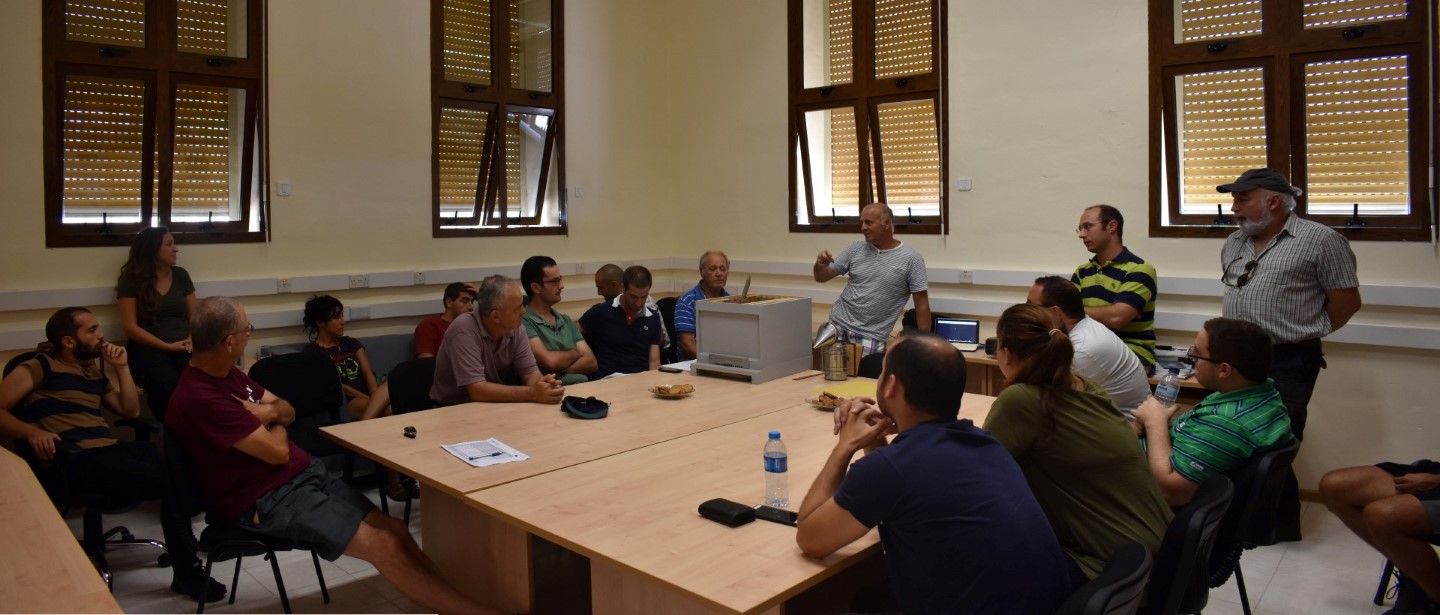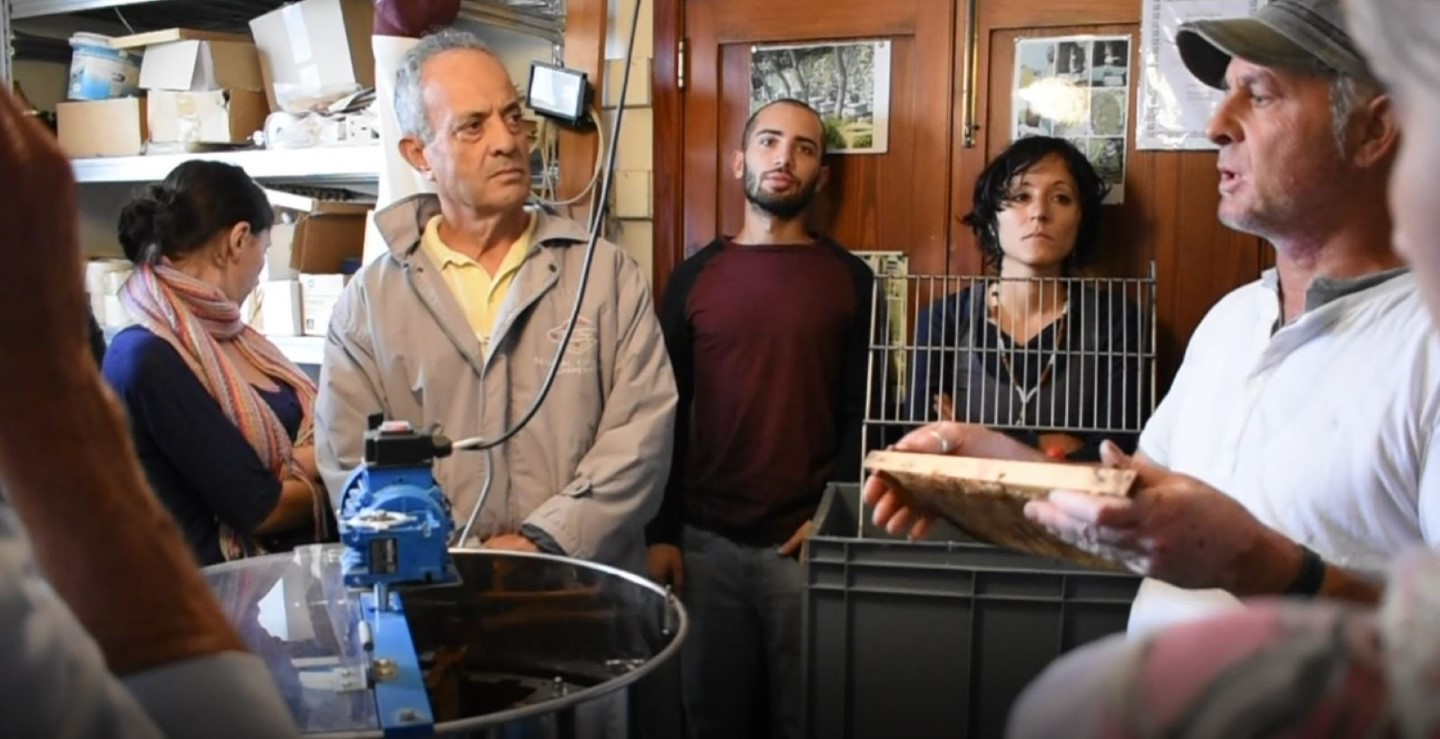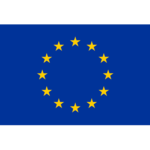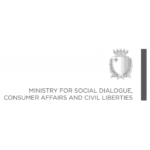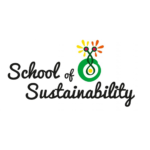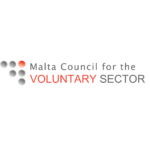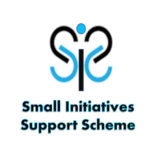 Friends of the Earth Malta gratefully acknowledges financial assistance from the European Union and VO Fund managed by the Malta Council for the Voluntary Sector (MCVS). The contents of this document are the sole responsibility of Friends of the Earth Malta and cannot be regarded as reflecting the position of our funders. The funders cannot be held responsible for any use which may be made of the information this document contains. Friends of the Earth Malta would also like to thank the Malta Council for the Voluntary Sector (MCVS) and the Centre for Environmental Education and Research CEER – University of Malta for their collaboration and providing us with venues for this project.