Written by Bridget and Samuel — Friends of the Earth Malta Volunteers
Friends of the Earth in partnership with Friends of the Earth Europe gave the opportunity to send three participants from Malta to participate in a Food Sovereignty Communication Training.
We represented Malta by participation in a training that was held in Denmark. This training was done to learn about popular education and communication tools in terms of food sovereignty. Food sovereignty is about giving power to the people who produce and consume food by being involved in policies of food production. We stayed in Makvärket, an old ceramics/bricks factory which was transformed into a cultural and environmental collective.
We stayed here for four days during which we ate some delicious vegan food. We did a number of activities with participants from five other countries (Cyprus, Ireland, Austria, Estonia, and Denmark). This included having discussions between participants from their own country. In the case of Malta we discussed how we can implement ideas concerned with food sovereignty and learning how to find ways to reach urban/rural youth.
We had several workshops to gain a better understanding of popular education tools such as 'Water pouring'. In this exercise, the facilitator poured arbitrary amounts of water for each participant. The people are then asked to give their thoughts on the exercise, they are then invited to get up, talk to each other and if they want to share their water, then discuss what happened. This is a good tool for demonstrating the difference between formal and informal learning.
During our stay we visited a folk high school, which caters for adult students for a number of months where they learn practical skills. Here students have a high degree of control over the syllabus that they are taught.
It was an empowering experience, because we met people from different countries and learned more about the situation in their countries through their perspective, and likewise we could share our own. We are eager to apply what we learned through the Growing Together Project.
Become a Friends of the Earth – find out more on how to volunteer with us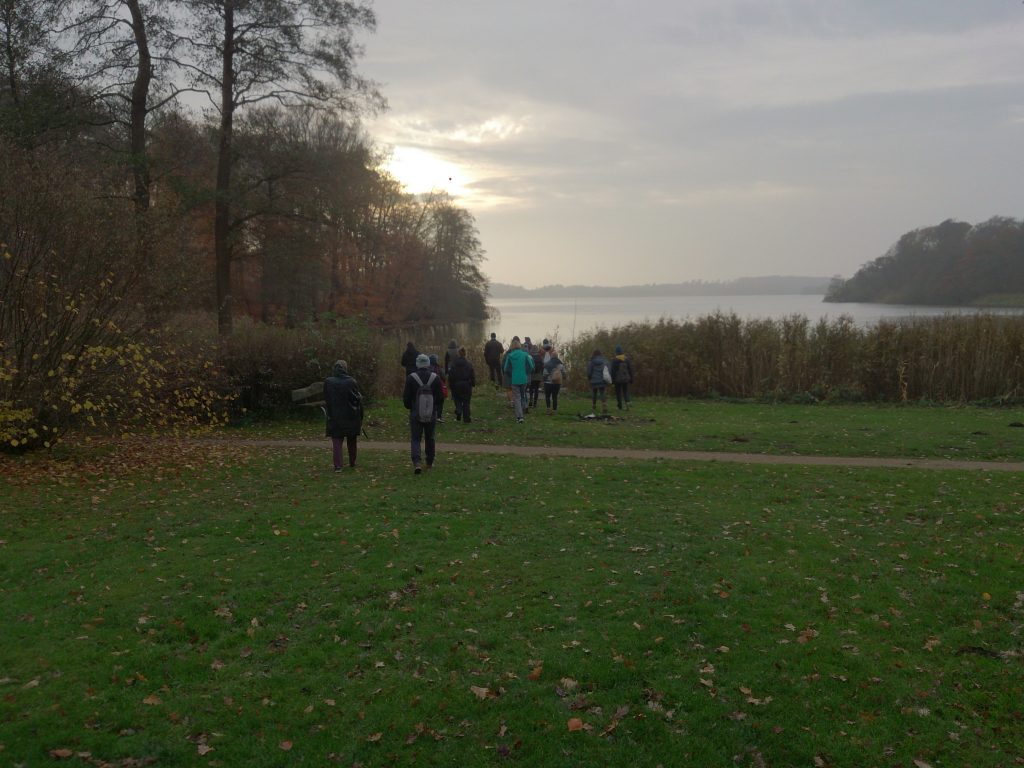 Friends of the Earth Malta gratefully acknowledges financial assistance from the European Union. The content of this article are the sole responsibility of Friends of the Earth Malta and cannot be regarded as reflecting the position of the European Union. The European Union cannot be held responsible for any use which may be made of the information provided contained therein.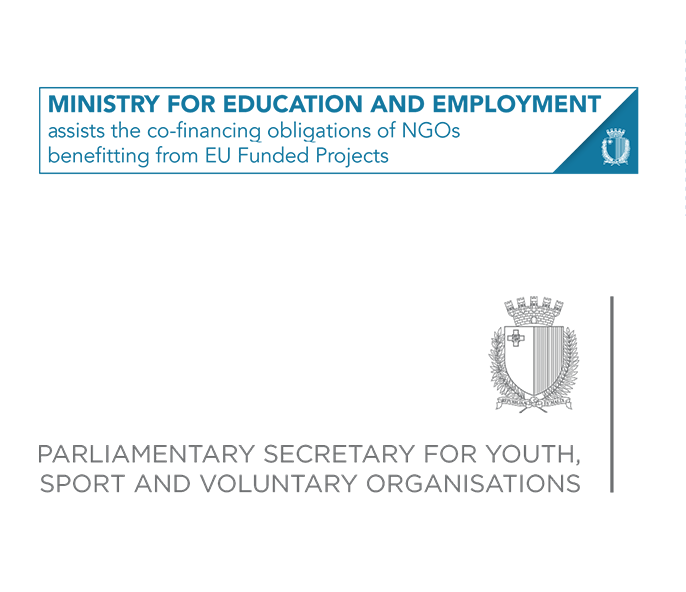 This project is co-financed by the  Ministry for Education and Employment (MEDE) and the Parliamentary Secretary for Youth, Sport and Voluntary Organisation.