Viticulture with Mark Cassar
August 10, 2019
@
17:00
–
20:00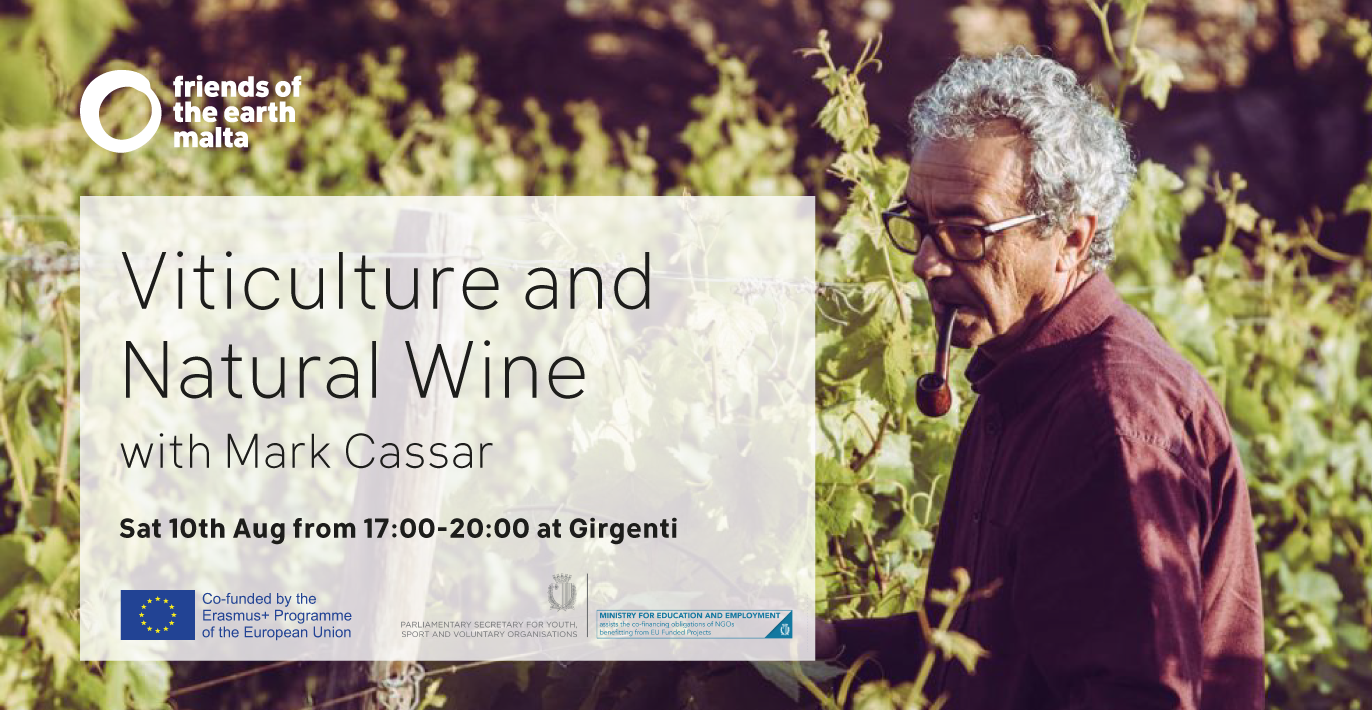 As part of the Growing Together project, Mark Cassar will be hosting 20 youths at his beautiful vineyard in Girgenti on Saturday 10th August from 17:00. Whatever you're a wine connoisseur, an agriculture enthusiast, or someone who likes to spend time in nature, you'll surely find this event a delight. 
There will be a walk and talk around the vineyard with Mark explaining the process of making wine—from growing the grapes using permaculture principles, harvesting, and the fermentation process used to make natural wines. Mark will give insight into the 8000-year-old vinification Methode Qvevri, and the many advantages of using Terracotta Georgian pots.
We will end the session with a small wine-tasting session of Natural Biodynamic Mar Casar Wines and a little nibble of local produce.
If you are between the age of 18-30 and are interested in participating, kindly register for the event. Spaces are limited so make sure to book ASAP. For any queries email us on info@foemalta.org
REGISTRATION:
---

Growing together is an Erasmus+ project that focuses on food systems. As Friends of the Earth Malta, we believe that the food system needs to change if we are ever to produce food, that is both good for us and the environment. Through this project, we are engaging with youth on topics linked to food and farming, highlighting farming practices and discussing food sovereignty.
---

Friends of the Earth Malta gratefully acknowledges financial assistance from the European Union. The content of this article are the sole responsibility of Friends of the Earth Malta and cannot be regarded as reflecting the position of the European Union. The European Union cannot be held responsible for any use which may be made of the information provided contained therein.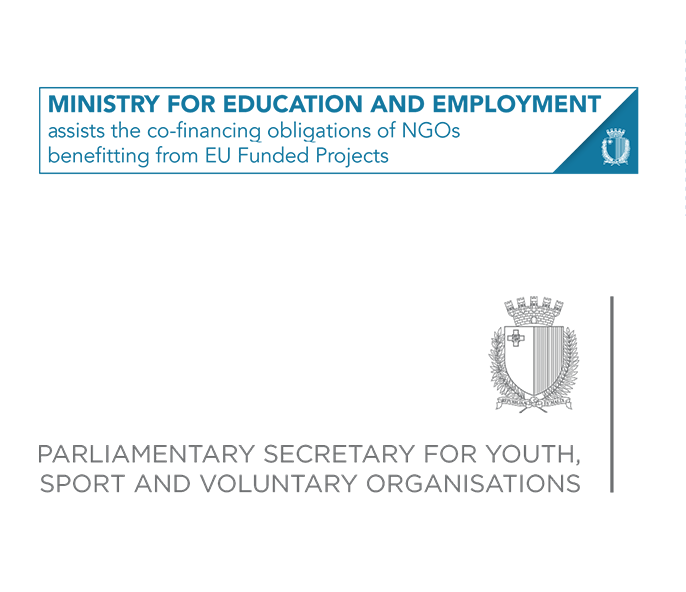 This project is co-financed by the  Ministry for Education and Employment (MEDE) and the Parliamentary Secretary for Youth, Sport and Voluntary Organisation.
Mar Casar
Mar Casar La Maison Du Vin Naturel Winery
Malta
+ Google Map
Details
Date:

August 10

Time:

17:00 – 20:00

Cost:

Free

Event Category:

Event Tags:
Organiser
Friends of the Earth Malta
Event Navigation